CyclingNews

reviews Is this your business?
Fairfax Street
Bristol
,
BST
BS1
,
GB
Tel:
+1-602-363-7433
daniel@cyclingnews.com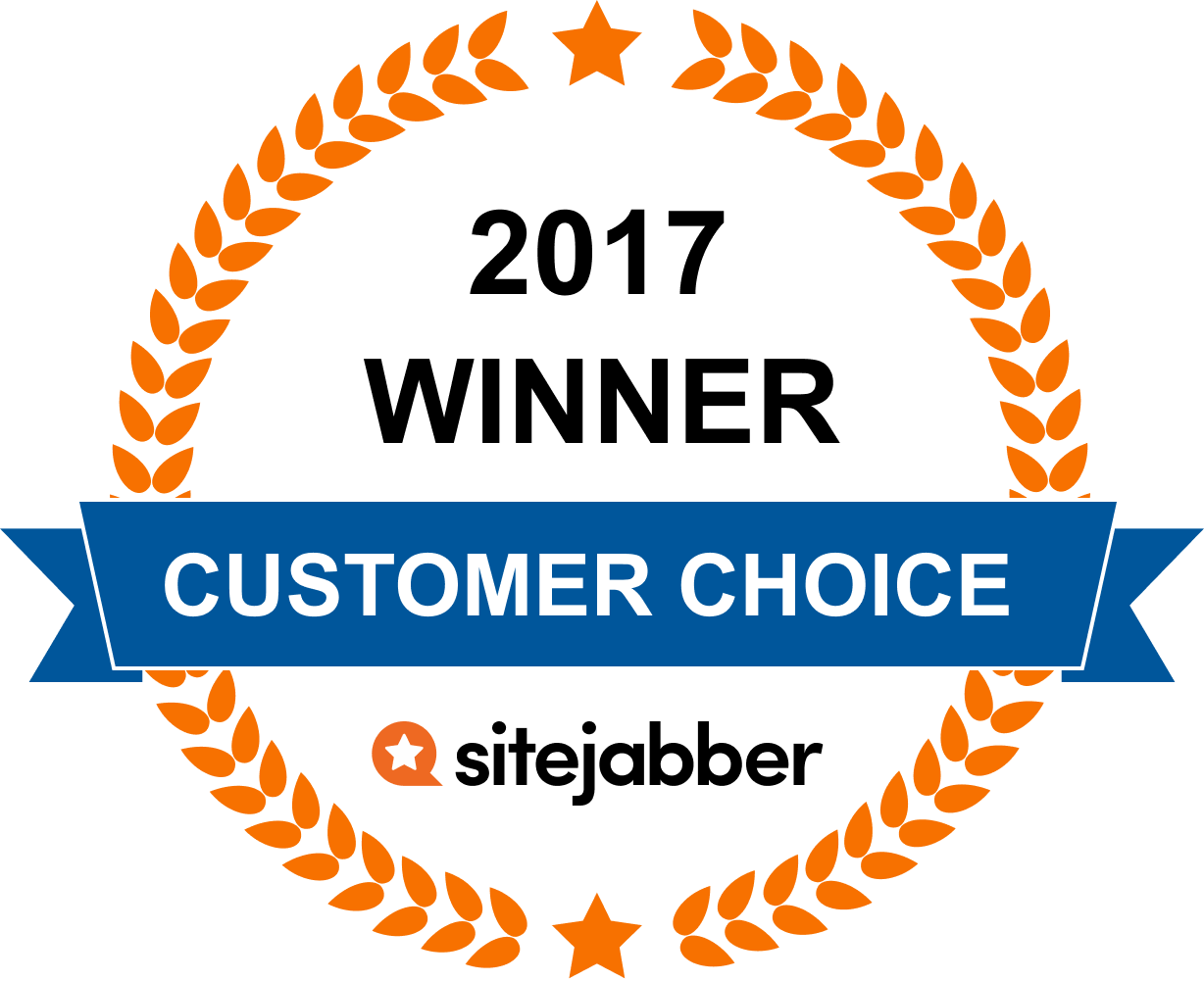 21

Reviews From Our Community
All Reviews
One of the best reporting sites I ever read online. All cycling news are here in one place. Read them all every morning with pleasure.
Thanks guys for the work you do!
Great source for cycling news.
CyclingNews is a great resource for Pro Cycling happenings, races, and off-the-bike drama. It's easy to browse on a daily basis, has good photos, quality articles, and keeps me informed. It could have more depth on 'non-pro' cycling, such as cycling products (it has some reviews, but it's clearly not the sites main agenda) and travel destinations.
I used to subscribe to cycling magazine but I realized most of the information in that magazine can be had online for free and it is sites like this which convinced me to drop my subscription and save some cash. Check out the videos http://video.cyclingnews.com/
The only thing I don't like about this website is the ads everywhere but it is free so I can't complain too much. Cycling pros and advanced amateurs will love this site.
Found this site thanks to sitejabber members and have been reading it ever since. Very good articles and they do a wonderful job of keeping up to date on the latest news. Always gets me revved up to ride by bike after I read this site!
Pro Cycling is one of the few sports I watch and am interested about. On this site I follow the races I am interested in real time. There is up to date information about the races, teams, individual athletes, athletes condition, team affiliation, rank, chances of winning a stage or race. There are articles about team sponsors and managers, technical information about pro bicycles.
Customer Questions & Answers
CyclingNews Headquarters
Fairfax Street, Bristol BST, BS1, GB
edit
Did You Find This Page Useful?
Sites You Might Also Like
Business owners: What's your side of the story?
Register now for free – get notified of new reviews, respond to consumer feedback, add new photos to your page and much more.
Manage your business