caregiver.com

reviews Is this your business?
,

,
3920 Riverland Road
Fort Lauderdale
,
FL
33312
,
US
Tel:
+1-954-893-0550
advertise@caregiver.com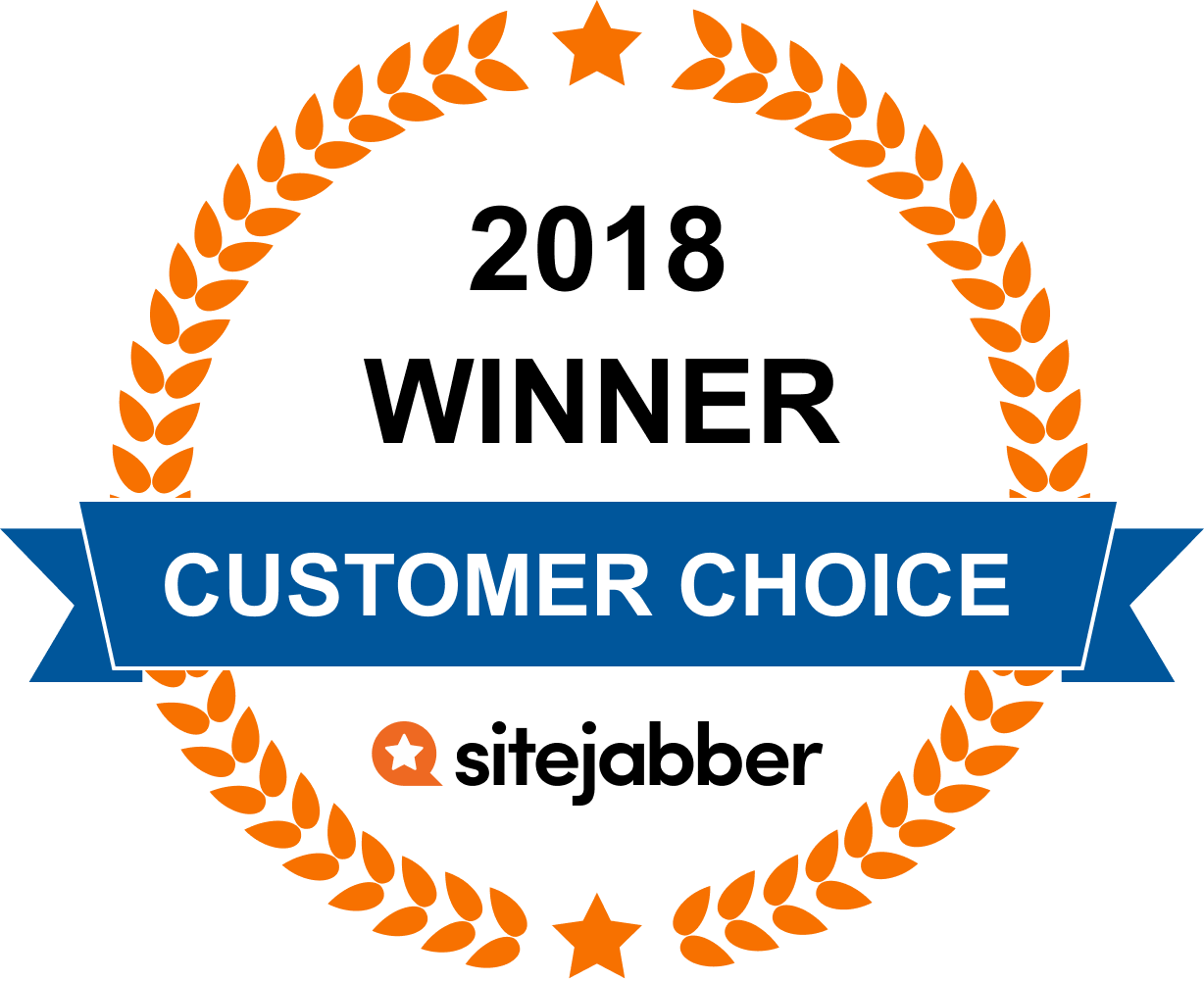 24

Reviews From Our Community
All Reviews
STAY AWAY from "Global Provider Solutions" (GPS).
The owner Michelle Evans-Dodgen, has been ripping off her employees all over L.A., and there's a good chance you won't get paid for the hours you work.
You can see how she's ripped people off here:

https://www.ripoffreport.com/reports/global-provider-solutions-michelle-evans-dodgen/woodland-hills-california-91364/global-provider-solutions-michelle-evans-dodgen-michelle-evans-dodgen-unpaid-wages-woo-1234871

If you have had a problem with her, or any other employer, you can always contact the firm below. (I have NO affiliation with them).....

CAREGIVERS: If you are a 24-hour caregiver in a private home, and paid a day-rate or salary, you are NOT receiving overtime and likely have a valuable claim. Many 24-hour caregivers must be paid at least $315 a day to comply with California law. If you are paid less, our attorneys are available for a free consultation at:
(818) 807-4168. Daniel Chaleff, Esq.
We've recently had a bad experience with a very dysfunctional, self-centered caregiver and we want to warn other families to beware. Her name is Krista Collins. On your first encounter with her, she appears very experienced in caregiving, especially with dementia care. As time went on, she felt a sense of entitlement to do all her personal business on your dime with your loved one. We provided a very warm and inviting environment. There is a private bedroom for the caregivers with a Smart Tv and WiFi. We provide food and leave cash for them to use for gas, groceries and evidently many Starbuck's runs. My mom is 86 but very functional. She's ambulatory, bathes,dresses and feeds herself. She has dementia so needs some basic care to guide her through the day..help with meals and medication reminders.
Since she is not totally dependent on the caregivers, we tell them all she can be left for short periods of time if they need to do any errands. That means a run to the bank or grocery store etc. Well this caregiver took total advantage of the situation and felt that her personal business that she was doing on our time could not be avoided. Those are her words.
She was hired for 4 days a week so she has 3 other full days to get her car serviced, appointments with attorneys, countless phone calls, faxing documents and all the other distractions she brought to the commitment she made to help with my mom. Shortly after she started with us, she needed to take time off for a death in the family. She left for 2 weeks without giving us date she would be back. Of course, my mom was well taken care of as I took the time off my job to care for her.
As time went on, there was noticeable difference in my mom's behavior. Krista had her on a very high fat diet and was letting her sleep all morning. This is all documented in the caregiver notes along with receipts from Starbucks while my mom was sleeping.
We never docked her pay for all these times she would run out and leave my mom. We started to ask her to try to do her personal business on her own time and she became very defensive. The next week she texted us that she was done and wouldn't be coming back!
Yes, left us high and dry at the last minute! Fortunately, we are finding some very qualified, caring replacements so in reality, she did us favor.
Just know this caregiver comes with a lot of dysfunction and an attitude.

Thank you,
The Miranda Family
Love the crew at caregivers for life. They are always kind and informative. Thanks for all the help.
I love caregiver as it has connected me to a world of information and people who are all dedicated to helping us take care of our parents.
I found this site because my sister in law recommended it to me when my father came down with parkinsons disease. This website has been a lifesaver for me.
I have been caring for my mom for 5 years now and I have seen about every single caregiving site out there. Caregiver is my go to site for both suppor and resources.
Caregiver is really an essential site for anyone who is new to the caregiving role. Our parents took care of us and now we need to learn to take care of them.
This is another website to checkout for support and information. This is an excellent resource for caregivers who need more information and community support.
there are so many people out there caring for loved ones in the families and looking for answers. This site answers their needs.
Customer Questions & Answers
0


Votes
Thanks for voting!
0


Votes
Thanks for voting!
caregiver.com Headquarters
3920 Riverland Road, Fort Lauderdale FL, 33312, US
edit
Did You Find This Page Useful?
Sites You Might Also Like
Business owners: What's your side of the story?
Register now for free – get notified of new reviews, respond to consumer feedback, add new photos to your page and much more.
Manage your business