AWeber

reviews
,
1100 Manor Drive
Chalfont
,
PA
18914
,
US
Tel:
+1 877-293-2371
tomk@aweber.com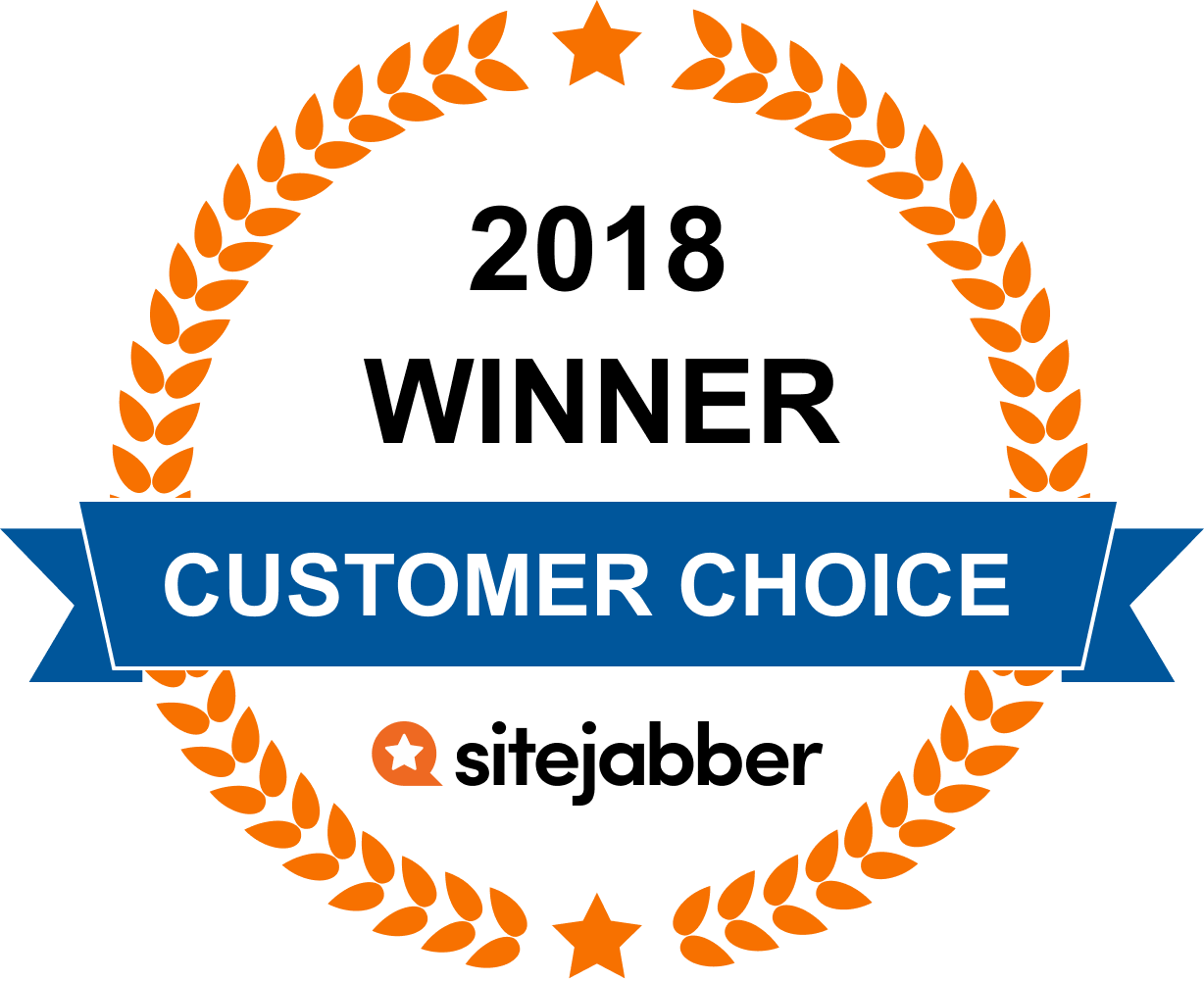 19

Reviews From Our Community
All Reviews
This site is great for those autoresponders out there who are of a questionable or even illegal status. I have been contacted by them through a site called "Job Resources since last October, when I applied to an online job-placement site. I daily (multiple times) get scam messages telling me that I have money coming from all sorts of places, and this is my final notice to click on the link and get free cash. This is my last chance. Absolutely last chance. What a crock!

Have tried to opt out, STOP, unsubscribe. To no avail. These people are possibly friendly to those companies that want to jackboot-intrude, but are terribly invasive, misleading, and certainly lying about what they purport to offer.

AWeber says I'm subscribed to their service. Also incorrect. But, when I try to unsubscribe to the "Job Resource" sites, the unsubscription button leads me to the labrynth at AWeber. Go figure!
It is a bit pricey of course, but it saves me time in crafting and sending out my emails. It is also very easy to integrate with wordpress. You can take a look at my site's sidebar: footlooseentrepreneur.com, and therein is the aweberm plugin.
Our goal is to keep in contact with potential members to join our health clubs. Most of these folks end up joining our club right away and if they don't they still hear from me personally about joining. I set up email in Aweber by make a copy of email I was already sending to potential new members. So my email is on-going and very personal...
I love that with AWeber I have a way to stay in touch with my clients, divide my emails according to their interest, and create great looking emails. People like the look and often respond to my emails - either right away, or after a long time. It's great for staying in touch with people who are not ready for my services now, but feel a close relationship because they continue to hear from me.
I have been using AWeber in helping clients with their e-mail and email marketing for many years and I have been very happy with their product and customer service. I see they really care about their customers needs and have responded to our requests when we could see a need to change. They are constantly upgrading to give us what we ask for and making it easier and easier to use their software.
AWeber has a great service that I have been using for years! I cannot imagine NOT using them in my marketing efforts. Their service is as great as as the fine folks of AWeber! I count on AWeber for their deliverability and getting the emails I send to the folks on my list. AWeber delivers on this task. There have been some instances where there have been technical glitches that arose and the Customer Support team was great at helping me to resolve any issues that I had.
AWeber's email services allow me to connect with my clients and potential clients. This is my #1 marketing tool that helps me build a relationship with these people. I can easily state that a large percentage of my earnings have come from my email marketing efforts.
AWeber is a well thought out, feature packed, email marketing service that is easy to use for beginners and marketing experts alike. Their drag and drop email design templates are intuitive and designed to get subscribers to click through. Their subscription forms are easy to customize and the amount of third-party applications that integrate into AWeber seems endless. I've also had very positive experiences with their customer service.
Yes i Trust You to buy email marketing software
I love to browse through out net in search for marketing my business and meanwhile i found the tigerbuz email marketing services as the best option. Tigerbuz is reliable and cost effective and really the system is dammm!! good and workable for every business owner. I surprisingly shocked when i found all my emails goes to inbox of my subscribers. You can find more here: http://tigerbuz.com
Customer Questions & Answers
Did You Find This Page Useful?
Sites You Might Also Like