MedlinePlus

reviews Is this your business?
,

,
8600 Rockville Pike
Bethesda
,
MD
20894
,
US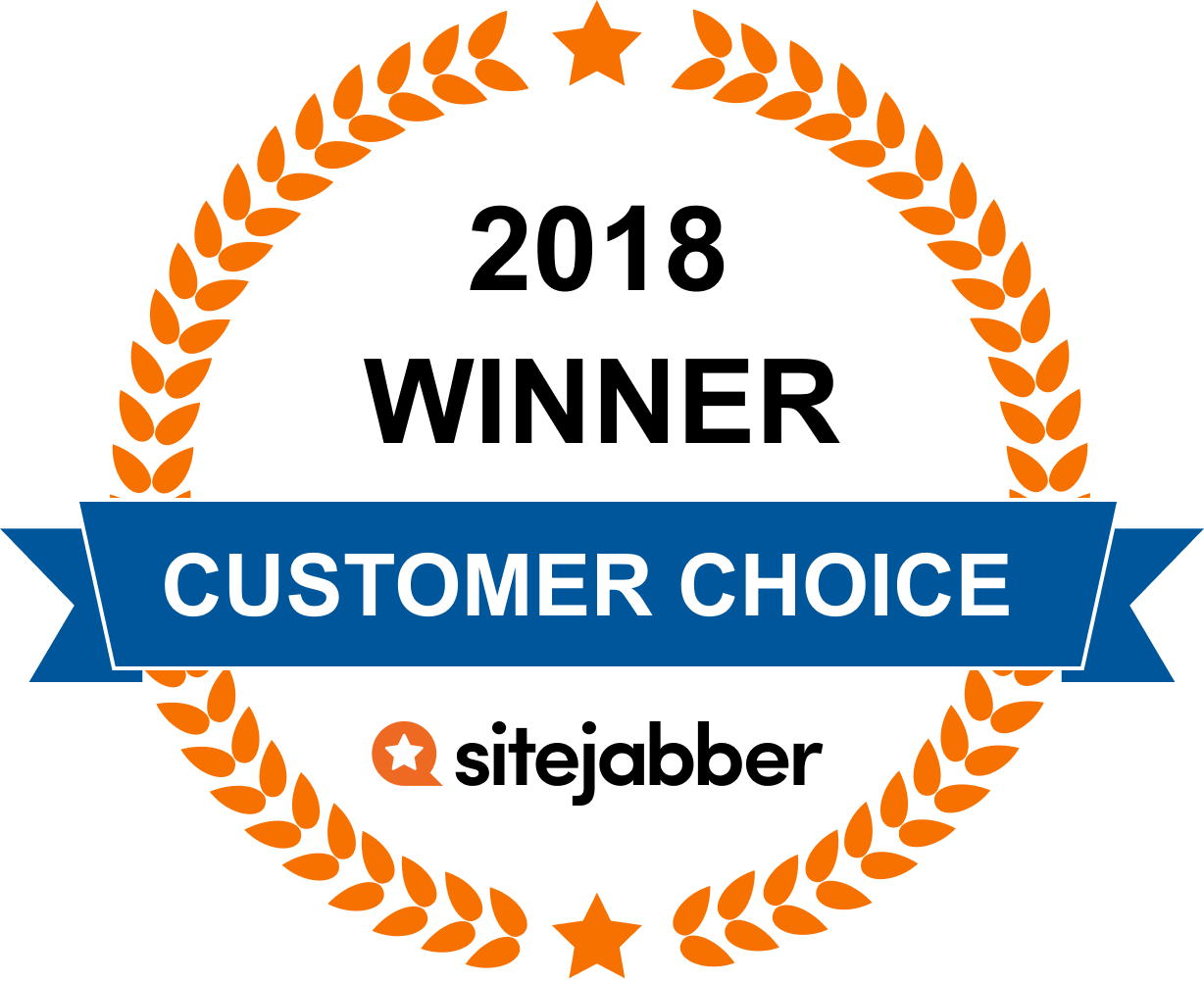 17

Reviews From Our Community
All Reviews

HON Certified
MedlinePlus complies with the HONcode standard for trustworthy health. HON is a non-profit dedicated to improving healthcare information online. For more information, please see the HON certification for MedlinePlus.
I find information about medications I, or a family member takes. I wanted more info about Oxycodone, which was prescribed for me after surgery. I learned more about the drug than what appeared on the patient information sheet from the drugstore. I have used the MedLine Plus site numerous times and find it extremely helpful! Thank you for making the site easy to navigate, and thank you for the work you do to help people understand everything about a drug being prescribed for them. Excellent information!
A structured and well-organised site to get the info you need. Helped me many times, however if you feel bad its still a good advice to visit your doctor!
Medlineplus.gov is an excellent healthcare online website. It offers free up-to-date health information, It is really a guidance to the patients and their families and friends because it gives information about diseases, conditions, and wellness issues in languages that we can easily understand.
Very diverse and well organized site on health related topics with links to libraries, medical database, articles in many languages.
Customer Questions & Answers
MedlinePlus Headquarters
8600 Rockville Pike, Bethesda MD, 20894, US
edit
Did You Find This Page Useful?
Sites You Might Also Like
Business owners: What's your side of the story?
Register now for free – get notified of new reviews, respond to consumer feedback, add new photos to your page and much more.
Manage your business