Mario Badescu

reviews Is this your business?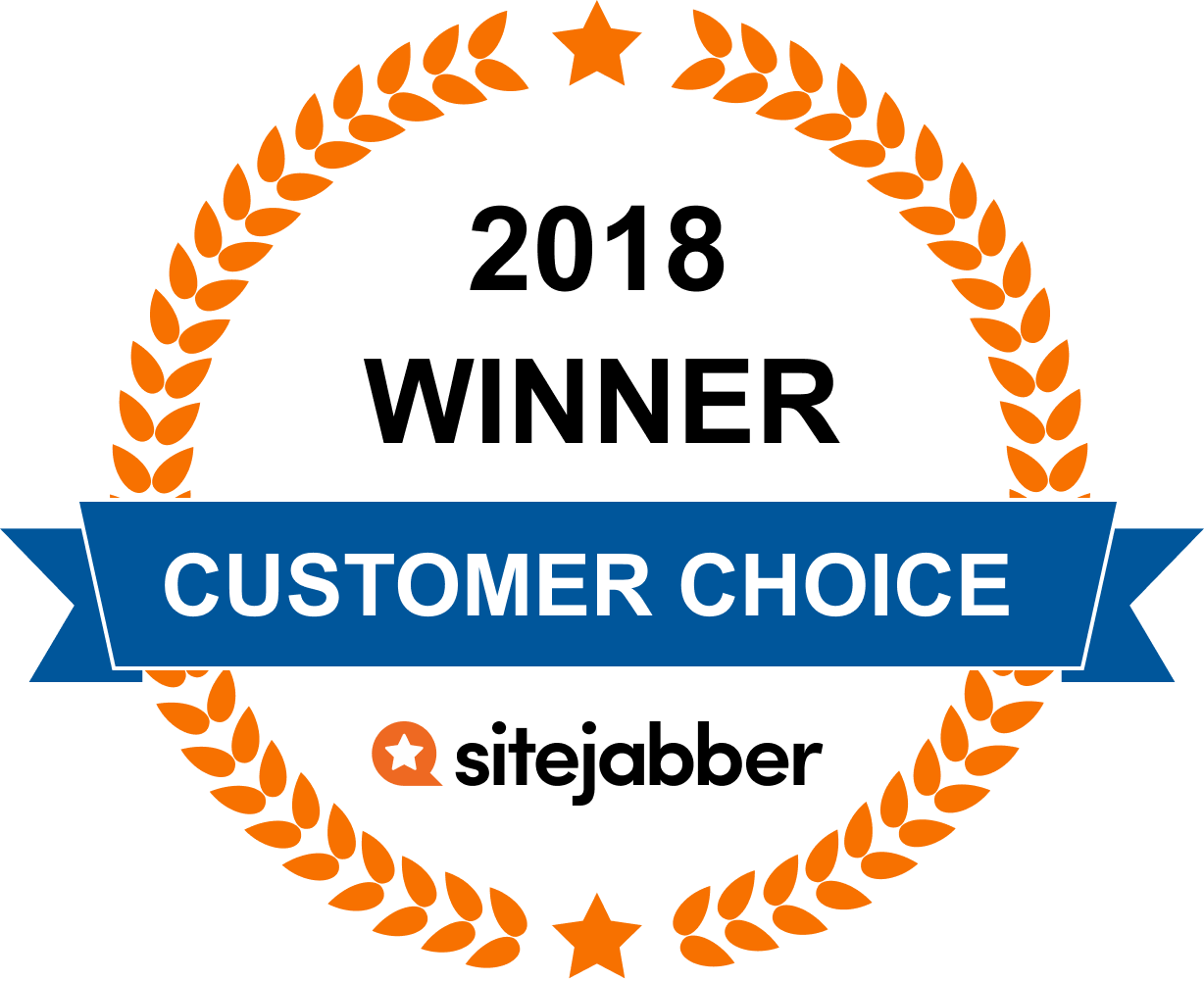 13

Reviews From Our Community
All Reviews
I purchased the Mario Badescu rose water facial spray and it served its purpose. However, it did not do any miracles for me and I feel like it is just another moisturizer and there is nothing special about it
I have not used their productd so far but heard great things about them. My toner is in the mail right now.
I am such a massive lover of the facial mist spray's! It's one of the few that do not break my skin out. I also really love the travel size because they take it with me everywhere for that fresh mist of spray anytime I need it!
I've used their masks, moisturizers, scrubs and rose water. The rose water is my absolute favorite of any rose water out there. Their products are great for sensitive skin. They don't cause break outs and they contain very soothing ingredients.
i is a great product to help me out and my family and my friends and my sisters family love them all my love and family love them all the
I like this brand, it has very nice moisurizing sprays and mists, but a little expensive. Also usually available at Nordstrom, where it is marked down a little.
The rose water is an amazing toner, it helps my skin feel refreshed after every single use. It also makes my acne less painful
I LOVE his products and they send 3 free samples each time you order so you can try stuff you haven't tried! I keep coming back! :D
Customer Questions & Answers
Sites You Might Also Like
Business owners: What's your side of the story?
Register now for free – get notified of new reviews, respond to consumer feedback, add new photos to your page and much more.
Manage your business