Stanford Center on Longevity

reviews Is this your business?
,

,
450 Serra Mall
Stanford
,
California
94305
,
United States
Tel:
+1 650-723-2300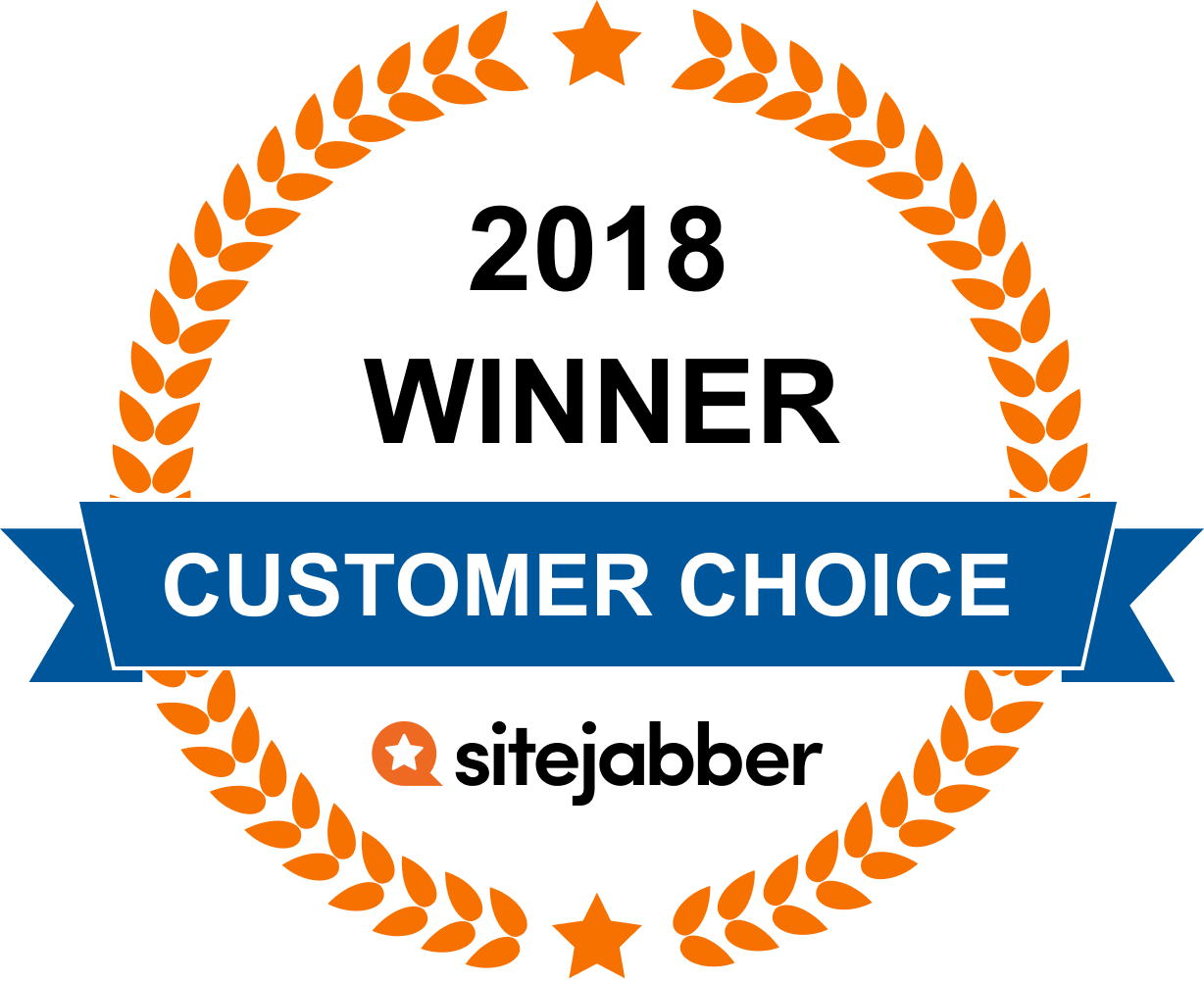 27

Reviews From Our Community
All Reviews
We found this site when looking up resources for my father and how he can become more independent at home. After reading all of the content and resources, I realized that much of this information applied to my wife and I as well. Learning how to live longer healthier lives really begins at a young age.
Great information to read as I suddenly find myself a part of the older generation.
...but with our society living longer, comes different challenges. Will you want to live longer if you mind isn't as it once was? Will you want to live longer if your body is failing you? What about financially, can you even afford to live longer? This site asks those questions and introduces you to a group of people looking into the answers. It's a fascinating group of people dedicated to the study of longevity, people living longer, the repercussions of it, and how we can strive to live a healthier and happier longer life.
In 2014 I took a class titled "Longevity in the 21st Century: Crisis or Opportunity?" It was a fascinating study where we learned about the implications of longer lives for ourselves and for societies. The center is doing some really great work and I enjoy keeping updated on their studies through the website.
The Stanford Center on Longevity is one of the best resources for both older adults as well as health care providers wanting to be on the cutting edge of longevity studies. The information is always up to date and cover a wide range of topic from brain stimulating programs to mobility and even financial problems encountered in longevity.
Customer Questions & Answers
Stanford Center on Longevity Headquarters
450 Serra Mall, Stanford California, 94305, United States
edit
Did You Find This Page Useful?
Sites You Might Also Like
Business owners: What's your side of the story?
Register now for free – get notified of new reviews, respond to consumer feedback, add new photos to your page and much more.
Manage your business
×
Have a question about
Stanford Center on Longevity?
Post Review