LinkCollider

reviews Is this your business?
4470 2nd Avenue
Detroit
,
Michigan
48201
,
United States
linkcollider@gmail.com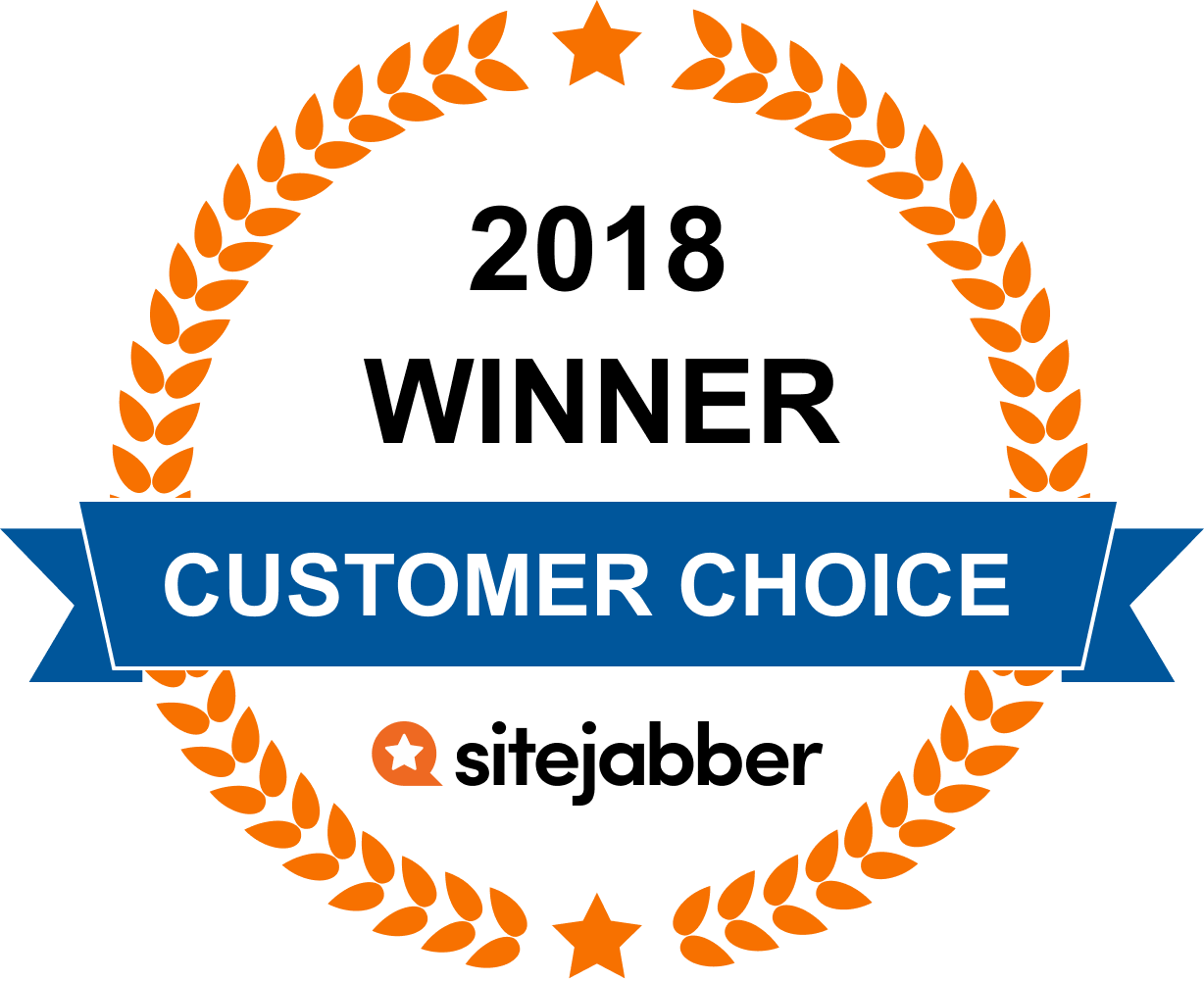 7

Reviews From Our Community
All Reviews
If you are looking to get more likes, views, hits, subscribers, to any of your social pages and videos then LinkCollider has it covered.
Don't pass it of as just another sub4sub or view for view site. It has a great selection of SEO tools and is easily the best tool for this kind of link building.
I have certainly gained more views and subs for my website http://www.dv-eye.com/wp , subscribers for my YT channels and Facebook pages.
Linkcollider also has a very clean and user friendly interface, which just works smoothly, unlike other clunky sites that badly do the same kind of job.
Admittedly it is not the best way to generate traffic, but LinkCollider just makes a visit to their site easy and I highly recommend checking them out.
Have a great day.
This site is very impressive and useful. This site nice working after the starting.so I suggest you to use it.
Thanks all the best!
If you are starting a online business and want to improve your views ans rating LinkCollider is the only and best website to improve SEO and website traffic.
That a good job linkcollider are doing for our healthy SEO with a free service.
Thank you linkcollider for helping me out and i recommend every one to use it.
I read about this site in some article and I checked it out using the free account, now I am seriously thinking about upgrading,,,,you get traffic feedback very quickly and all the seo tools are set up in a very easy and understandable manner for personal usage!
My personal source to get backlink was linkcollider.com. It provides the tools, the community, and the knowledge to make major strides in your traffic. This site should become a staple of your website
Tip for consumers: steve walker
I've seen a substantial increase in unique click since I have started using the linkcollider.com services. This is a must-have for online entrepreneurs. You could see your sales double or triple

you should take help to come up the curve https://www.linkcollider.com
First off for months I was making sites and not getting any whereI tried a lot of seo workon my sites and trying to rank well in search engines , now link collider I recommend to everyone who wants there site ranked and more traffic its a free site which allows members to get free traffic like traffic exchange sites but this is more powerful then any traffic exchange site this is brilliant and you earn free credits for either likes on facebook pages to twitter followers and viewing pages of website and you use these credits to either get the same done like people who likes your facebook pages to getting members to retweet your tweets and more followers to views on youtube and google+ followers to more website traffic . And another great thing about this site is that with the credits you earn you can also use them to get free high pr dofollow backlinks.

I recommended trying this if your wanting to rank and also more traffic.
Customer Questions & Answers
LinkCollider Headquarters
4470 2nd Avenue, Detroit Michigan, 48201, United States
edit
Did You Find This Page Useful?
Sites You Might Also Like
Business owners: What's your side of the story?
Register now for free – get notified of new reviews, respond to consumer feedback, add new photos to your page and much more.
Manage your business