LegalMatch

reviews
395 Oyster Point Boulevard
South San Francisco
,
CA
94080
,
US
Tel:
+1 866-953-4259
privacyoptout@legalmatch.com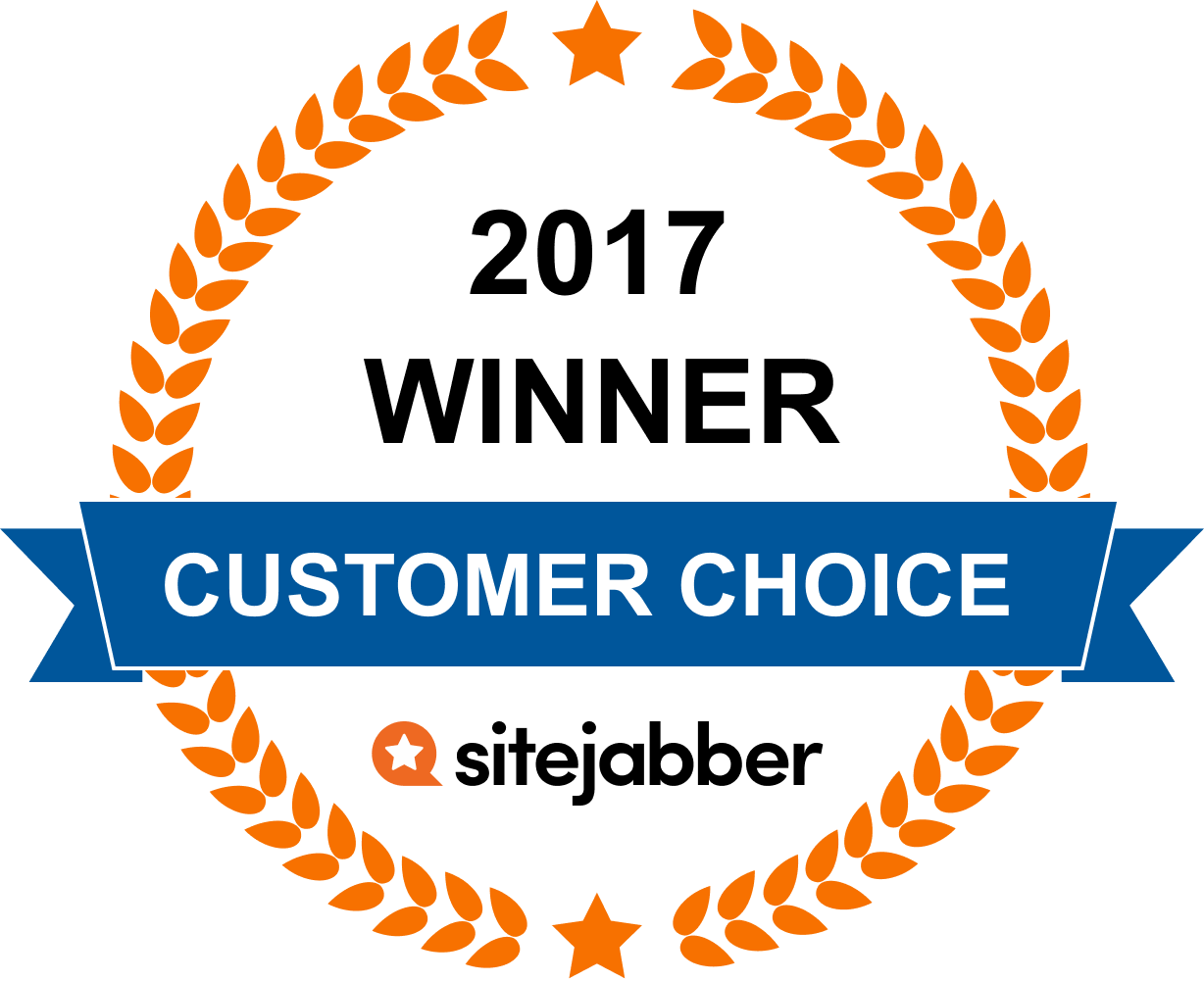 21

Reviews From Our Community
All Reviews
Don't waste your time with these sub par "attorneys." They're just attorneys looking to market their practice. They have attorneys that respond to you whether they have knowledge of your case or not. They charge you to to review your case and that's when you find out about the incompetence of their attorneys. I lost $300.00 that way. It's basically a scam. #STAYAWAY!
LegalMatch.com was quick and easy and free. A brief form needed to be filled out and then I was put in touch with five lawyers. All five offered free consults and were very friendly, and professional. I did hire one-Beatriz Zyne, who handled my divorce case with professional knowledge and compassion. She was able to be aggressive to reach a reasonable settlement. Most of the case was handled out of state and she was able to handle it with ease. I had to return to FL only twice.
LegalMatch makes it super easy to find an Attorney. Within a few minutes of posting my case I got back offers for free consultations and pricing for several attorneys.
Beware the company is out to defraud you this is a scam read about their CEO

I dont have anymore to say
VINDICTIVE, flawed and rude - that was my experience with Legal Match. I filled out the Legal Match questionnaire (brief summary, old friend was in jail, wanted a better lawyer than the court appointed one, so I contacted Legal Match to get representation in his city and state area). On May 2nd I get a response from attorney T*******Hicks. I was happy to get such a quick response which was also important due to the immediate nature of helping my friend. I did a quick google search on the attorney. The first articles that arose described the attorney had disciplinary actions against them for substance abuse issues and the attorney was suspended for a year, the specific language was "alcohol and other mood-altering chemicals". Then there was a proliferation of articles how this lawyer has not done an adequate job representing their clients and even undermined client testimony but essentially appearing to not believe their own clients. Not one article, but dozens. So I wrote back to the attorney and stated we wouldn't be a good match. I contacted Legal Match (email customercomments@legalmatch on 5/4/18) to address that this was not a good match due to what I found online - particularly in response to their follow up emails asking if I contacted the lawyer they matched me with. Instead of just trying to match me with a different attorney, I received an email from a "Danielle F******burg" (5/7/18 12:54pm EST) stating I would get better results if I changed my zip code. I responded back (5/7/18 12:56pm EST) that she needed to read my emails - the zip code wasn't the issue - the issue was the attorney has an easily accessible history online which is BAD. Then I get a phone call from 775-335-1072 out of Reno, Nevada minutes later (5/7/18 1:01pm). The female voice asks "Is this Daniel who posted on Legal Match?" I say "yes", then she says "I'm deleting your account" and then HANGS UP!!! I can ONLY assume this was DANIELLE F*****BURG representing LEGAL MATCH! Now, tell me, is THAT customer service??? What is that?? You would THINK if a customer was matched with an attorney who the first 10 links on google talk about the attorney having substance abuse issues and other lawyers are weighing in that this attorney throws their clients under the bus, that a simple "let's find you another match" would be in order. But instead, the "customer service specialist" decided the customer is the problem! Talk about a toxic interaction! So now this makes me question LegalMatch... are they purposely trying to align attorneys with checkered pasts, ones who have criminal histories or histories of disbarment with clients because of their behaviors? Or is Legal Match not aware they have "customer service specialists" who are detrimental to their brand by calling up customers and playing passive aggressive games with them? I don't get it. How infuriating. I'll be reaching out to Yelp and the Better Business Bureau - this is outrageous behavior. And if LegalMatch is trying to match attorneys with bad reputations with desperate clients looking for help, then the general public needs to know this is how they operate.
They give you a lawyer that tells you that their overstaffed and can,t help you then,tell you to go to the Bar Assos.in that state and find your own.Then if that,s not bad enough,they don,t give you that option when they ask if you found a lawyer,were SORRY no one could help you,might be a nice choice.No lawyer anymore has the b...lls to take on a challenge or get back with you..$$$$$$$$$$$$$$$$$$$$$$$$$$$$$$$$$$$$$$$$$ This is all your about and I,m a veteran to boot.(SAD COUNTRY)
Legalmatch was a great experience for me. The service is much more reliable than trying to find your own attorney through CL or other services because all members are prescreened. You have to be real careful in choosing an attorney with any legal case which is why I would reccommend legalmatch in referring and providing experienced and knowledgeable lawyers that could assist you in any type of case. They have lawyers for almost every category.
LegalMatch offers a valuable service for finding a lawyer online. The site also provides thousands of articles and blogs on every area of the law, which is helpful in better understanding the type of attorney needed. Finally, the legalmatch.com site provides an easy system for potential clients post the details of their case. When an attorney is interested in the case, LegalMatch forwards that attorneys profile to the potential client for review. Great site!
LegalMatch is a great way to introduce yourself to an attorney without going through the hassle of cold calling an attorney's office. The attorney knows whether they can handle your case or not, and reaches out to you saving you a lot of legwork. It's the best way I know to find a lawyer online. Thank you Legalmatch!
Usually, there are only two ways to find a lawyer: either you have to spend hours calling every lawyer listed in the Yellow Pages only to find out that each call is costing you hundreds of dollars in "consultation fees," or you have to ask every single friend/neighbor/distant cousin if they know of a lawyer who may or may not help you. Thank God I saved myself a headache from both methods by discovering and using LegalMatch. All I had to do was fill out a form on their website for free (yay, free!), and lawyers who were actually interested in my case contacted me. I then was able to look at each lawyer's profile and see which lawyer was the right one for me. It was so easy and painless that I will never bother to try to find a lawyer by cold calling or by calling everyone I have ever met for a recommendation ever again.
Customer Questions & Answers
Did You Find This Page Useful?
Sites You Might Also Like