About the business
Just Buttons manufactures high quality custom pinback buttons right here in the USA. All our parts, machines, and labor are 100% American! Contact us today to find out how our custom pinback buttons can enhance your next political campaign, fundraiser, or event.
Business History
Just Buttons is a small button company based out of Branford CT. We are an eclectic mix of artists musicians and creatives. We believe in paying a fair wage and cultivate a creative and fun work environment. Our schedules are flexible and our policies fair. We believe in promoting from within and each one of us in our own way wants to make the world a better place.
We strive to produce high quality custom buttons at a price that is fair and sustainable. All of our buttons are manufactured in house in Branford CT. We use only American made button machines and parts purchased from American suppliers. We recycle and are proud that our buttons are 100% post consumer recyclable. When possible we ship using the boxes our parts came in. Our staff is constantly thinking of new ways to cut down on waste and to reuse and recycle.
We are Vegans, Vegetarians, Straight Edge, Hippies, Environmentalists, Activists, Mothers, Fathers, and friends. We recognize the value of each and every single one of our clients and will always do our best to provide a quality product on time.
At Just Buttons we want you to buy our buttons and we'll do everything we can to meet your deadline and budget. Contact us today1-800-564-2924 or stop by our facility at 59 School Ground Road, Branford CT, to get started on your next button project today.
Company Representative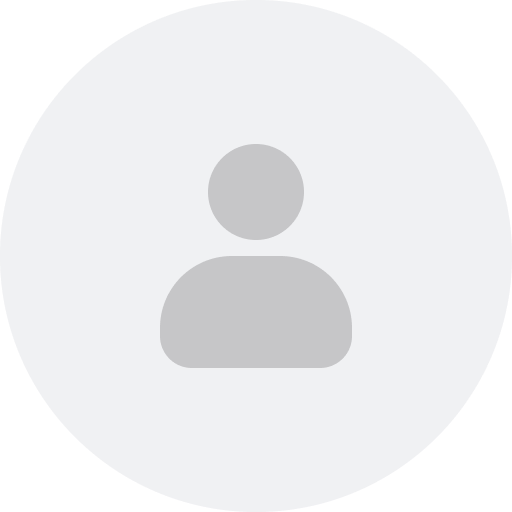 How do I know I can trust these reviews about Just Buttons?
Sitejabber's sole mission is to increase online transparency for consumers and businesses
Sitejabber has helped over 100M consumers make better purchasing decisions online
Suspicious reviews are flagged by our algorithms, moderators, and community members
Have a question about Just Buttons?