HotMilkLingerie

reviews Is this your business?
,
64 Aviation Avenue
Traverse City
,
MI
49686
,
US
Tel:
0011 64 7 575 3558
support.com@hotmilklingerie.com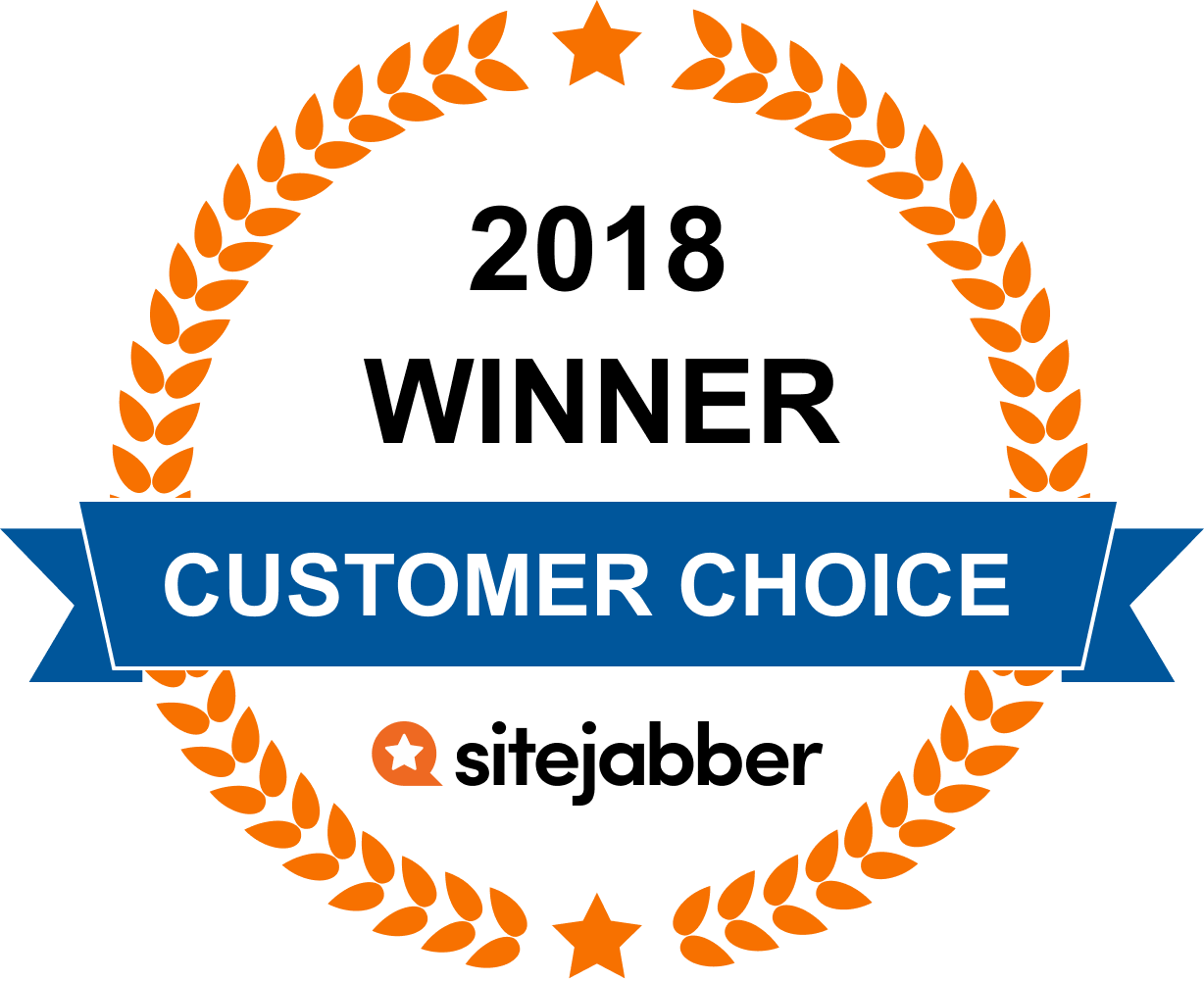 39

Reviews From Our Community
All Reviews
After multiple bouts of mastitis, I swore off bras altogether while nursing...then I had to go back to work. I searched every store in town, websites, lactation consultant, everywhere looking for a comfortable nursing bra for 'bigger girls'. It was love at first sight when I found HotMilk bras. They have bras with no boning, smooth seems, true to size, no itchy lace and wire free! As a busy mom, I dont have time to hand wash bras everyday as most bras recommend. My HotMilk bras went through the washer (delicate cycle) like a champion. Also, the 6 sets of hooks makes it fully adjustable. Couldn't love without them!
LOVE LOVE LOVE THEIR BRAS!! I get mastitis and blocked ducts so easy when I'm nursing which has left me unable to wear under wire bras. Their Luminous Nursing Bra is the first non-underwire bra that I've found that has lift, shape and separation! This is also the first bra I've seen that is not ugly and in my size! I highly recommend this bra to anybody who is nursing.
HotMilk bras are amazing. I have tried a few other brands of maternity bras but found them to be less than supportive when it comes to this large ta-ta'd mom. I'm a 40E, the other bras I have tried have either been underwire, and poking me in the armpit, or no underwire with no support what so ever.... that's not cute. The HotMilk bras are very comfortable. The sizing is spot on. I have no spill over, which rocks. They are actually cute for a nursing bra! I don't feel like a 90yr old woman.
Love the HotMilk nursing bras! Have tried both the Luminous and the Eclipse and am disappointed with neither. I believe they both offer excellent support. I was also very pleased to see that Hot Milk offers many sizes to suit different peoples' needs. Nursing bras that fit me well are difficult to find where I live. I'm so glad I ordered my HotMilk bras. Would definitely recommend to any and all nursing moms!
I had tried some in a local lingerie store and really liked the product, but they didn't have much selection. I ordered some different styles in the same size in on an online sale and I was very happy with them. Since it's a nursing bra, it's more adjustable (more settings) than a regular bra - which is great!
I got my wife a nursing nightie from HotMilk.com for her hospital bag. She was put on bed rest in her last trimester of pregnancy and couldn't get out of the house to shop for these last minute items she needed to take with her to the hospital for the birth of our son. She loved it. She wore it in the hostpal after she gave birth and said it helped to make her feel pretty after everything she has just been through. It looked great on her.
A colleague recommended HotMilk nursing bras to me for their fit and style. The bra fit according to the size chart guidelines on the HotMilk website. I'm many months postpartum and needed new bras once my measurements changed. The bra is well constructed, rather than just stretchy cups like my prior nursing bras. I plan to buy another one.
I really like HotMilk nursing bras. They are soft and the fit is great. They also have enough fabric for support and good coverage under thinner shirts. I would definitely recommend these bras to my friends. They are also attractive for nursing bras.
Cute, and dare I say, SEXY maternity bras and undies. Ladies, the days of looking like your grandma in your maternity knickers are over. HotMilk has sexy panties and gorgous bras for the pregnant and nursing woman. They fit great, feel good, and look even better.
After coming home from the hospital after giving birth and recovering, I found the lack of nursing bra selection for large busted women really depressing. Nursing with the Hot Milk bras helped give me a self image boost I desperately needed. Beyond being functional, they are well constructed and very feminine in styling. The six settings for the hook and eye closure gives room for both engorgement and post baby weight loss. I've machine washed on gentle and dried flat and it still looks great.
Customer Questions & Answers
HotMilkLingerie Headquarters
64 Aviation Avenue, Traverse City MI, 49686, US
edit
Related Articles and Tips
Prom season is here, and you deserve to look and feel amazing for your big party! Whether you are attending prom for the first... read more
Did You Find This Page Useful?
Sites You Might Also Like
Business owners: What's your side of the story?
Register now for free – get notified of new reviews, respond to consumer feedback, add new photos to your page and much more.
Manage your business