Helix Sleep

reviews Is this your business?
1123 Broadway
New York City
,
NY
10010
,
US
Tel:
(888) 330-0781
info@helixsleep.com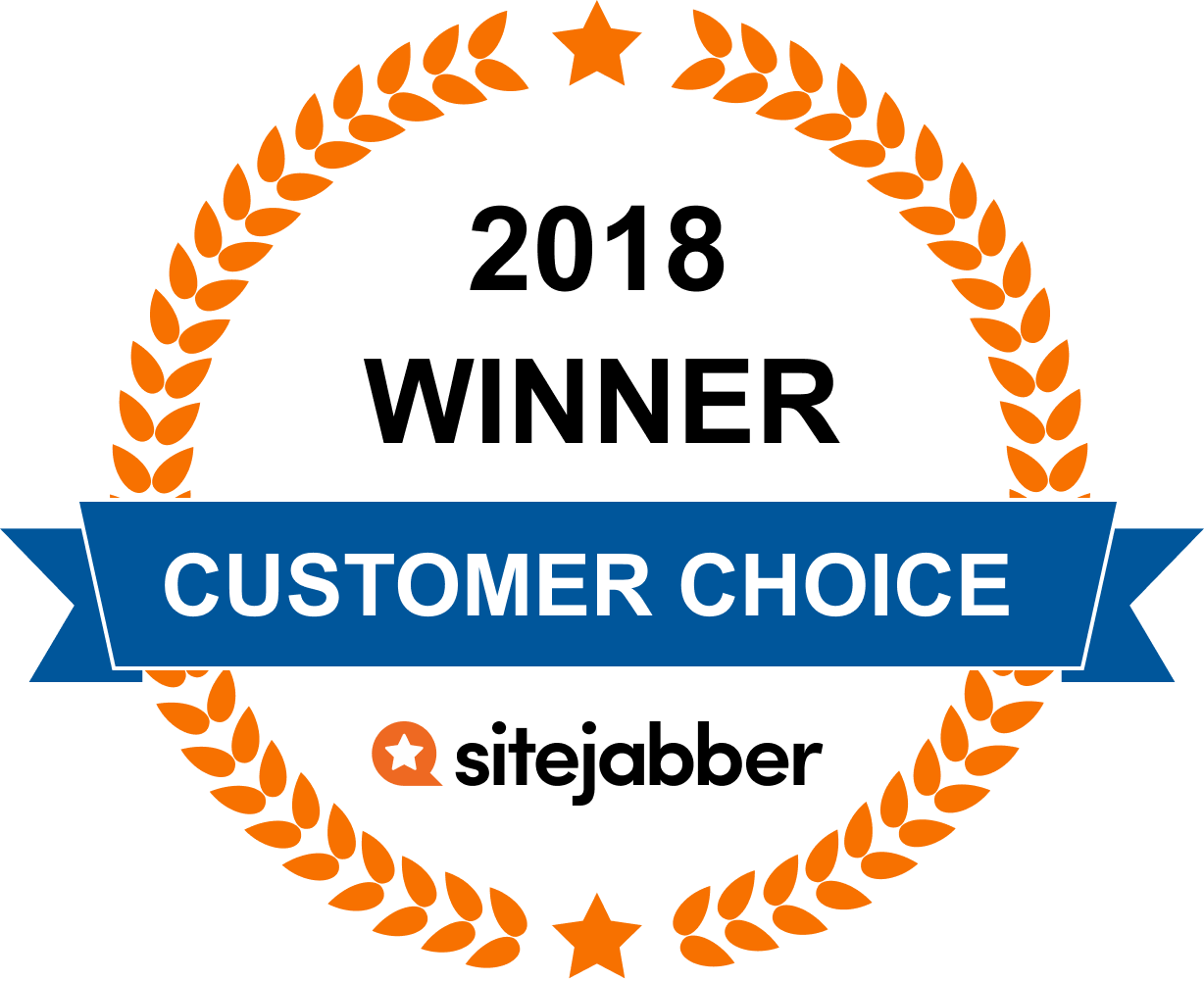 27

Reviews From Our Community
All Reviews
The best thing about the mattress is the 100 day trial and ability to return it if not satisfied.

The mattress itself was relatively easy to unpack and move, and my sleep was great for about 2 weeks. Then the whole mattress started to sag and "deflate" and by the end of the 3rd week I was having back pain, hating the mattress, and dying to get rid of it. I gave it a few days, thinking it may just be the summer heat or a stressful work week, but it didn't get better. The bed continued to get more squishy and less supportive. I ultimately returned it after a month, and am so glad I did!
Tip for consumers: Don't do it! Pay for a slightly higher quality mattress, and don't hassle with having to return the thing.
We spend a third of our lives sleeping. Why wouldn't you want the best possible bed to ensure your best possible sleep? By filling out a pretty extensive questionnaire, Helix matches beds to sleepers. They give you a bed that you have customized yourself to fit your own body and accommodate your own sleeping preference. When I laid down on it that first night, I immediately felt a difference. I am extremely happy with my purchase! Thanks Helix!
The Helix mattress is a very well built mattress that offers, in my opinion, the best customization you can find in any mattress on or offline, especially at this price. They use quality Dunlop latex, microcoils, and polyfoam to deliver amazing support and really great comfort. The option to have a split mattress is really the key differentiator. You don't find that kind of customization at this price - ever.
I was totally impressed with the quality of the Helix mattress, especially with the personalization options and quality of the materials. Of all the mattresses I have owned in my life, its definitely towards the very top. The one mattress fits all concept doesn't resonate with me, so I really like the personalization options provided by Helix. I've been recommending the Helix mattress to all my friends.
You know whats better than a good nights rest? A good nights rest on a mattress that you helped create, according to how YOU want to sleep.The Helix Sleep is a GREAT mattress compared to my last, and the price alone is worth it.
The procress of ordering a bed and getting it delivered can take forever... until you go to helixsleep.com that is. I went from telling them my needs to getting my mattress in less than 2 weeks! Wow! Best deal ever!
Of all the mattresses I've gone through, none had the technology that Helix provides. Now that I'm older and have had some painful nights sleeping on a mattress that hurts my back (as I had surgery a few years ago), I needed to find a better solution. Helix listened and they were able to find me a mattress that didn't leave me in pain when I woke in the morning. Where was this bed when I was younger?!
You see regular- pre made mattresses go for more than a grand. Helix offers a super customized bed for under a grand. You get a fully customized piece of heaven for a lot less than a regular boring mattress that you probably won't sleep well on. Yes, Great price considering all the custom options you get!
Ok, so I've tried many beds and thought that they were great, but this one knocks all of them out of the water! I haven't slept this great since living at home with my parents! I have had this bed not even a week and I am absolutely sure I'm a customer for life!
Waking up my fiance was something we had grown used to living together as a couple. That is until we decided to customize a helix mattress together. we told them our issues and they delivered to us the solution! No more waking her up in the morning, in fact it's hard to get out of bed- it is that comfortable!
We have had our mattress for several weeks now. Our new Helix mattress has just been fantastic. First of all, the entire buying experience was simple. The questionnaire was instrumental in designing a custom mattress that fit us just right. Our nightly sleeping experience has greatly improved in these last few weeks. Personally, I no longer have any lower back pain when I wake up each morning. An amazing experience all around.
Customer Questions & Answers
Helix Sleep Headquarters
1123 Broadway, New York City NY, 10010, US
edit
Did You Find This Page Useful?
Sites You Might Also Like
Business owners: What's your side of the story?
Register now for free – get notified of new reviews, respond to consumer feedback, add new photos to your page and much more.
Manage your business