FridaBaby

reviews
,
2960 Snelling Avenue North
Miami Beach
,
FL
33139
,
US
Tel:
+1-305-673-7535
orders@fridababy.com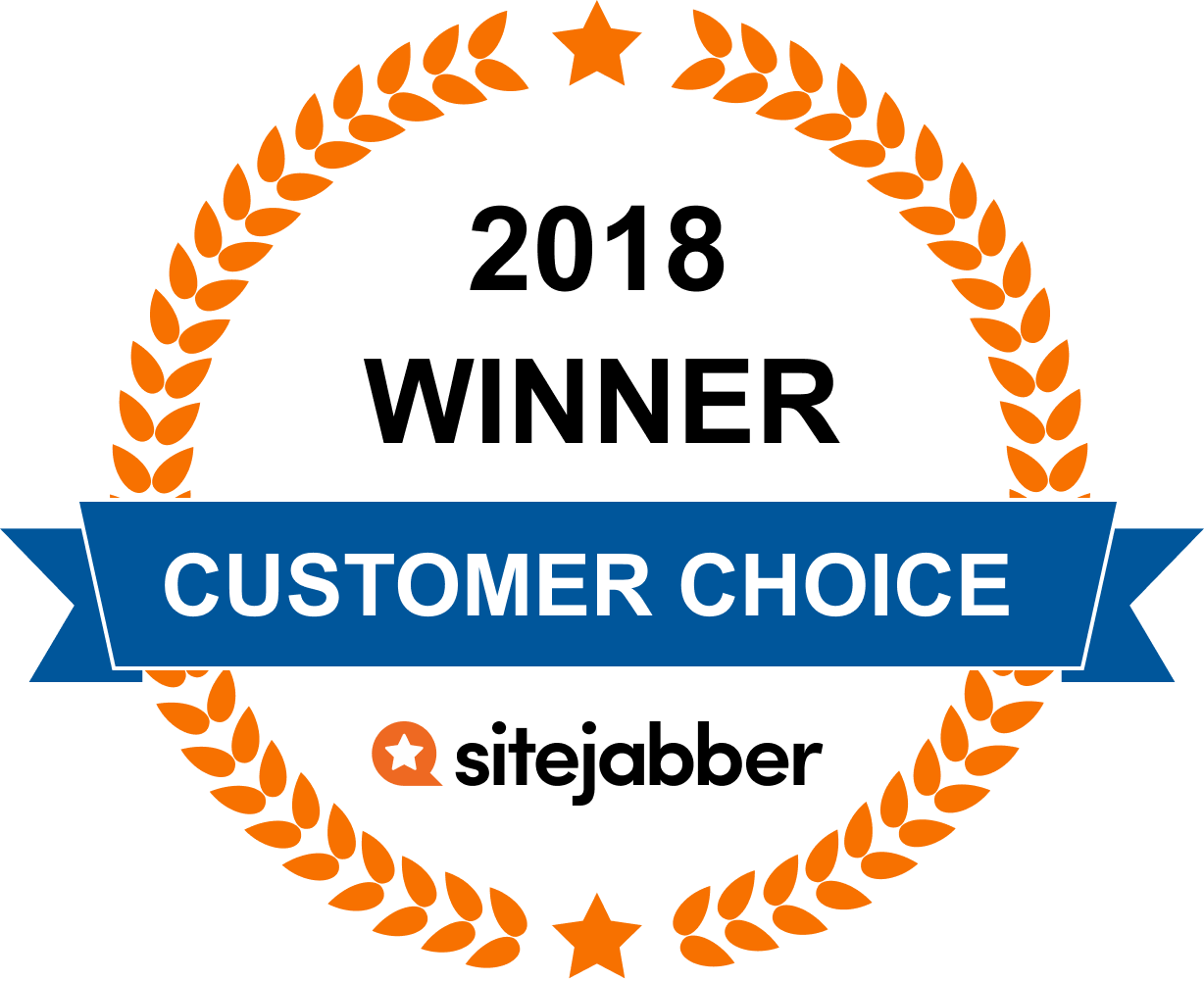 41

Reviews From Our Community
All Reviews
Highly recommend the Frida Nose. It's the best way to clear the boogers out of the young ones. I tried more expensive options but this was the best.
I like this site because it has so many cutie things for babies and I always surf on it for hours to choose the best for my girls. It is convenient and trustful!~ Thanks for the service.
Good job to this site! It has all the baby need i want for my baby in an affordable price. The quality is also good. I hope to have more transactions with you in the future.
This was probably the most useful baby shower gift I received next to my pack and play.
I think this is only useful for the first few years of life as later on your child will fight you sticking this up their nose. It does work well for infants.
My son could breathe so much better after just using this one time when he had a bad cold. He slept better too!
Frida is Better than anything you will ever buy from a drugstore. Do not even bother with rubber bulbs they do not work.
Works great! Not much else to say..as a new father, this really helped.
Infants with nasal congestion have a hard time feeding and sleeping because they breathe mostly through their nose, especially when they are under 2-3 months old. The Nose Frida is one of the most amazing little devices ever invented and for a mere $15 you can clear out your baby's nose. It may seem a little disgusting at first because you are personally sucking out the snot of your baby through a tube with your mouth. The happy baby you will have afterwards is more than worth the trouble. We found that after awhile our baby got used to the Nose Frida and didn't cry as much when he got his nose sucked out. It also help to spray his nose first with saline to loosen up the mucous. Make sure to buy extra filters as we found ourselves going through them fairly rapidly.
fridababy has been a lifesaver for my baby. All babies have congestion and they can't breathe or feed well when their nose is stuff. The little blue bulb you get when you leave the hospital is useless and I even tried the graco electric suction which also didn't work. I heard of the frida baby but the concept of sucking out snot with your mouth seemed a little crazy to me. It turns out that this is one of the only methods that works and decongests my baby's nose. But also see my review of snotarator. Thank you fridababy!!!
Customer Questions & Answers
0


Votes
Thanks for voting!
Question:
Answer:
Hi Lisa,Instead of going inside of the nose like the traditional bulb syringe (which can cause trauma like swelling and nose bleeds, making breathing even more difficult for the baby), NoseFrida sits on the outside of the baby's nostril, creating a seal. It is a Class 1 Medical Device approved by the FDA- completely safe to use with no risk of sucking too hard and harming the baby!
By
About FridaBaby
(from the business)
Description
Fridababy is the brand that gets parents. That means you. We are not a lifestyle. Far from it. We are a solution-based brand. The 411 of parenting. The who-do-I-call-in-the-middle-of-the-night-cause-my-baby-won't-stop-screaming brand.
Social Media
Company Representative

Did You Find This Page Useful?
Sites You Might Also Like