Carter's

reviews Is this your business?
,

,
206 State Street
Oshkosh
,
WI
54901
,
US
Tel:
888-782-9548
contactus@carters.com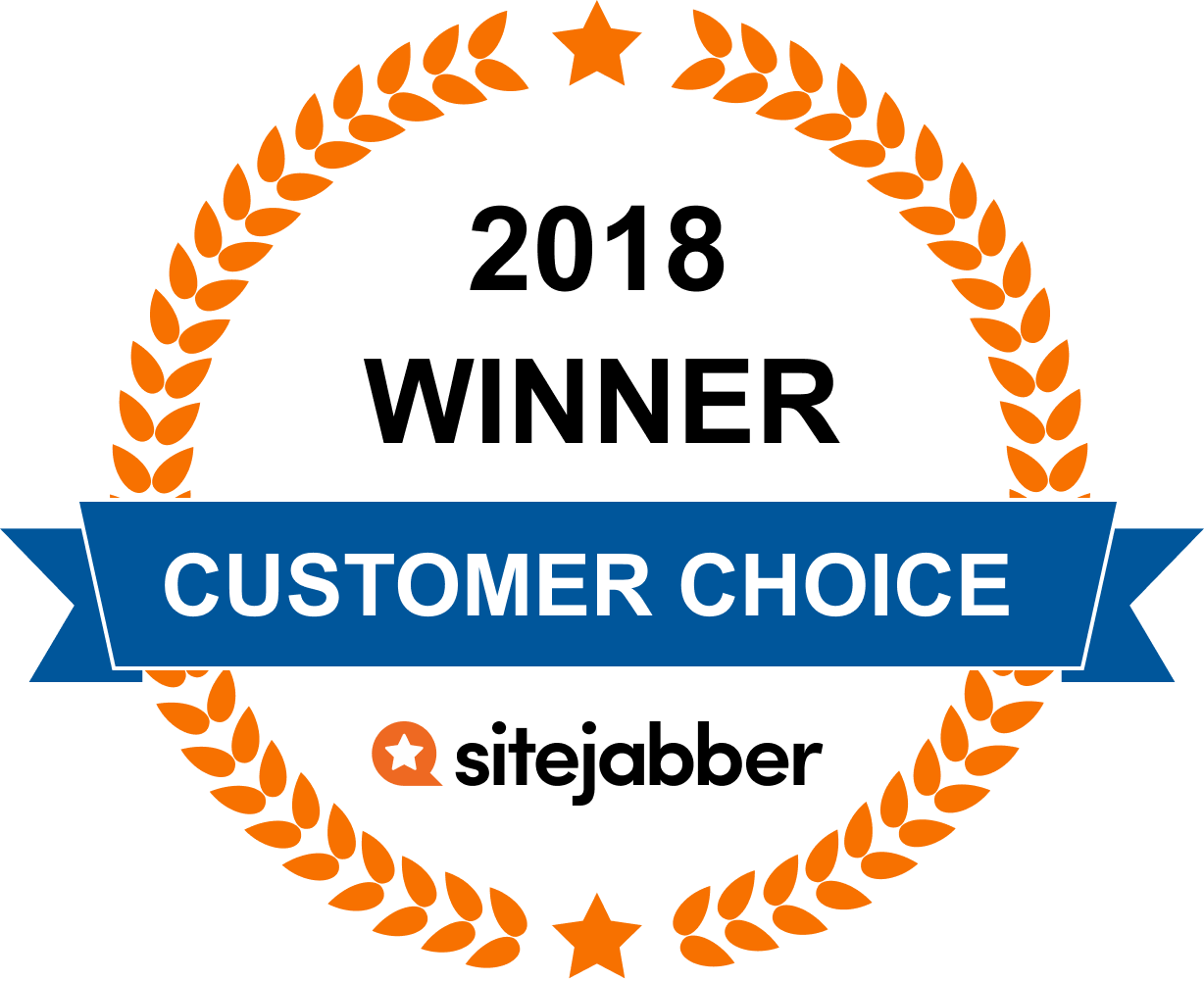 he quality is pretty decent for the cost . As for the customer service , hope and pray that you dont need to contact them, they are like robots and aren't looking to assist . The shipping takes forever/ My package going from VA to NJ took 2.5 weeks which shouldn't have taken more than 3-5 business days. Customer service kept saying check the tracking .. DUH!! thats why im contacting you ... Once my order was finally delivered, 2.5 weeks late they sent an email saying your package is delivered and acted as if im the idiot.
I've noticed whenever I receive an email that says 1 hour sale 50% off I look back at last week's regular sale nothing changes same prices it's all a scam and there's times that I received my order and the clothes are too small or not the size I ordered and it does take quite a bit of time to get your order from Carter's
Bought 5 new one piece sleepers with hood with ears. So cute. But 4 out of 5 zippers broke within couple of months. Waste of money. Spent $10 plus tax. Afraid to buy from there now.
I payed an extra $5 for the "gift services" in an order made on the website. The "gift services" was just a cheap bow around the box. There was no gift wrapping and the box itself was pretty cheap.

I think this company is dishonest and I feel burned by them. I will never be a customer again and I advise others to avoid Carter's.
We just started on the kiddo journey and I loved Carters & Oshkosh. We recently signed up for their frequent shopper program. I went on the website and placed and order through PayPal (which is under hubby's name and an email we don't use very often). This messed up the order and the total. I had used my $10 credit. I didn't get credit for the points, couldn't see anything but my paypal receipt (which doesn't show the $10 credit), so it didn't take my frequent shopper info into consideration. My response from customer service was I checked and the $10 credit was processed. No showing me where it was. I will never order or shop there again. There are too many good kid clothes companies to deal with that kind of customer service. It's only $10, but it was the way I was treated. While everything is nicely worded, it was still basically saying to pound sand.
Customer Questions & Answers
0


Votes
Thanks for voting!
Question:
Answer:
I have found better online. Sometimes just 2.99 for shirt, shorts or pj. I always buy off season and get Hugh discounts. The only problem is variety but I'm not picky. I just buy what I like and check again later. Good luck
By
0


Votes
Thanks for voting!
0


Votes
Thanks for voting!
0


Votes
Thanks for voting!
0


Votes
Thanks for voting!
0


Votes
Thanks for voting!
Carter's Headquarters
206 State Street, Oshkosh WI, 54901, US
edit
Did You Find This Page Useful?
Sites You Might Also Like
Business owners: What's your side of the story?
Register now for free – get notified of new reviews, respond to consumer feedback, add new photos to your page and much more.
Manage your business