Amazon.in

reviews Is this your business?
,

,
Brigade Gateway,8th floor, 26/1, Dr. Rajkumar Road, Malleshwaram(W)
Bangalore
,
WA
560055
,
India
Tel:
2082758401
notice@amazon.in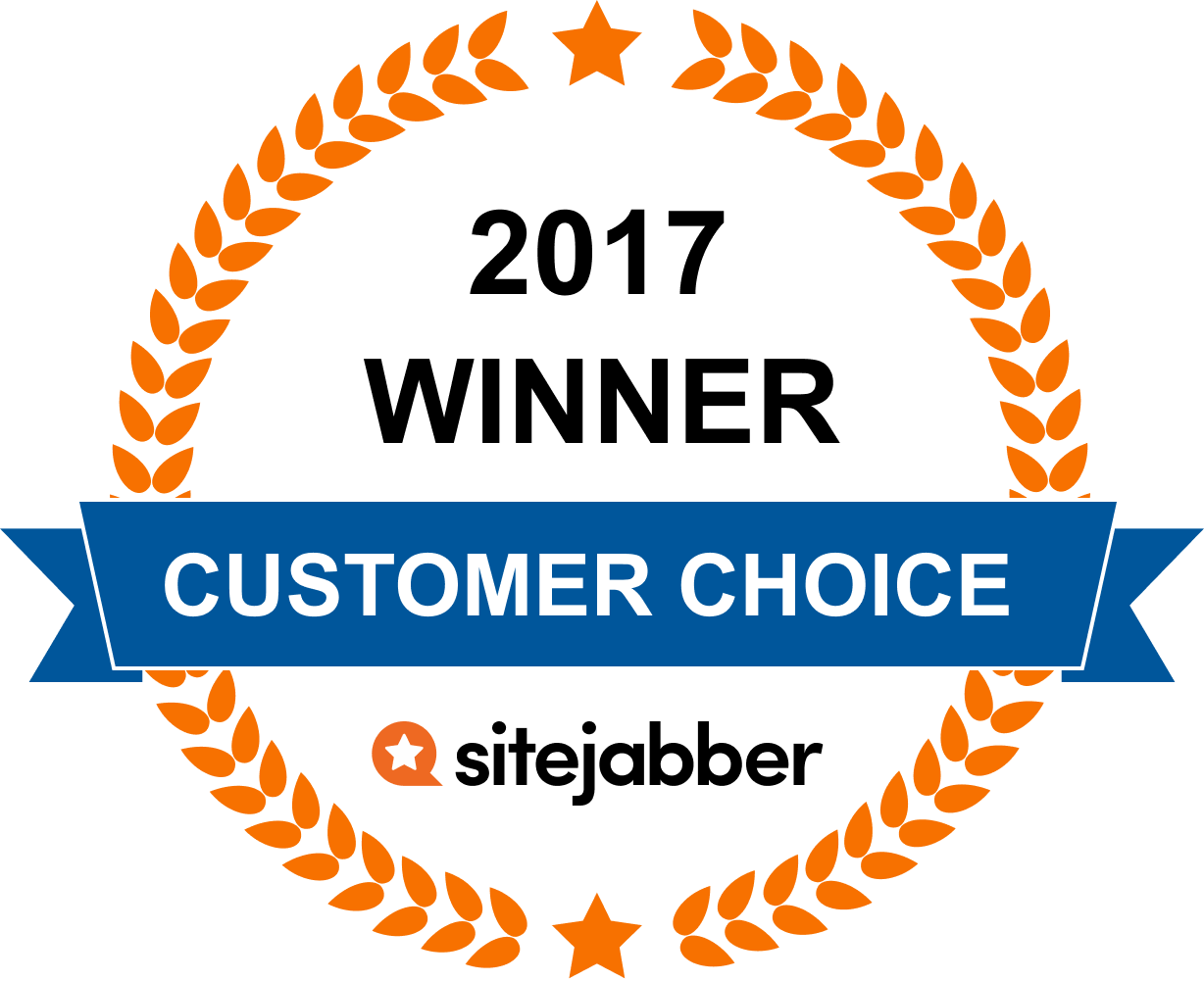 Now a days very superb website for online shopping. Given very good discounts and cash back. If payment fail quickly credit amount in to account. Really very nice shopping website and save fuel and money. As per my view world no 1 shopping website. I am very much like it as per my all view.
I liked it. You can trust amazon it provides the best online products.I have ordered many products on this site. The products were very good
Amazon is really amazing Online Shopping site. As when I need anything in low cost but of good quality, I shop on Amazon. It really made my life easy as I get each & every product delivered at my home very nicely packed & with complete info about my ordered product. I must also bring in views about the Amazon Pay Balance where one can get the change like even one rupee in your account on Amazon. That's called Value for Money. Thank you Amazon for this Amazing Journey to be continued... in future with Best Services.
Delivers the right product..... Almost no difference is seen in the photograph and the goods delivered.
It is very useful for customers, if they want to buy any product they can search the customer review and reveals the product details.

So we can easily purchase whatever likes.
Amazing collection but sometimes overprices and delivery issues. But fortunately the reward system and the support system is very active and helpful.
I love this site to the core of my heart. The prompt delivery and responsive customer service made this amazon india, a wonderful hub to shop.
I recived my courier today.
Quality service and quality product.
I ordered some multivitamins from Healthkart as my brother is a gym freak and he had some healthkart cash in his account. But the who service was pathetic. So I switched to Amazon.in for my second order and it was spot-on.
excellent service and genuine product and on time delivery
Ever Most reliable online site. I love shopping with amazon.
while searching for the good quality footwear for Girls, i have come across the amazing deals on the branded on amazon, with those good offers i have purchased footwear from amazon and feel very satisfied with the quality and price
I prefer to shop form amazing amazon now further too.
I worked in a mnc bank for 10 years in customer service. I know the difference between great and out of this world service. I will say Amazon is on it's way to make the most customer centric company. I am surprised by the speed of response, the willingness to help and the empowerment the officers have; to solve and compensate the customer.

I think they are going were no company has been before. I can see that they are moving up the chain of services and goods. 5 years back I would have never thought I could see this level of service from any company, let alone Amazon. It is a sea change.

One more thing I like about Amazon is it does not force it's user to use apps. I quit buying from flipkart due to this point.

One area of improvement is the courier service provider (I live in a remote area so it may be slightly effecting me, I don't think in central areas this is a issue)
Customer Questions & Answers
0


Votes
Thanks for voting!
Question:
Answer:
Read my below experience....,, it might lead you to right calculations. What I can say...., this is most annoying frustrating experience I had buying on Amazon...... I am not a happy man not all!! First time I was told to send shipping receipt to cs amazon.in which I did on 14/08/2019 so the refund will be processed in 2 to 3 days Second time on 17/08/2019 I contacted when package got delivered I was again tricked with lie that I will get refund 5 days from delivered date which was 23rd August 201, Which in fact didn't happened so I contacted back third time and associate said she will issue a refund right away of order cost and your return shipping charge which later she claimed successfully issued on 28 august 2019 on her email confirmation...., which turned out to be nothing but again a trick lie as refund didn't happen as claimed will be credited to bank account by 3 September 2019. Then I contacted back 8/09/2019 and was put through numerous associates with nothing but lies after lies when I demanded bank transaction reference number id..... Which I was positive was never initiated at first place. Finally when I refused to give up...., lead associate admitted that transaction was never initiated..., as seller has not initiated the refund. So demanded an apology email with all measures which would be taken on this wrong habit of lying and false assurances which has been practiced among the Amazon customer contact associates...., so that other customer doesn't suffer or go through this annoying agonizing frustrating trauma with Amazon customer care as me. Post email there was refund request send to seller by I associate ...., but then I said that I received a confirmation email stating as below On 02-09-2019 15:31, amazon.in wrote: Amazon Hello, The seller has initiated the refund for your order 405-4682270-5945931 The seller authorized the request on 13/8/19. Did the seller resolve your issue? Yes no (We'll share this feedback with the seller to help them improve their service in the future) I again confirm lead associate if this is another lie....!! He said its error on system front...; further confirming will get response from seller in 2 days processing refund And now today 09/09/2019 what I receive is another automated email from seller on return shipping *** What made them all to lie..., is this some kind of big scam of looting stealing customer money along with seller... in case customer somehow ignore refund emails and bank statements... this can be some serious unclaimed tricked money!! Hope JEFF BEZOS can see how each passing day his so called customer centric company along with sellers are into wrong practices of lying and giving false assurances fooling its customers!!
By
Amazon.in Headquarters
Brigade Gateway,8th floor, 26/1, Dr. Rajkumar Road, Malleshwaram(W), Bangalore WA, 560055, India
edit
Related Articles and Tips
Prom season is here, and you deserve to look and feel amazing for your big party! Whether you are attending prom for the first... read more
Did You Find This Page Useful?
Sites You Might Also Like
Business owners: What's your side of the story?
Register now for free – get notified of new reviews, respond to consumer feedback, add new photos to your page and much more.
Manage your business