Tuft & Needle

reviews Is this your business?
735 Grand Avenue
Tempe
,
AZ
85282
,
US
Tel:
877-842-2586
support@tuftandneedle.com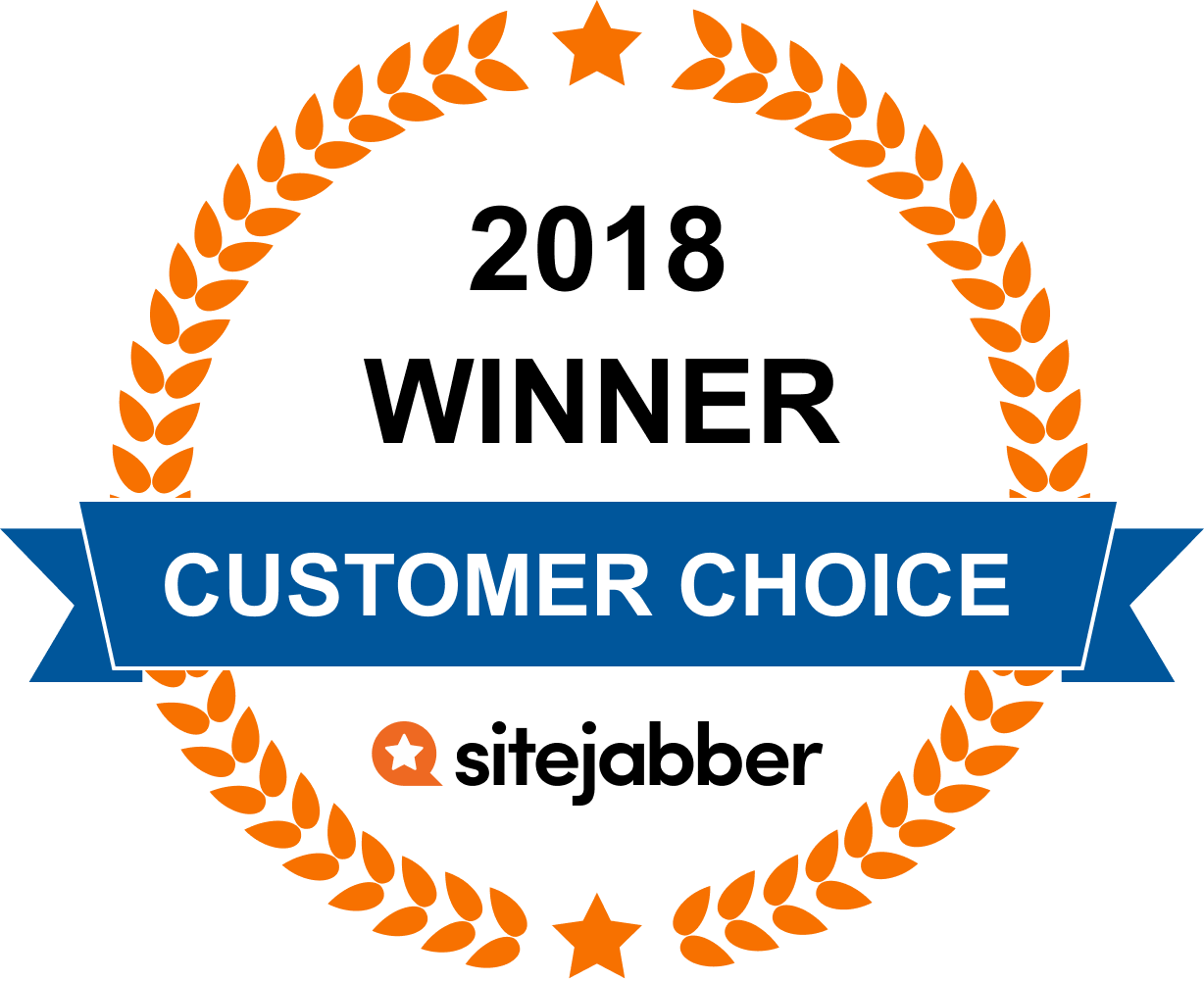 26

Reviews From Our Community
All Reviews
Absolutely fantastic. I had been dealing with neck, back and hip discomfort while trying to sleep, as well as overheating, which was causing a great deal of thrashing about and repositioning every night. But not any more. I had concerns about buying a mattress I'd never tried in person, particularly because I'm a fussy princess who can't ever get comfortable, anywhere...ever. This bed is the greatest and most awesome bed I've ever experienced. I have zero complaints. Zero!
High dollar purchases are always a risk without trying out the product or at least seeing it in person. But after reviewing Tuft & Needles return policy and reviews I decided to give this mattress a try - and am so glad I did. I'm sleeping like a baby! While firmness is subjective based on the person this mattress seems to hit a middle spot and I love it. The most impressive quality to me is the ability to dissipate heat. I live in LA and a massive heat wave just rolled through. Specifically, I live in a beach apartment with no AC and all the fans were sold out so I was out of luck but I still slept cool with this mattress. After 2 months of use it has continued to impress! I slept on in it 6 hours after receiving it with no problems.
I bought this mattress direct from Tuft & Needle's website. I can't praise this mattress enough. My husband says he hasn't slept this well in years. Very good support and equalizes the body well. On to the customer service. You can't ask for better. The company is environmentally conscientious and it is entirely made in USA. The attentiveness, follow up, and courtesy was beyond great. This company practices old fashioned, friendly, prompt service. My questions were responded to in an individual manner (no "canned" script) and always within 24 hours. They are serious about making you happy and satisfied. We are happy, happy, happy and hope to use this mattress for years!
I ended a long search for the perfect bed when I found T&N. It came in a small box and set up pretty quickly. Not to mention it's great on any surface- I had been sleeping on it on the floor until my base arrived and I still slept great! It's cool, it's the perfect firmness, and it's cheap! Totally worth it!
Some beds are really firm and uncomfortable others are just simply too soft and you feel smothered. I can not say that about Tuft and Needle's mattress. It was super soft, but I didn't feel like I was sinking in, I felt supported. Not to mention it works great with my murphy bed!
I was very hesitant about ordering a mattress online without trying it first. I decided to just go for it since the mattress is so highly rated online. I must admit, that I was a little surprised at how much I liked it right away. I didn't have any issues falling asleep that first night. I tend to toss and turn a lot in my sleep, and the mattress is made so that your partner doesn't feel the movement. Needless to say, my wife is now sleeping like a baby. The mattress also keeps you cool, so it's great to not feel so hot when staying in the same spot for too long. Overall, solid buy, and you can't go wrong with the price.
I like having a firmer mattress but sometimes it's hard to know which companies have the firmness that I want in their "firm" mattresses. After trying a T&N mattress at a friend's house, I needed to get one. Not only was it the perfect amount of firmness, but I felt supported and slept better than ever!
Trying to decide on a mattress withing minutes of laying on it is rediculous. I have wasted money before loving how it felt in the store but not sleeping well when I got it home. That is not true with Tuft & Needle, as they offer a 100 night trial period. All it took was one, and I knew this was the bed for me!
Customer Questions & Answers
Tuft & Needle Headquarters
735 Grand Avenue, Tempe AZ, 85282, US
edit
Did You Find This Page Useful?
Sites You Might Also Like
Business owners: What's your side of the story?
Register now for free – get notified of new reviews, respond to consumer feedback, add new photos to your page and much more.
Manage your business