About the business
Realtime Technologies is a leading provider of Electronic Manufacturing Services and integrated supply chain solutions in Ireland. We are situated five minutes from Dublin's international airport and right next to the city's new M50 motorway link, giving us excellent access to ports and cities throughout Ireland and beyond.

Today from our locations in Dublin, California and the Czech Republic our contract manufacturing division supports full turnkey high and low-mix PCB assembly for volumes that range from prototype quantities, to small runs for pre-production purposes, to volume production.

Customer satisfaction is paramount to all company activities. The primary task of our team is meeting the requirements and value expectations of both our quality operational procedures and our external customers.

Realtime Technologies offers a wide range of PCB repair services and carries out thousands of component level repairs every week to a broad range of manufacturers, distributors and OEMs. With a highly skilled, trained and certified team, Realtime offers a cost effective solution to your repair requirements. Whether it is high volume complex ECO implementation, or component replacement, we can provide a rapid solution and minimise the cost.

Time-to-market has become an even more critical component in the successful market introduction of new PCB Printed Circuit Boards and medical device products. Realtime Technologies has developed manufacturing prototyping services with this in mind. Low-cost, flexible prototyping is key to developing product success. We have the skills, equipment, and prototyping experience to reduce your product's development time dramatically removing the headache from your prototyping project. At Realtime, prototype products gets the same quality- focused attention as volume build, giving you the client a guaranteed completed product ready for shipment.
Business History
Realtime was founded in 1996 by CEO Paddy White, drawing on the manufacturing, engineering and management expertise from world class OEMs located in Ireland and creating a service based operation, dedicated to resolving typical business problems experienced in the electronics industry.
Company Representative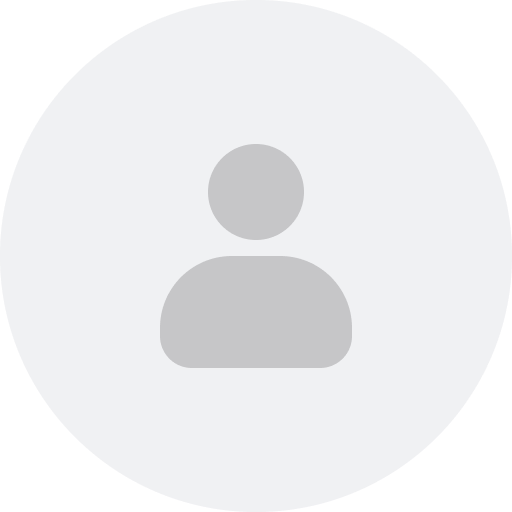 How do I know I can trust these reviews about Realtime Technologies?
Sitejabber's sole mission is to increase online transparency for consumers and businesses
Sitejabber has helped over 100M consumers make better purchasing decisions online
Suspicious reviews are flagged by our algorithms, moderators, and community members
Have a question about Realtime Technologies?