National Camera Exchange

reviews Is this your business?
,

,
2401 Fairview Avenue
Roseville
,
Minnesota
55113
,
USA
Tel:
1-800-624-8107
rv-mgmt@natcam.com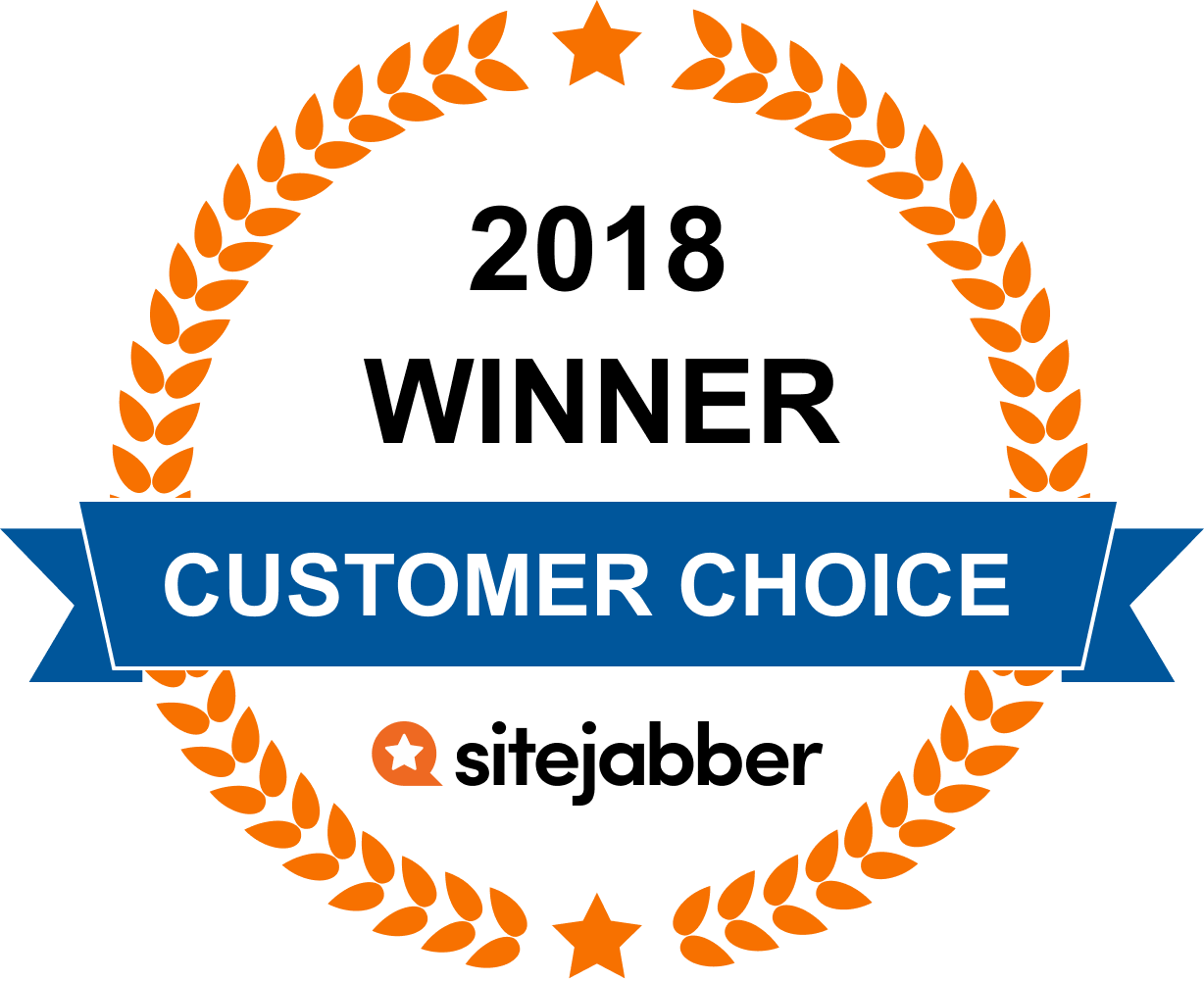 9

Reviews From Our Community
All Reviews
Good camera nice perfect good job ihh kkkcv llmnmn tüyü vvvvvv ddsaadcv hajj trt uyg koku ben nnnn 256 888888 dolar kazanabilirsiniz whalll haa kiki rri
I am so incredibly happy with my purchase! I purchased a large beautiful canvas and it was everything I hoped it would be. They processed my order SO quickly and it arrived in a matter of days. The colors are so vibrant and the quality is wonderful. I definitely will be buying from here again,btw Lana the live chat was very helpful,she helped me with my questions and concerns, i was undecided on which artwork to get and the size i need according to my furniture, was really helpful since she assisted me all the way, thank you for great job!
I would highly recommend them to everyone, they are the best site ever, The support is top notch. ve bought a number of items from this online store, from cameras to lenses to accessories.
If I had $10,000 of extra cash on hand, I'd spend it all here. I love this website! I've purchased everything here from point & shoot cameras, to camcorders, to my latest Canon T3i. Just ordered some prints and the new software for loading & selecting photos was a breeze. Keep up the great work NATCAM!
I've bought a number of items from this online store, from cameras to lenses to accessories. They have a great selection of used items as well. Brick and mortar camera stores are becoming so very rare, so it's really nice to have an online store that I can trust.
After pining over one for years, I finally bought a DSLR last night. National Camera was having a sale all weekend and their price was better than Best Buy. Decent prices on everything (including ink for your color printer) and great selection of items.
Great customer service and so much easier than selling camera equipment on eBay or craigslist.
Big selection. Knowledgeable customer service center. Trades welcome. Lots of used gear in good condition. If you are new to photography, skip the big box stores and give this site a visit. Plenty of pro-level gear to drool over too. They also sell video gear, but I know nothing about video gear. I do know NatCam.com is my first stop for my photo needs.
I've used NatCam to order many gifts for Mothers Day, Fathers Day, Christmas, etc. The products are quality and the photo image is always crisp and clear on everything from mugs to coasters to mousepads. The site is easy to use to design my products and they arrive quickly. I'm a very happy customer!
Customer Questions & Answers
0


Votes
Thanks for voting!
National Camera Exchange Headquarters
2401 Fairview Avenue, Roseville Minnesota, 55113, USA
edit
Did You Find This Page Useful?
Sites You Might Also Like
Business owners: What's your side of the story?
Register now for free – get notified of new reviews, respond to consumer feedback, add new photos to your page and much more.
Manage your business
×
Have a question about
National Camera Exchange?
Post Review