LiveStrong

reviews Is this your business?
,

,
1655 26th Street
Santa Monica
,
CA
90404
Tel:
+1-855-797-1637
support@livestrong.com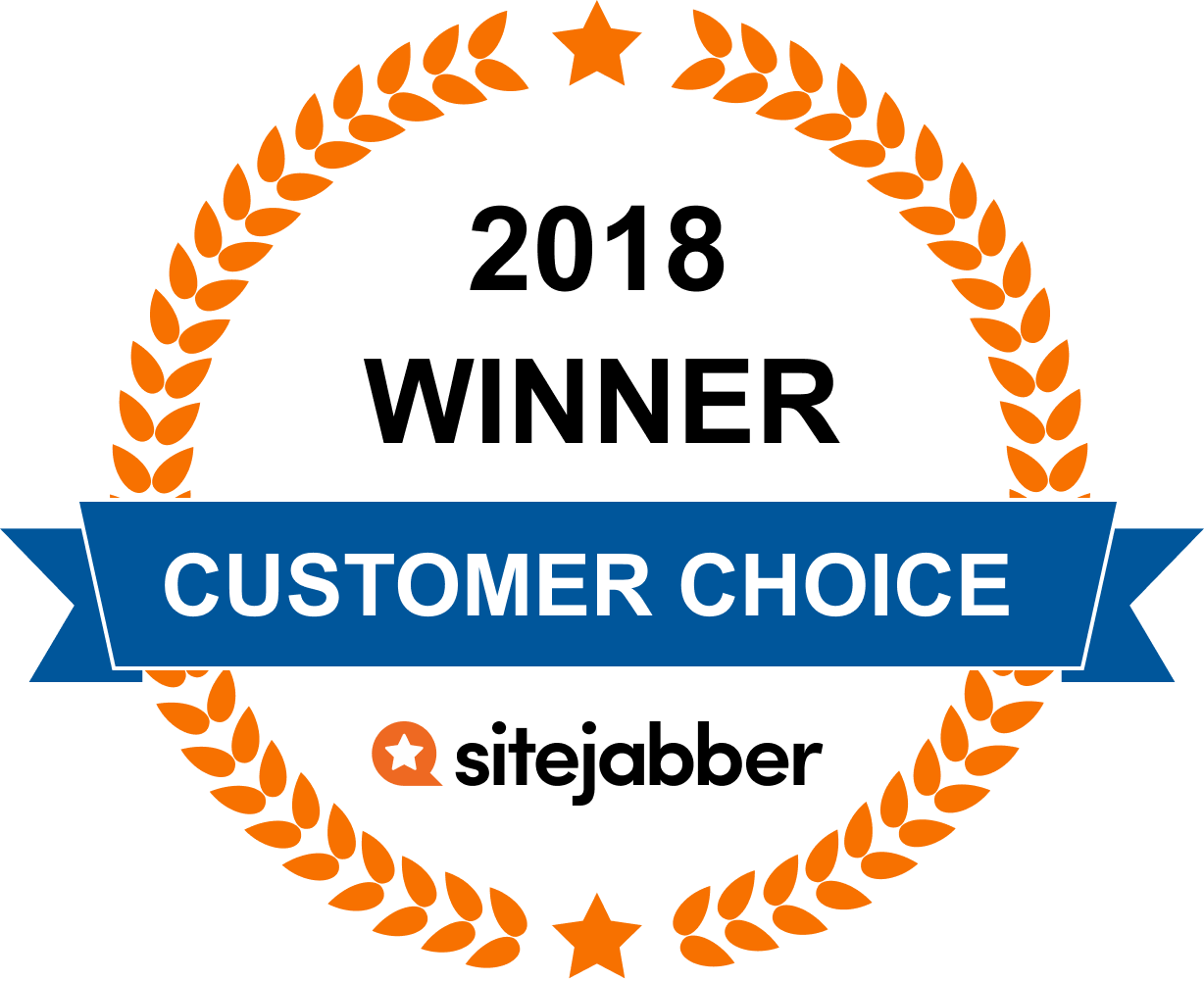 I'm not sure if I found the old format or if "this old dog" learned the new tricks. I'm using it and so long as you follow it, it will work. Right now, my motivation keeps jumping around. Even a little stress takes me off program. :( So I could use some support in the form of prayers, notes, whatever...............need to stay "on program". God bless you all.
I love the app My plate . I use it all the time . My best companion during my weight loss journey and a very informative website as well .
A couple of days age, my friend recommended this site to me and I visited it. I love the articles this site provides about the fitness. I think I have found the most helpful site for my health and I have been following it. Feeling my body gets stronger now.
I find this site to be extremely helpful with lots of great accurate information. Wonderful articles about health, nutrition and exercise. I have a daughter is is active in sports (soccer) and I try to stay in shape so getting good information about health, fitness and food. I highly recommend this site.
Great site! Lots of useful information. Whenever I have a question it is the site that I turn to for answers.
This website is amazing for people tracking their caloric intake and calories burned through fitness training. They have many items but if they don't you can insert the numbers yourself and save the food to be used whenever you like. They do Do not recommend diets which produce a weight loss of more than 2lb a week which is good because weight loss above that amount is not healthy. I highly respect and appreciate this website. Definitely go here to track your calories
This is a great site! I always find the information I am searching for.
Livestrong.com is a website for people serious about improving their health and fitness. I used this to keep track of my eating habits, calories and exercise. It was easy and gave me insight into what I was doing well and not so well (as in, ease up on the avocado smoothies). The best part is that the website doesn´t bombard you with junk email. There are periodic emails that come with information, but the articles are actually engaging, and more importantly, short!
Best ever! This site is amazing. It is free and can keep track of your weight loss (or gain) goals, calories, nutrients, exercise, etc. Plus it has helpful articles on ALL areas of health and exercise.
Customer Questions & Answers
0


Votes
Thanks for voting!
LiveStrong Headquarters
1655 26th Street, Santa Monica CA, 90404
edit
Did You Find This Page Useful?
Sites You Might Also Like
Business owners: What's your side of the story?
Register now for free – get notified of new reviews, respond to consumer feedback, add new photos to your page and much more.
Manage your business