Phillips Lifeline

reviews Is this your business?
,
111 Lawrence street
Framingham
,
MA
01702
,
US
Tel:
1.855.681.5351
jlarson@lifelinesys.com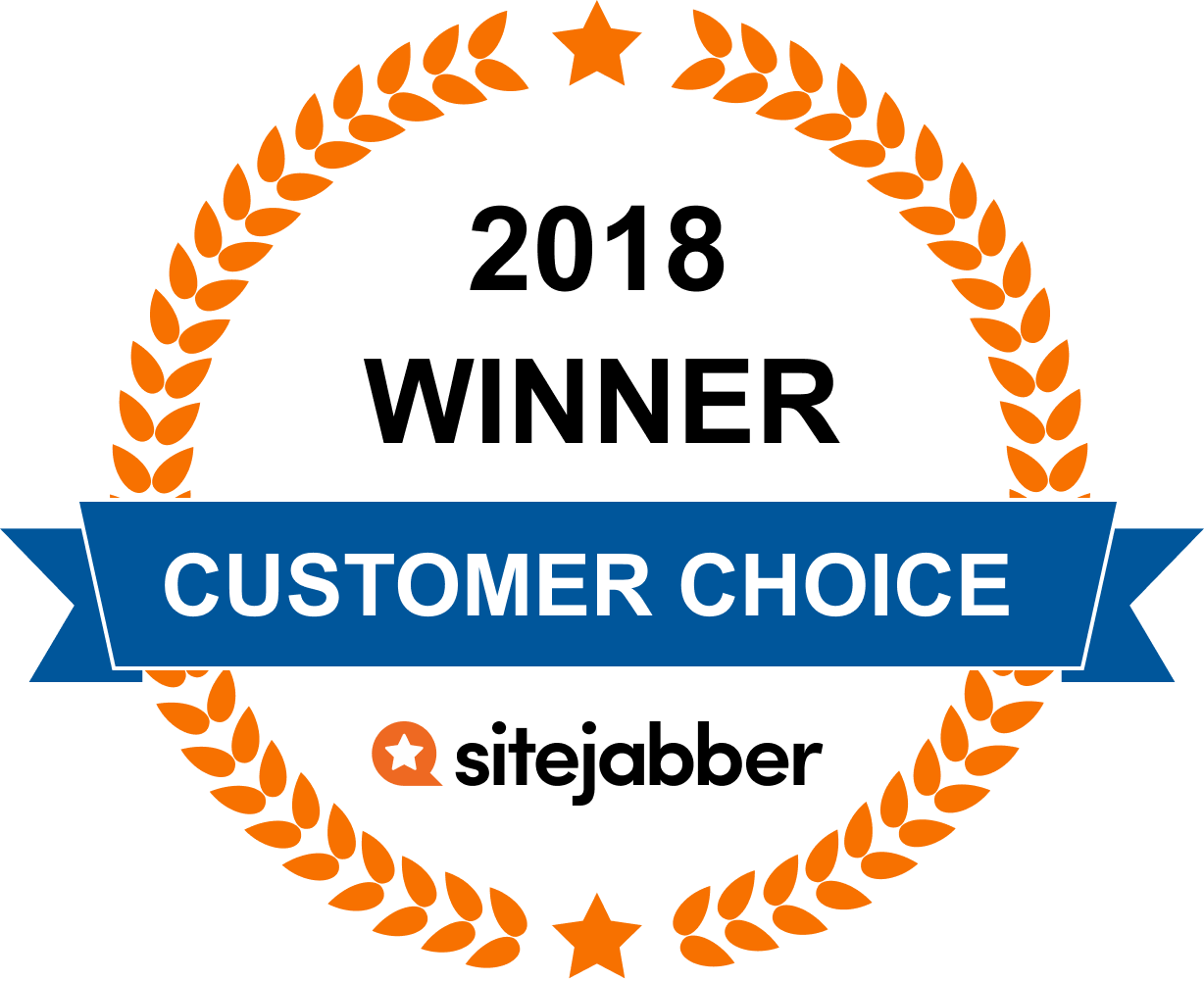 35

Reviews From Our Community
All Reviews
We feel safer knowing my mom has this now that my father has passed away. She still is very independant and isn't ready for assisted living. This gives us the peace of mind we need now that she lives alone.
Philips Lifeline is a lifesaver. I needed a medical alert device and using it has been a complete change. I feel much more comfortable and it helped me a whole lot. I wear it every day doing anything.
I've fallen a few times and I had to call for help. I got Philips Lifeline and it's been good with them. Whenever I've called, I've had the service. It's working all right the way it is and it's always been useful for me when I needed it.
The fall detection part of this lifeline is the reason I chose this one over the other medical alerts. If my mom falls down and passes it the system will know and call the 911 ambulance.
Our doctor recommended philips lifeline as being one of the better companies that sell medical alerts. He said not to go with the ones on the TV informercials,
I bought this for my mom and it has been perfect for her. She can constantly feel safe around the house now.
My parents have used this since they decided they did not want to live with us anymore. I feel safer knowing that they can call 911 at any given moment.
These products are no good because they don't work outside the home. When my dad goes for a walk, it doesn't do anything for him. What good is an automated fall detection system if it doesn't work outside of my house?? Why can't I put something on my dad's iPhone?? I don't get why Philips Lineline doesn't do that. Seems like a no-brainer.
A family member of mine got a Philips Lifeline device. I don't know how effective it is yet because I haven't used it, but it does seem expensive relative to other emergency response systems. Hopefully Philips lives up to their reputation for creating high-quality products.
Customer Questions & Answers
0


Votes
Thanks for voting!
0


Votes
Thanks for voting!
Phillips Lifeline Headquarters
111 Lawrence street, Framingham MA, 01702, US
edit
Did You Find This Page Useful?
Sites You Might Also Like
Business owners: What's your side of the story?
Register now for free – get notified of new reviews, respond to consumer feedback, add new photos to your page and much more.
Manage your business