Lenovo

reviews Is this your business?
,

,
27560
Tel:
1-855-253-6686
lnvinfo@lenovo.com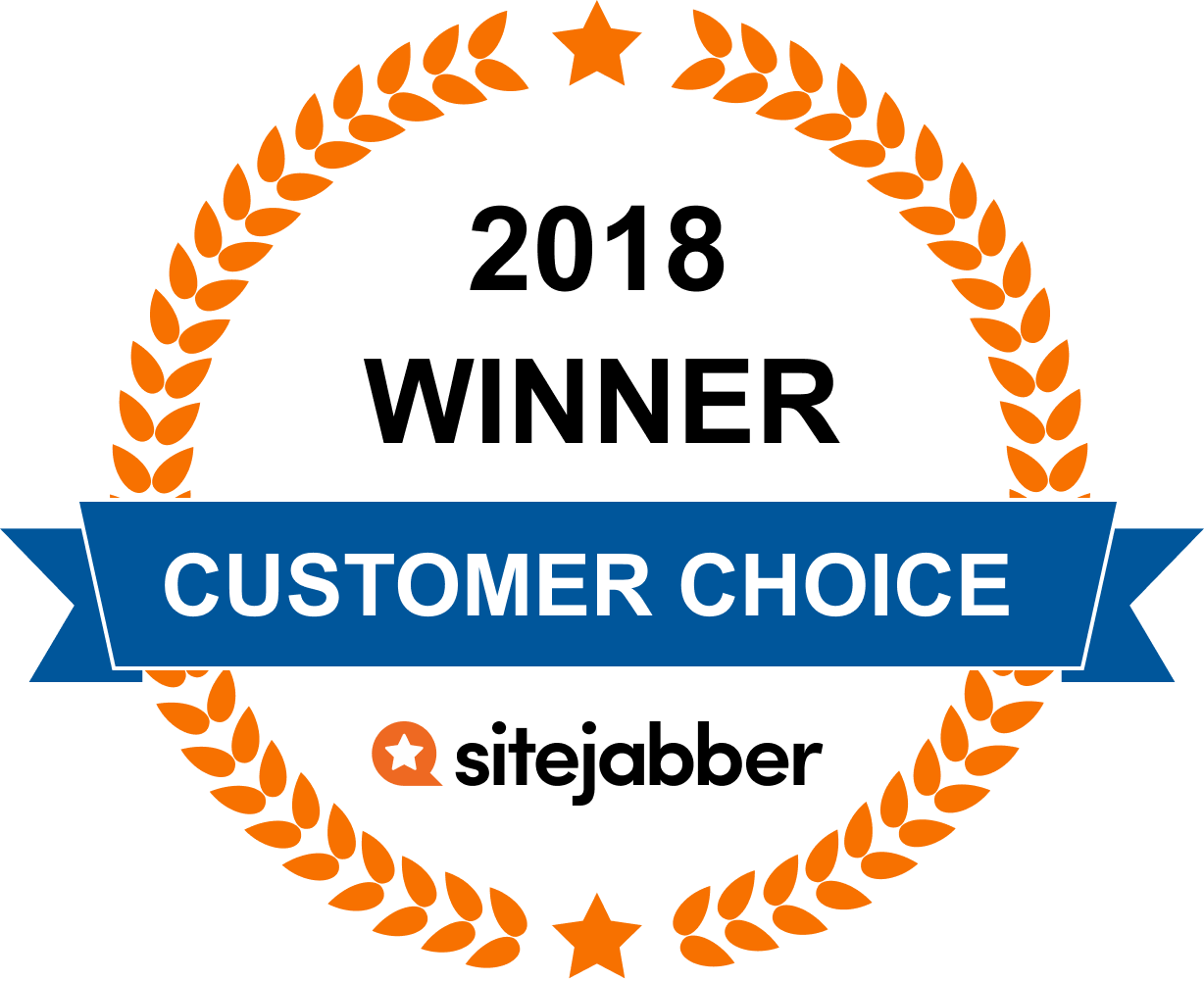 Realmente lenovo considero que es una marca muy generica la cual en mi pais es la mas comjn y la que mas recibo como tecnico en mis tiendas sus componentes son muy dificil de conseguir cuando se dañan
My first laptop was lenovo and I really liked it. The only problem was that as my model did not produce new drivers.
I bought a product of them and I'm not desappointed. But I'm still wondering if I should by a tablet of this company...
I like lenovo products specially Laptops. But their price is so high. I disappointed about this.
I have bought a new lenovo A680 dual sim quad core processor android phone day before yesterday. Really it sounds good. In that phone all google apps have been pre installed and also, Facebook, twitter apps are also pre installed. The specifications of the phone is really nice. So, I would like to recommend you all to buy the lenovo company phones to enjoy the full usage.
I purchased a laptop and mouse through Lenovo's website about a year ago.

The site was very confusing and difficult to navigate. I wasn't sure which computer I wanted so I did a lot of research. There were so many links on the site which brought up essentially the same computer, but with a minor modification such as a faster processor or more ram or in some cases, the same computer, same specs, different price.

When I actually ordered my computer I managed o get a decent discount, and it worked out at a reasonable price. The mouse I ordered at the same time came about a week earlier thn the computer which was a bit silly.

The computer ended up taking ages to come, and even longer than they'd estimated so I called them up, spoke to someone with very poor english, very difficult to understand, and was told to contact the delivery company (with whom I had a more pleasant experience, but couldn't Lenovo have contacted them for me?).

In the end I got my computer and I'm very satisfied with it.

In summary the website is far too confusing and could be simplified. Ordering system was good. Product is good. Customer service not so good.
Customer Questions & Answers
0


Votes
Thanks for voting!
Question:
Answer:
Yes. I liked the Yoga 720 so much that I bought another for my wife.
By
Did You Find This Page Useful?
Sites You Might Also Like
Business owners: What's your side of the story?
Register now for free – get notified of new reviews, respond to consumer feedback, add new photos to your page and much more.
Manage your business