About the business
We are the oldest hacker for hire company that is still in business with over 5,000 satisfied clients. We offer 100% anonymity because our clients' privacy
Is our top priority, and we also deliver top notch results which keep our clients satisfied. We are a team of certified skilled hackers that believe that everyone
Having problem with online security should be helped, and our main and only goal is to keep our clients satisfied.
Business History
We are 100% confidential, reliable and efficient with a delivery record of 5,000 clients and still counting.
Company Representative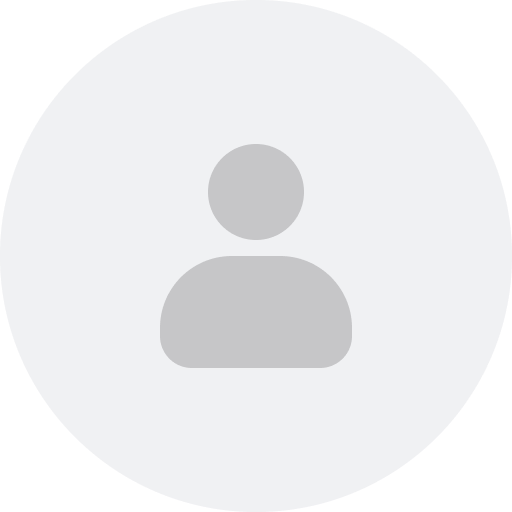 How do I know I can trust these reviews about Immunitysec.co?
Sitejabber's sole mission is to increase online transparency for consumers and businesses
Sitejabber has helped over 100M consumers make better purchasing decisions online
Suspicious reviews are flagged by our algorithms, moderators, and community members
Have a question about Immunitysec.co?