Entrepreneur.com

reviews Is this your business?
92614
Tel:
+1-949-261-2325
advertise@entrepreneur.com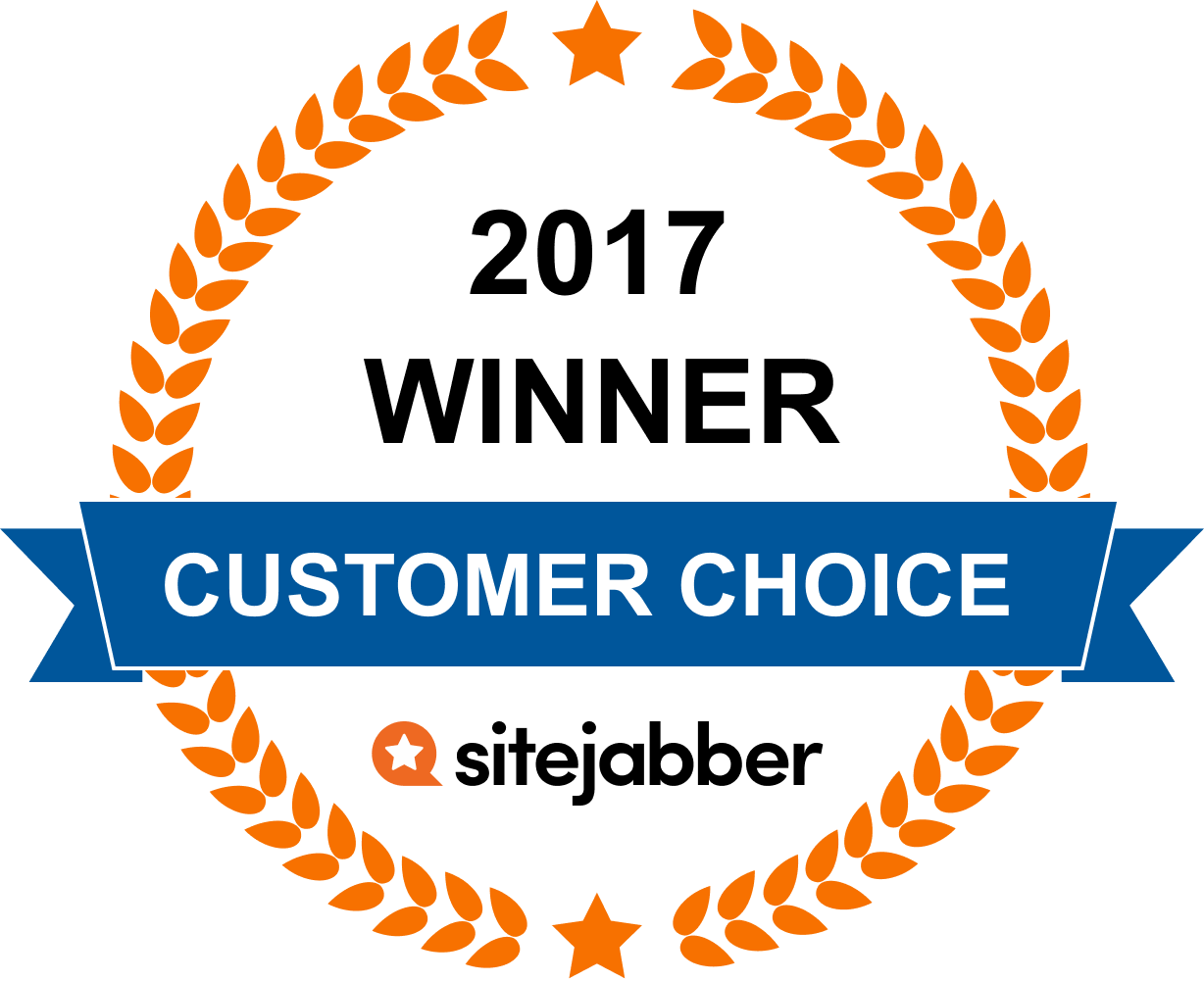 16

Reviews From Our Community
All Reviews
I got this site locked in since late 2010. I been trying different entrepreneurial opportunities on my own with and without partners. Finally in a position thats all to the good now. Yeah. While on the road traveling through cities and towns, i take note of the business establishments which keep the local niches going round and round. Plus conversations with lowkey highly educated indigenous women about accountancy and finance knowledge seems to always pay off swell as far as economic information needed for me to choice and decision. This is the same site where i funded my Mutha to buy her first low cost food franchise just this year. She been in the food industry for about 36 years in the lower management and once mid level so who better to run a franchise establishment righ. Now the reason why i brought DPO Direct Public Offering which is opposite of an IPO to the light a little bit better is because tens to hundreds of indigenous people i come across always say they do not have the credit to finance their business or bank loan and oh yeah its red tape here and there to include i don't have the funding although the human per capita is always money. I never sleep as in the physical form i got no time to waste so staying sharper is a must. If i cannot get an Underwriter for an IPO then i must pursue to go DPO. Its the same to making a state level Stock Market Exchange vs the majors like the IEX. Why a DPO? How many people to be on the Payroll? Whats the expected ROI to the Stockholders and corporation? What marketing and advertising platform will maximize my fundraising potential to secure the funds needed? Is DPO the only way to fundraise? No. I can fundraise through my family Tree by creating a 4month quarterly or monthly reunion with an expected tithe of 20 dollars. Same goes to a Dynasty Trust Fund to be applied worldwide though would I situate it in a tax haven account or domestic taxed account? Choices and decisions. Just like my Fatha said i had to do along with my big cousin from my Mutha side who is a retired Colonel heavy in the real property game on strong now. So i never rush and always keep calculated accurately ambitiously untamed incognito conducting business economically and spiritually the young never ignorant getting goals accomplished route. Also check out the IFA International Franchising Association and i tell you business is booming in certain areas across the Southwest to Midwest to South to North to Northeast no matter the weather and politics. LEADERSHIP. My positive thoughts exactly. Peace in.
This website is the best choice for information and it usually does it as well.
Love this website. I read through the articles constantly.
I was wondering if entrepreneur was on here. hands down best site for start up, small business, big business, tips, warnings, market insight, online culture it's a valuable site to have.
This is the website that inspired me to become an inventor/entrepreneur. Very nice content and resources. Very good learning material.
This is my go to reference when people ask me about how to start a home business. There are so many scams on the internet these days and it just sickens me to read about how they suck people in to paying big $$$ for the next big MLM scam or internet riches or buying real estate with no money down. If you are looking to make some money in your own business, read this online website instead...
Customer Questions & Answers
Entrepreneur.com Headquarters
Did You Find This Page Useful?
Sites You Might Also Like
Business owners: What's your side of the story?
Register now for free – get notified of new reviews, respond to consumer feedback, add new photos to your page and much more.
Manage your business