A Pea In The Pod

reviews Is this your business?
,
456 North 5th Street
Philadelphia
,
PA
19123
,
US
Tel:
1-877-APEAPOD
ci@apeainthepod.com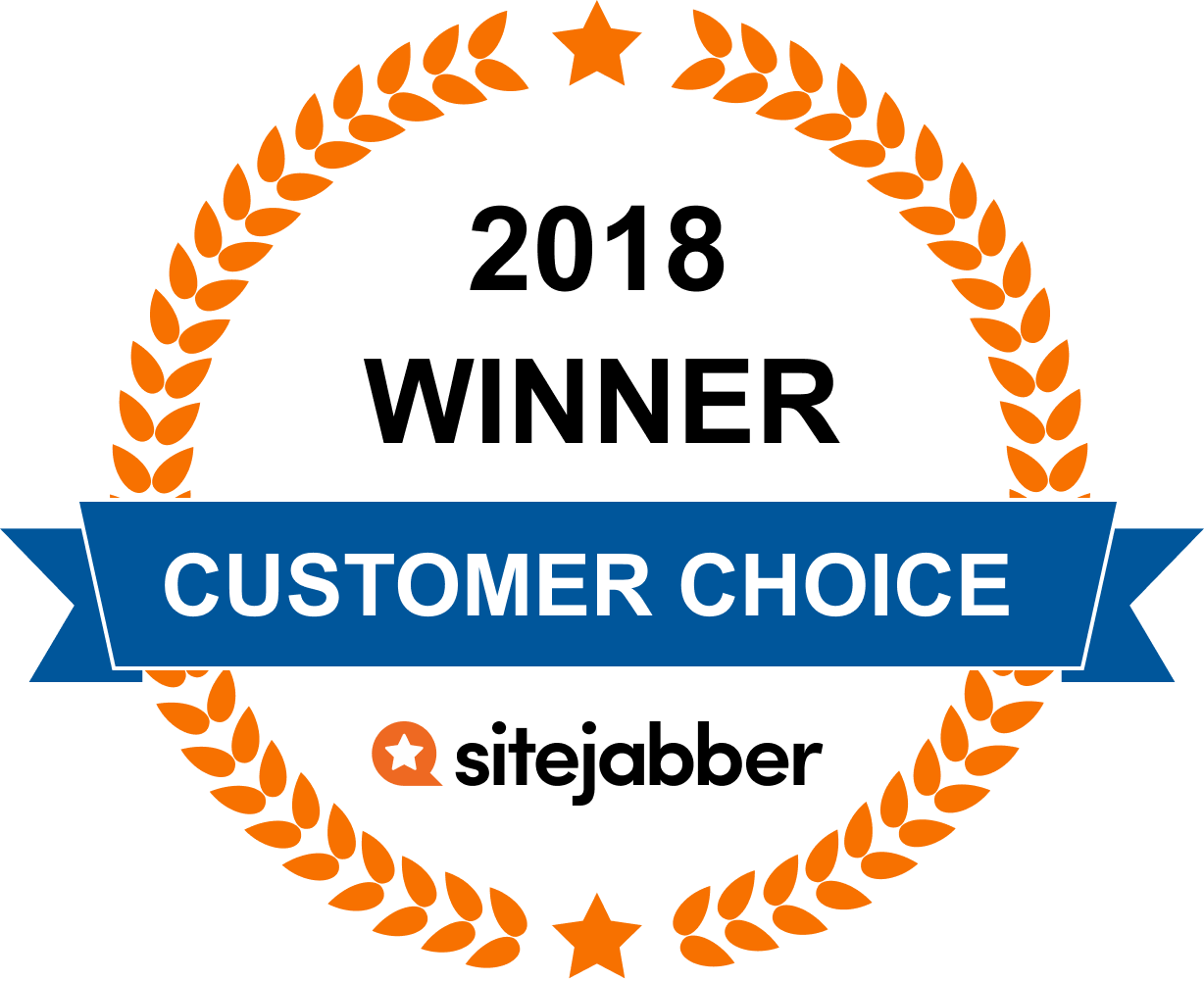 The favorite thing I found at Pea in the Pod was that they carry several items by Spanx, including Mama Spanx. Ladies, the Mama Spanx lives up to its name - it's the mother of all spanx. In the week or so that I've been wearing it, I have sung the hallelujah chorus several times. One of the most surprising aspects of pregnancy has been how big, sore and sensitive my stomach has been now that I've "popped", since the 6th month or so. The Mama Spanx has been a godsend - nothing uncomfortable or too tight, but full coverage and stretchy enough to minimize the painful bounce. As you can tell, I highly recommend it! Wait for one of their online sales and get this!
I've gone to the apeainthepod site for all types of different things. Whether it was something simple like a pant extender or maternity jeans they have everything you need. It is beautiful quality designer things. It's overwhelming shopping as a first time Mom, not knowing what the heck you need. This online store is wonderful. Check it out if you are going to a baby shower if you wanna get your friends something classy while everyone else gets them diaper rash cream. It would be a real treat to the Momma!
I told myself that through my pregnancy I'd wear primarily non-pregnancy clothes that I can wear post birth. I decided to splurge on a few basics to get me through the last 4 months. This was THE place to splurge. I found maternity JBRAND jeans (which are my favorite non maternity jeans), amazing Pea in the Pod brand denim shorts, a basic black dress, and the most comfortable maternity underwear you will ever put on. This site is awesome for those maternity staples in your wardrobe.
As far as maternity clothes go, A Pea in a Pod's items are better made, wash and wear better and don't pill. I wear some stuff from other maternity shops, but buy the more expensive things from A Pea in the Pod for stuff I want to last. I love their online store.
I bought a dress here and it didn't fit exact and they are great with exchanges. Buying a pregnancy dress is always tricky online as you can't tell exactly how it will fit. They are great.
For reliable fit and fair prices I have always shopped at pea in the pod for all of my pregnancies. They are great with returns. too.
They may not have the most designer brands available but their prices here are always very low and I only wear these for a few months anyways. Best place in my opinion for maternity clothing.
As a first time mom-to-be and business owner who is client-facing daily, it can be a challenge to find appropriate maternity clothing. I need stylish, comfortable clothing suitable for a corporate environment.

I've learned three things....1) a dress and a cardigan is the third trimester equivilent to a skirt suit. 2) I *can* and will wear heels as long as I can through this pregnancy. And 3) A Pea in the Pod is a great place to shop, either on-line or at the boutique!!

I've purchased from many on-line maternity retailers, and www.apeainthepod.com is one of the few that i keep going back to. Sure, I've not found a maternity skirt suit, but I've found some amazing maternity dresses that are perfect for work, and dinner afterwards. great styles, true to size, mostly quality materials, and good workmanship in most garmets. I did receive a cardigan with a small hole. I put in a stitch and kept it because it was WAY too cute and practical to return.

One not so supportive comment from me....I do not feel like the models on the site are reflective of real pregnant women. I've love to see women who do not look as though they are not even pregnant. its unrealistic to think your body will not change during pregnancy, and in fact....its unhealthy to promote such a view. skinny women with "bumps" are NOT what its about. It makes me feel like whoever chooses the models is a guy or has never been pregnant. I'd spend even more money shopping here if I felt like what i wanted would look good on my pregnant body....not just on a stick figure with a belly pad.

But really, this store is worth the difference in price that you may see with less expensive maternity clothing. I've shopped at motherhood.com and the quality of the material there is just revolting (yes, I've reviewed it.)

I wonder if A Pea in the Pod has a non-maternity sister site/boutique!!!
Customer Questions & Answers
A Pea In The Pod Headquarters
456 North 5th Street, Philadelphia PA, 19123, US
edit
Related Articles and Tips
Prom season is here, and you deserve to look and feel amazing for your big party! Whether you are attending prom for the first... read more
Did You Find This Page Useful?
Sites You Might Also Like
Business owners: What's your side of the story?
Register now for free – get notified of new reviews, respond to consumer feedback, add new photos to your page and much more.
Manage your business