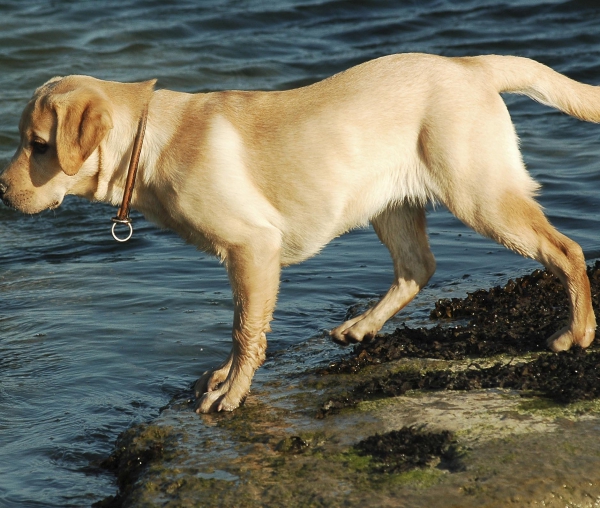 Emma R.
11

Reviews

13

Helpful Votes

0

Thank Yous
Experience: Home & Garden, Computers & Technology, Business
Member since January 2017
Reviews

11

First to Review

2

Votes

13

Very Helpful

13

Funny

0

Fraud Buster

0

Great Find

0

Well Said

0

Thank Yous

0

Fans

0

Profile Views

270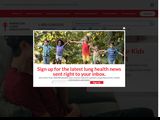 American Long Association
my local office was unwilling to help me with any education. they don't do that. The national office has it set on voicemail as they have been too busy. they call back at random times. Got some email from them, but the man is critiquing my doctors decisions instead of providing patient education. I dont know what good they are except at collecting donations.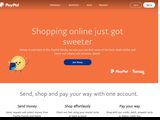 PayPal
used to be ok when they used us call centers. they now have hostile men answering the phone in foreign call centers "brian" was pseuonym he used. 3rd try calling them. mr brian hung up on me when I asked about a usa call center. there was a never ending unexpected pause, but the phone was still on. im sure that PayPal then I chatted online with a woman "Lynn" . she did not supply a differnt number and said I woukd get someone different. Yes another hostlie man in asaia. 3x im done! 10 cents a day i would be resentful like brian or lynn.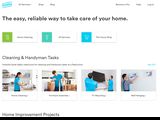 Handy
used with with waifair. The man came 30 minutes earlier than the start time I was pre assigned a time. The man came into my building and sat for an hour. they wanted to mail a check, but i said no it had to come through waifair. Waifair took care of it, so I dont need to stop using them. Handi just makess up the time they come. they do not schedule and their app does not work for ios. Thought I would try it, but since they do everything electronically not possible. Will not be using handi again. stick with people I know. just creepy comeing 30 minutes early and bothering apartment staff.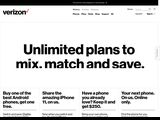 Verizon Wireless
got a new phone and it does not work. been calling for 3 days. got transferred to someone who finally was helping me. got disconnected and he never called back. then had to start over. Tier one employees don't even know that verizon sells palm phones. plus he added insurance to my defunct i phone 7. its paid for. i removed insurance over an month ago. if you have 3 hours a day talking to them you might get pissed off like me. telling the same story overband over.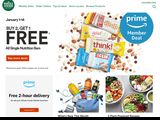 WholeFoodsMarket
I avoid this place. They were giving small samples of some juice. It was good and I asked the price. They said $4. I said was it meant to drink 15 ml increments? The said no. I don't live in a world where I can afford this place. I would hate to stop in for a carrot and end up paying a ton. Needless to say I did get a good deal on probiotics once. You can get the same things at sprouts or Costco. They do not compost or donate their older produces. We see where all the food waste is going. It's stores like Whole Foods and possibly others. If you want to have money for a house, car or anything steer clear and use Walmart. Hate to say it, but this company is worse than Walmart and that is saying a great deal.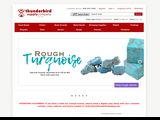 Thunderbird Supply
This is a good place to purchase beads online. Avoid more precious items like turquoise however. Thomason Stone Supply is more reputable. This store really has its place for strands of stone beads and threads. If you want metals sterling and above use riogrande supply dot com.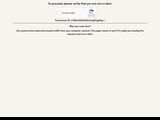 Wayfair
I purchased a low end lamp from them fall 2018. I put both together and then threw away the boxes. There was a design flaw and it fell over while on a blanket. This is dangerous. The man I got was very difficult and rude. He said that I would have to get these back into the boxes and would lose $15 per lamp. I had 2. I would lose my hard earned money on a lamp. A friend of mine purchased a table and chairs outdoor for me. I had to threaten filing a claim with the better business bureau. Then they came around. I told them they would have to pick up the lamps. I'm not a packaging engineer or any kind of engineer and live in a minimalist way. I don't have room to store boxes after I know the product works. I hope they take the low end products out of their line. It tarnishes there reputation. Where I live money does not grown on trees.

A worker came to my and home used the chair. Not sure what happened my back was turned but the chair was destroyed and she was on the floor. Her boss came later and threw it away from me. She denied wanting me to call an ambulance.. Wayfair actually asked if she was ok. These chairs have a 250 lb weight limit and there was no way she is 250 lbs. anyway this time I got a great rep who is sending a replacement chair. People when using any chair don't drop yourself into it. This applies to antiques and new chairs alike. Chairs are for sitting in not catching our full weight.

Purchased my friend a duvet cover. At the same time as the lamps. Asked him to look it all over then wash and dry and look over again. He liked it. It worked out. He had to open his gift early, because the return policy would end.

To be continued after more info from the chair incident.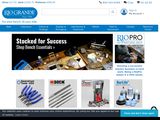 Rio Grande Jewelry Supply
Purchased to sterling at a different retailer and then could not sell the scrap back..I get argentium and sterling from Rio Grande. They have great customer service reps that can tell me where a price break is. They stopped selling a bracelet clasp that was my bread and butter of all my sales. That makes me sad. I like the way I can return things if they don't work out. Bracelet clasp that let's go and everything falls. Easily returned. Kind and knowledgeable sales staff. Never got a bad grumpy one. They talk to me as I do an online order, so I can use paypal. Watch the price of silver on their websites as prices fluctuate. The Beads they do stock are consistent in quality. No broken ones makes planning for sales and special projects easier. They ship right away. No lag time. They treat customers with respect.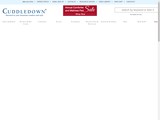 CuddleDown
Their call center is in the Philippines. They can speak and say they understand. Problem is they don't comprehend any questions. Then I got transferred to a rude us rep. Tried to leave a message on their website. Really need to keep your call centers out of the east coat usa and Philippines. Can't trust their products if they can't do decent customer service. I was going to order but will look elsewhere. There are plenty of other choices. They don't take PayPal' so I'm not giving my credit card number out of the country. They lost a customer. It's not luxury service if it's rude.
Amazon
Tons of fake reviews make the reviews meaningless. They have their vine customers who ret a free product to review. The prime is ok for documentaries sometimes. What really makes me mad is their return policy. They take money of when I do a return at times. The best way to return is to not open it and write refused return to sender. I just packed and processed a return. Then choose to refund my original method of payment. The product is on its way back and they sent another one instead of a refund. I'm glad I pay month to month. I will drop them for next month if they don't make this right. Unbelievable Spoke with Eddie C. On the east coast in customer service. Says he's a supervisor. I was a good customer but they are not a good company.. very rude. Said he would not do anything special for me. I told him let's do something specyial and cancel my prime member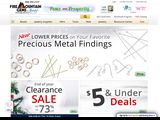 FireMountainGems
If it's a good deal it's probably a flawed bead. They have some really cheap beads. Sometimes incorrectly ship a different item and it's trouble to get the return done. As I get more and more into selling jewelry this site lets me down. The prices are too high to make a profit. There are many broken beads in every strand. riogrande jewelry supply has quality beads for high end jewelry designers. Thunderbird supply has its place as well. I think this site is more for crafters than jewelry designers.
Emma hasn't received any thanks yous.
Emma doesn't have any fans yet.
Emma isn't following anybody yet.