WebMD

reviews Is this your business?
,

,
30361
Tel:
+1-866-788-3097
almakelly@webmd.com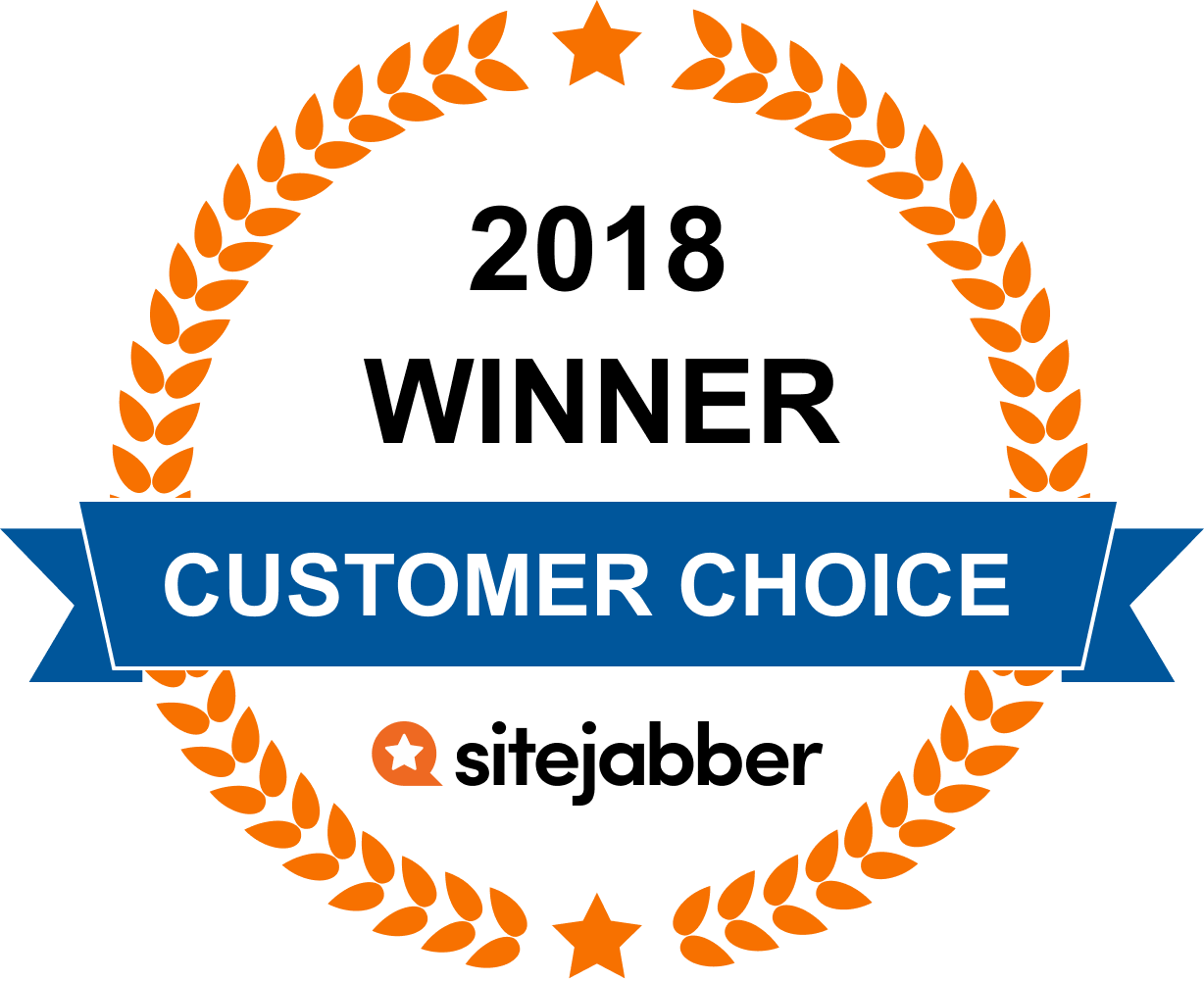 I receive numerous emails from WebMD. I sometimes like to watch their slide shows, but they usually freeze on my IPad. Also they keep refreshing the page which gives me a headache. Very poor web programming
I am unable to use the WebMD website without it constantly locking up on a page and refusing to function.
Disappointing and biased.Franklly not useful. Contradicted by many clinical trials reports published on Pubmed.
No matter what I type for symptoms it always say I either have aids or cancer. Stop trying to kill me with diseases webmd.
I greatly appreciate the info I seek on WebMD. However, when I started to look at WebMD for healthy ways to improve my diet I was overwhelmed with up to 7 e-mails a day. While it may not seem like a lot it adds up very quickly. I have become hesitant to even click on WebMD because I don't want to have them take control of my email again.
I could not afford to go to a Doctor with a problem I was having so I went to WebMD to see what I could do to resolve the problem. After I asked the question, the answer I got "give us money first (credit card info) then we will answer" I left the sight. About a week later I got an e-mail from some guy who said he was a doctor and gave me info I already knew and that was the end of it. For all I know, he could have been the janitor. Don't waste you time or money there.
Wed MD used to be more informative. I now find it to be a source of common knowledge, the site mediocre home fixes. I find more "pop-ups" that side track you to spam world rtdicules! These "pop-ups " are very distracting and frustrating for people with reading issues, attention problems, or dementia. How can you take this seriously when promotes this?
People that have questions about specific topics; give the people what they ask for they can google the rest.
WebMD used to be SO MUCH BETTER -- what happened? :-(
Every year this site gets closer and closer to being completely useless. I do think they can turn this around and fix things because they obviously have tons of information, but they need to really get somebody new to handle how they run their website. Many years ago this was the GO TO place for health information on the internet -- now it's ...well, just about useless.
I hope they fix this soon.
This was a great website, but it seems more confusing and not as intuitive as it once was.
I have looked up information on WebMD for years. I had ignored the advertising to this point, but am now aware that the website carries content by Similac. As a certified Lactation Consultant, it is unethical for me (or any staff in baby-friendly hospitals, or seeking baby-friendly status) to have anything to do with artificial formula companies and advertising! I will no longer refer to WebMD and will spread the word within the breastfeeding support community. Such a waste of information, shame on WebMD for caving in. It's like letting a tobacco company advertise on a heart health information site.
Customer Questions & Answers
0


Votes
Thanks for voting!
Question:
Answer:
Blanche, there is some good information about scoliosis on this website: http://www.medicinenet.com/scoliosis/article.htm Of course there are other sites but, this will give you answers to the questions you asked and, have good luck in your searching.
By
0


Votes
Thanks for voting!
0


Votes
Thanks for voting!
0


Votes
Thanks for voting!
0


Votes
Thanks for voting!
Did You Find This Page Useful?
Sites You Might Also Like
Business owners: What's your side of the story?
Register now for free – get notified of new reviews, respond to consumer feedback, add new photos to your page and much more.
Manage your business