Warrior Forum

reviews
,
680 George Street
2000
coolice@warriorforum.com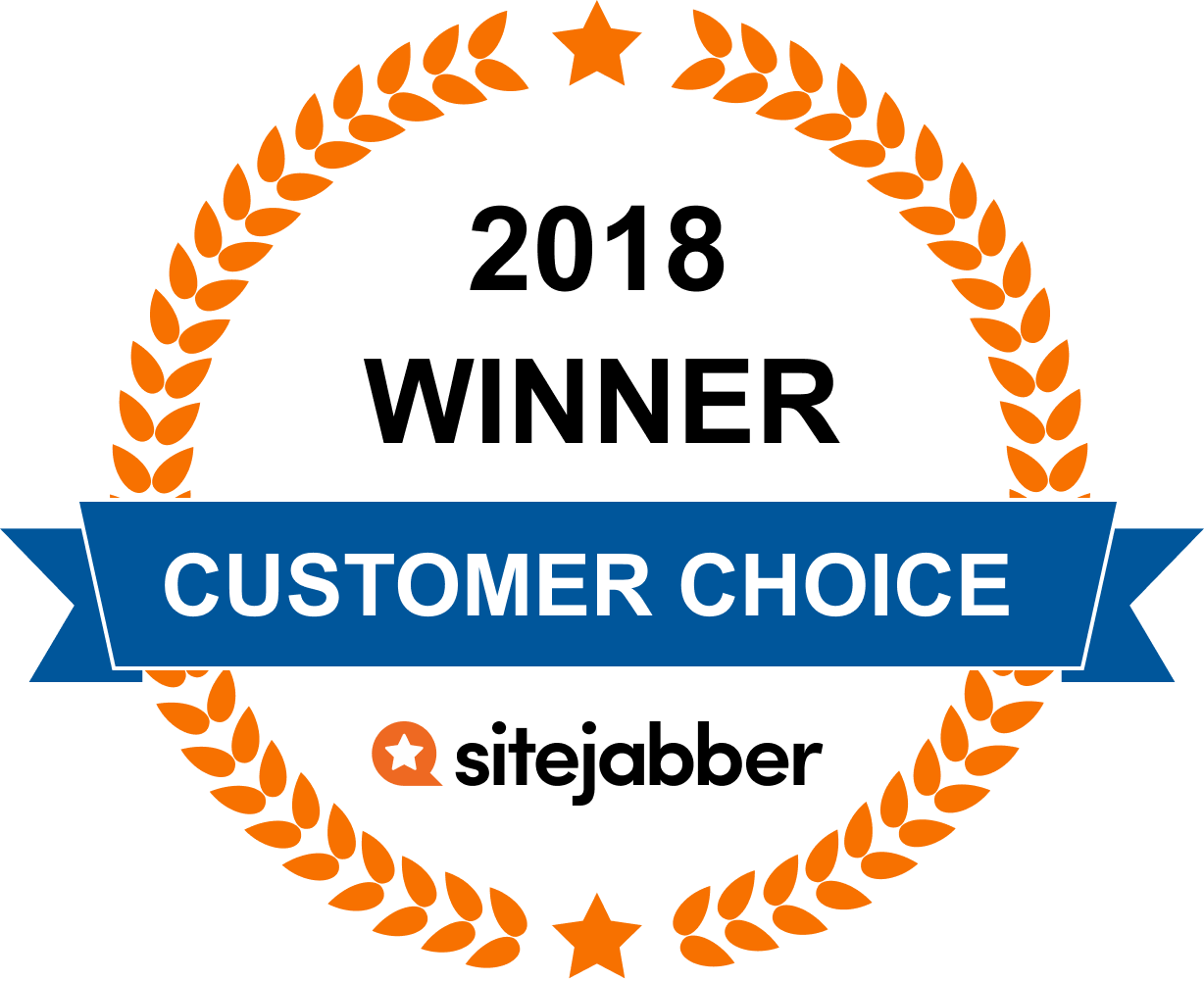 11

Reviews From Our Community
All Reviews
in 02/07 i paid 20$ to launch my WSO offer as modern WSO and appear in Warrior special offers section (this section have a great number of visitors can purchase offers) of forums on warriorforums but there we a technical problem in there website so it shown as old WSO and not appeared in Warrior special offer section which mean it can not be seen by any one unless the one have link.

so i requested support and the worst support guy ever seen in the world (WF- Enzo) start to messages me first he start to deny there is any problem with very very slow support (he was send my a message after 3 hour of last reply + i send one or two message by maximum a day) i start to send him screenshots till he realized the problem, he started to edit it, he can not then i suspect may i listed it as old WSO so he tried to edit to modern he did not managed then tried to make new WSO with details i gave to him he did not managed and posted as old wso again
then he told my to try to post new WSO as it could posted as old WSO and will provide me a coupon code for payment if i was asked for but did not work again so i did not get the coupon as well.
after about two weeks of unless support with useless person guy (WF- Enzo), i managed to post it as modern i realized the problem i request to mark it as paid since i paid 20$ for modern WSO and i did not get it + he offer coupon code before as he know the problem from his side not my side, he refused saying sorry i can not do this, i told him you said you will give me coupon code he did not reply. even 20$ i will get i will bought from site again and no reply.

the man who say something and do not do it, in my country we do not say he is lair we lier we say b**ch or h*e, the man who promised and do not do what he promised is not man
I'm going to say one thing in a very short sentence and it's an
advice for anyone who is willing or already paid money to Warrior forums
for advertising and promotion services...

"They will give you nothing in return and they will never refund your money".

Yes, this is my experience with Warrior forums and its owner Kevin Song
It all started with me looking for a reputable forum for affiliates where I can promote my tracking tool.
And then I reached Warrior forums
They have pretty cheap package (which I believe it's a trap for you
to pay) for $20 and you can list your software/service under what they
call WSO or Warrior Special Offer section and forums users can see and
make the decision to purchase.
So I gladly, paid that $20 and got my WSO panel to start adding my software
Weak Coding was my first concern
They provide an editor plugin where you can web view your offer
contents like Tags H1-H5 P bullets and so on and so on so I said to
myself That's really cool and I can well-present my tool to forums
users.
So I started adding my content, made my preview and kicked offer to be launched and problems started to appear:
- They add a section for Buy Button and they are very clear
"Add button Only WSO and other Payment Gateway but not PayPal" and as
I'm using PayPal as my payment and checkout gateway, I didn't add that
code
- Their editor plugin resulted in displaying my content as
div code not as HTML structured content as was showing to me on Preview
and although it was like that, they approved offer
Hustle starts earlier than I thought
Then I saw that my offer suddenly is paused by their admin and I said
to myself.. "No worries.. I can contact support to check things out and
get it live back" but I was really so optimistic.
Third-party Support
Ever heard about that website freelancer.com? Well, when I contacted
Warrior forum support I got an auto response email message from noreplay@freelancer.com
telling me that shortly I will be answered by someone and I was really
surprised to see that Why Warrior forum are not replying from their
email addresses?
Hello this is Kevin
I then got emailed by someone called Kevin ksong@freelancer.com
which I thought in first place that he is a support team member but
during the back and force it turned out that he is the founder of
Warrior forum and that his full name is Kevin Song

Useless Back and Forth
With Kevin, I started an endless back and forth with him telling me
to add buy button and me explaining to him that it's a PayPal and then
him telling me to send him direct link to my PayPal button and me
sending him that direct link and the conclusion is Nothing.. Zero... my
WSO offer is still inactive and he is just playing the weak support game
of replying to me in the last minute of day before going off.
Well, that is the suitable moment to call for Refund
For me I was starting to get the impression that this is not worth
money I paid and that I should call for a refund and that was what I
did.. I straight forward asked Kevin Song to refund me my money and sent
to him my payment ID and then he said that I paid using a Credit Card
and I was like, So What? We are in 2019 and you cannot refund my money
to my Credit Card??
That refund request was initiated in Wednesday February 20th 2019 and
until this moment I'm writing down my experience they didn't either
reply to my 4 email messages regarding refund or sent to me my money
Hi Mohammad,

Thanks for your sharing your review. We're sorry about your bad experience. About not refunding, it is clearly stated in our Terms of Use that all payments made to Warrior Forum is final and not subject to refund. As we researched in depth, Kevin did actually provide you with an email and attached proof of screen shots on your WSO posted. If you have any further questions you may also refer to this link as well: https://www.warriorforum.com/tos.html. Thank you!


Thanks,
Johnny F.
If you want helpful advice, stay away from this site! Also, once you create an account, you will not be able to delete it. There is a culture of cruelty on this site, as if it's populated by a bunch of Trump wannabes.
A great, handy go-to site for anyone who needs information on various marketing, seo, etc. type topics. And who doesn't need that? Not only do I refer to it but I easily refer friends to it, all of whom have thanked me. Keep up the good work warrior forum.
This site is very informative in most areas related to affiliate marketing, SEO, Google etc. I simply go to the site and use the search function. The majority of questions I have in these areas have been answered in the forums.
This is a great place to learn about offline and online marketing. I've learned a lot from this forum friendly members and seen great products being launch every month to help IMers to make their first dollar online. I highly recommend this site to newbies and pros.
since 3 years I'm using Warriorforum To Promote & Learn Internetmarketing Related Services there. It's Really Nice community.
Great forum with vast information about online marketing SEO, etc. Good deals as well and newbie guidance for everyone who wants to start up in the net
Excellent site, really useful to us and we would be happy to recommend it to anyone.
Comments made on their protect customers from companies out to scam.

Clickasite.
I would give this site a 4 + stars, because it offers many good ideas and suggestions to start an online business. A good website for the Newbie and the Advanced Internet Marketer. I have learned many key internet concepts to help me be successful online.

Enjoy,
GoodBuys
Customer Questions & Answers
Did You Find This Page Useful?
Sites You Might Also Like