Tradesy

reviews
,

,
1217 2nd Street FL 3
Santa Monica
,
CA
90401
,
USA
Tel:
310.912.7966
team@tradesy.com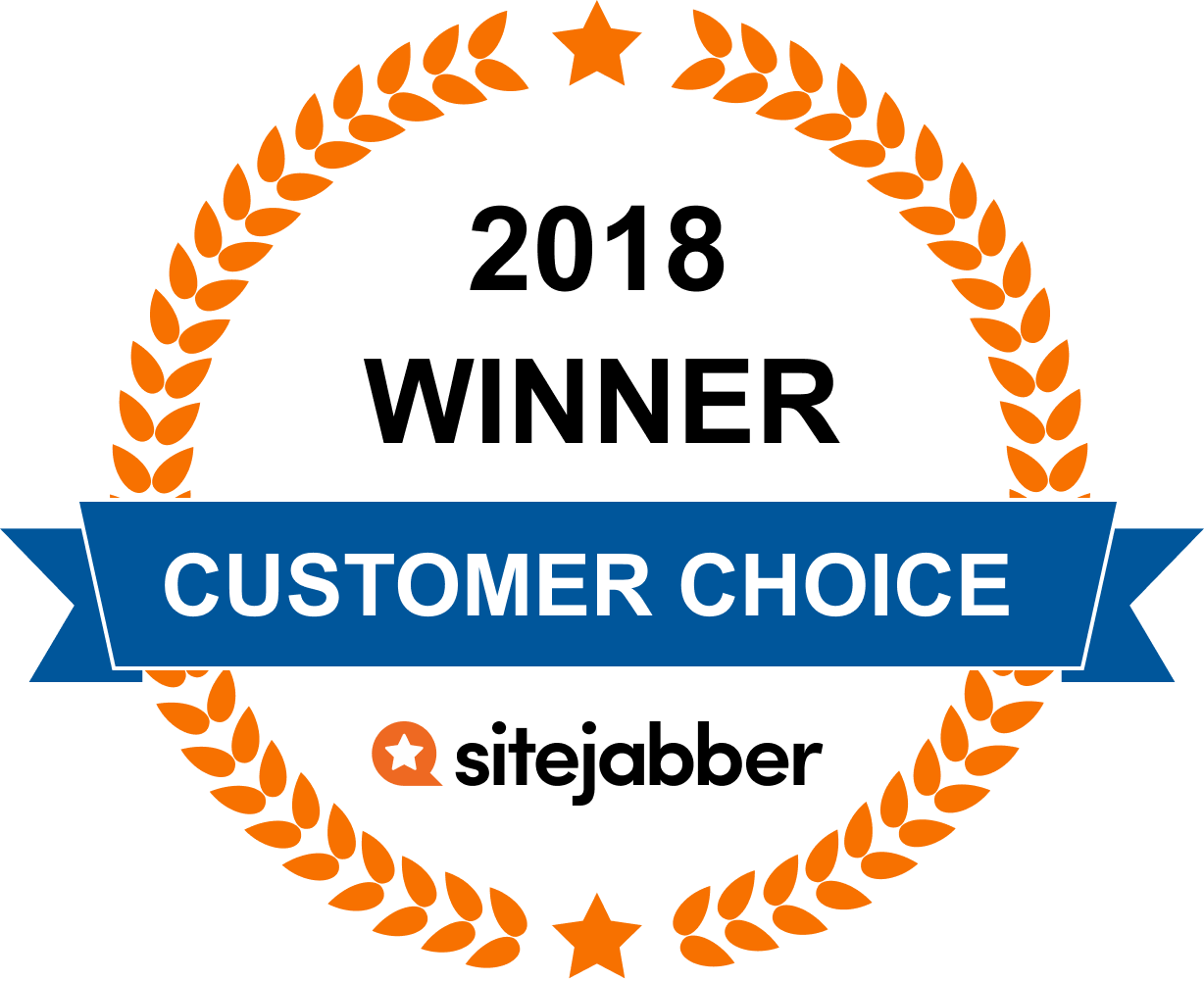 1,023

Reviews From Our Community
Customer Questions & Answers
2


Votes
Thanks for voting!
Question:
Answer:
They have recently changed their fees. You can't sell anything under $10 and items sold for between $10 and $50, they take a flat $7.50! So I would recommend staying far away from Tradesy if you are a seller!!
By
3


Votes
Thanks for voting!
Question:
Answer:
Yep. Tradesy are infamous for holding your money! They will also refund a sale without any communication with the seller, they don't even tell you why. Tradesy hooked up with Authenticate First, these people don't know what they are doing. Well the messed up big time with my bag, see it was authenticated by a very reputable company. I have ALL my bags authenticated BEFORE I list for sale and of course have the documentation to prove it. The bag was in perfect shape. Tradesy are ignorant, unprofessional and teamed up with a company (authenticate first) who have their heads where the sun don't shine. Tradesy are totally so unprofessional they have not bothered to send me an email even notifying me of the refund, I only found out when I checked on the sales delivery date to find a little sentence that says "refunded". No explanation why, nor when I can expect my property back. Punks! I am still waiting to receive my bag back. I have read on other sites that Tradesy keep the returns and seller is SOL. one seller was screwed out of 2,500 and never received her property back. Tradesy are shady. Another seller has started a class uit action. It's about time Tradesy were taught a lesson and realized that they have no right to keep sellers property. Apparently they resell the items on another site. The person who started the class usit actin has proof of same. Ironically, although some were refunded allegedly for item being fake, they resell and state that it is authentic. I have removed all my items from this shady scam company. I hope the class suit action closes this scam company down!
By
2


Votes
Thanks for voting!
Question:
Answer:
I do not shop with tradesy any longer. FAKE prada duffle bag and im done.
By
2


Votes
Thanks for voting!
Question:
Answer:
Eileen: There is not a feedback option on Tradesy as there is with ebay and Threadflip. If I were you, I'd contact Tradesy immediately. While the seller may have purchased a bunch of bags to resell, that would definitely make me nervous. How many days has it been since you purchased the handbag? The number of days that the seller has to confirm the sale may have elapsed so you'd be in the clear. We only have so many days to confirm that we will have the item will ship in a timely manner.
By
Question:
Answer:
No, there is no guarantee your purchase will be authentic. You take the chance of being sent a fake bag. Tradesy is notorious for giving site credits. BUYER BEWARE! If you do purchase a bag and you are sent a fake, contest the purchase through your credit card, google or Paypal and you can be protected against this site.
By
Question:
Answer:
It says that everything is guaranteed authentic but you have to know your stuff to know if it is authentic. Tradesy people don't see the items unless it is sold and the buyer complains about authenticity. So if you put your trust on tradesy, you are 100% WRONG and will get scammed.
By
Question:
Answer:
I would highly recommend you look at RealReal or even ebay as I have sold over 100 items on both and although there is occasionally that one off glitch, they do protect the seller and are very fair from a buyer perspective as well. Do not use Tradesy...everything negative you read in reviews is true unfortunately. I did finally get my money back from tradesy as a seller, but I threatened them to no end and actually emailed the CEO....RUN from this site...save yourself the craziness of poor business practices. Best of luck to you!
By
Question:
Answer:
It shouldn't take more than a week for the seller to ship out the item.
By
0


Votes
Thanks for voting!
Question:
Answer:
I found the actual cost to ship myself less than what Tradesy adds to the sales price to ship and the added time for it to arrive is longer for buyer to receive.
By
0


Votes
Thanks for voting!
Question:
Answer:
It is safe. Sellers don't get your credit card info.
By
Related Articles and Tips
Prom season is here, and you deserve to look and feel amazing for your big party! Whether you are attending prom for the first... read more
Did You Find This Page Useful?
Sites You Might Also Like