Tempur Pedic

reviews Is this your business?
,
1000 Tempur Way
Lexington
,
KY
40511
,
US
Tel:
888.811.5053
dtcsupportemail@tempurpedic.com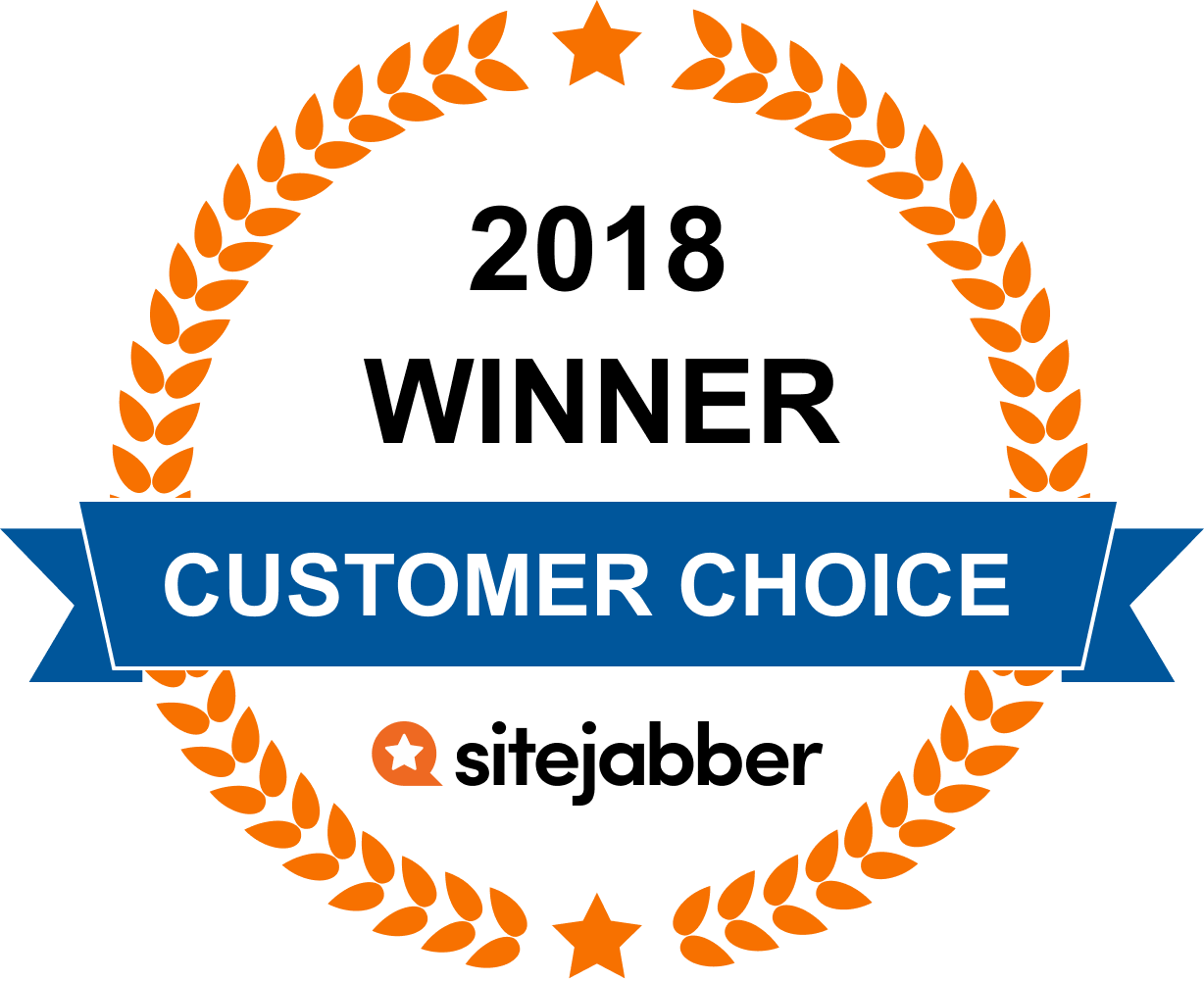 I received a great deal on on the website on Labor Day weekend. A deal I couldn't refuse! My sleep has improved greatly since getting this mattress. I do not feel my wife getting in or out of bed which is huge because my sleep is not interrupted anymore. When we got the Tempur-pedic after sleeping on other mattresses for years, I could never see myself buying any other mattress again. It has to be a Tempur-pedic or nothing! Expensive...Yes!! Worth it.... Heck Yes!! Only regret is, I wish I would have bought one sooner.
Like to write a correction to the information I gave yesterday concerning the smelly mattress that I bought for $2,600. The brand is not Sealy. It is TEMPUR-PEDIC, Model Tempur-Cloud Prima. I bought it at Mattress 1 in Clearwater, Florida. Tomorrow, Friday ,will be two weeks since we bought this mattress and it still smells nasty. I would like to get my money back.
I love my mattress and so does my kids. I have to kick them out of my bed overnight. I have gotten the best sleep with the tempurpedic mattress
I have been a Tempurpedic owner for a little over three years. Paid DEARLY for it too. BUT by the end of the third year, I found that it was a bit soft under the ol' butt. I was terribly disappointed about this and consulted Tempurpedic. You have to go through quite an ordeal (which includes removing your mattress from the bed and putting it on the floor and taking pictures). Not only can I not lift the king mattress, but I have no space in my tiny bedroom to put the mattress on the floor. So I am caught between a rock and a hard place. Think that if a customer has a legitimate complaint about a $3000 bed, Tempurpedic should send someone out to look at it.
I will agree with the others on this site. Go for the real deal and get tempurpedic. Costco knock off was not as good so we returned it and paid the big bucks for tempurpedic. It is better. It lasts forever and you use it every day.
I tried a tempurpedic knock-off and the memory foam was not dense enough for me. I think the foam density was only 3 lbs but the foam density of tempurpedic was like 5 lbs. I sunk into the knock-off mattress so much that I wasn't able to move around much and it was really too hot to sleep in that bed. I ended up returning the fake tempurpedic and saved up enough money for a real tempurpedic and have been sleeping better ever since I did that. Don't waste your time buying a non-tempurpedic bed unless you want to end up returning it.
LOVE this mattress, my boyfriend has the Rhapsody and it was the best thing I had ever slept on before. It essentially cured my neck and back pain. Those TV infomercials are all true. This was his deal, he bought it locally rather than online because at the local store they can give it to you "tax free" because they are not allowed to lower the MSRP, and they can throw in 2 free pillows and a free box spring. But even still these beds are EXPENSIVE. I decided I wanted to buy a tempurpedic for my own home, but I couldn't afford the $$$$ of this brand of memory foam. I looked online and found http://www.angelbeds.com/. They have similar HD memory foam that is much much cheaper. I think when you are buying a tempurpedic brand bed you are partially paying for those expensive TV commercials. I bought the Angel Celebration bed and it is the same quality of sleep I get at my boyfriends place. I will admit I am on the lighter side and perhaps heavier people may benefit from the tempurpedic mattress, but I am glad to have saved the money. I am still giving this website a full heart because their mattresses really are amazing and changed the way I sleep.
I have suffered from years of sleep problems. The solution turned out to be this type of bed. When you watch those late night TV informercials, they do seem too good to be true, however, I did buy a Grand Bed and found it was one of the best purchased I have ever made for my sleep health. I cannot recommend these beds enough to anyone who has sleep issues. The only disadvantage is that once you get used to this type of bed, it is hard to travel and sleep on the old style mattresses.
get the new bellasonna bed - This is like a traditional mattress so it bounces when you are doing ur thing, but it also act like a tempurpedic mattress and you can't feel it when your GF gets outta bed to pee in the middle of da night.
Customer Questions & Answers
0


Votes
Thanks for voting!
Question:
Answer:
Call Tempurpedic customer service at 1-800-821-6621 and they can tell you what hotels in the state you are traveling to has their mattresses in which hotels.
By
Tempur Pedic Headquarters
1000 Tempur Way, Lexington KY, 40511, US
edit
Did You Find This Page Useful?
Sites You Might Also Like
Business owners: What's your side of the story?
Register now for free – get notified of new reviews, respond to consumer feedback, add new photos to your page and much more.
Manage your business