SeniorNet

reviews Is this your business?
,
5237 Summerlin Commons Boulevard
Herndon
,
VA
20170
,
US
Tel:
+1-571-203-7100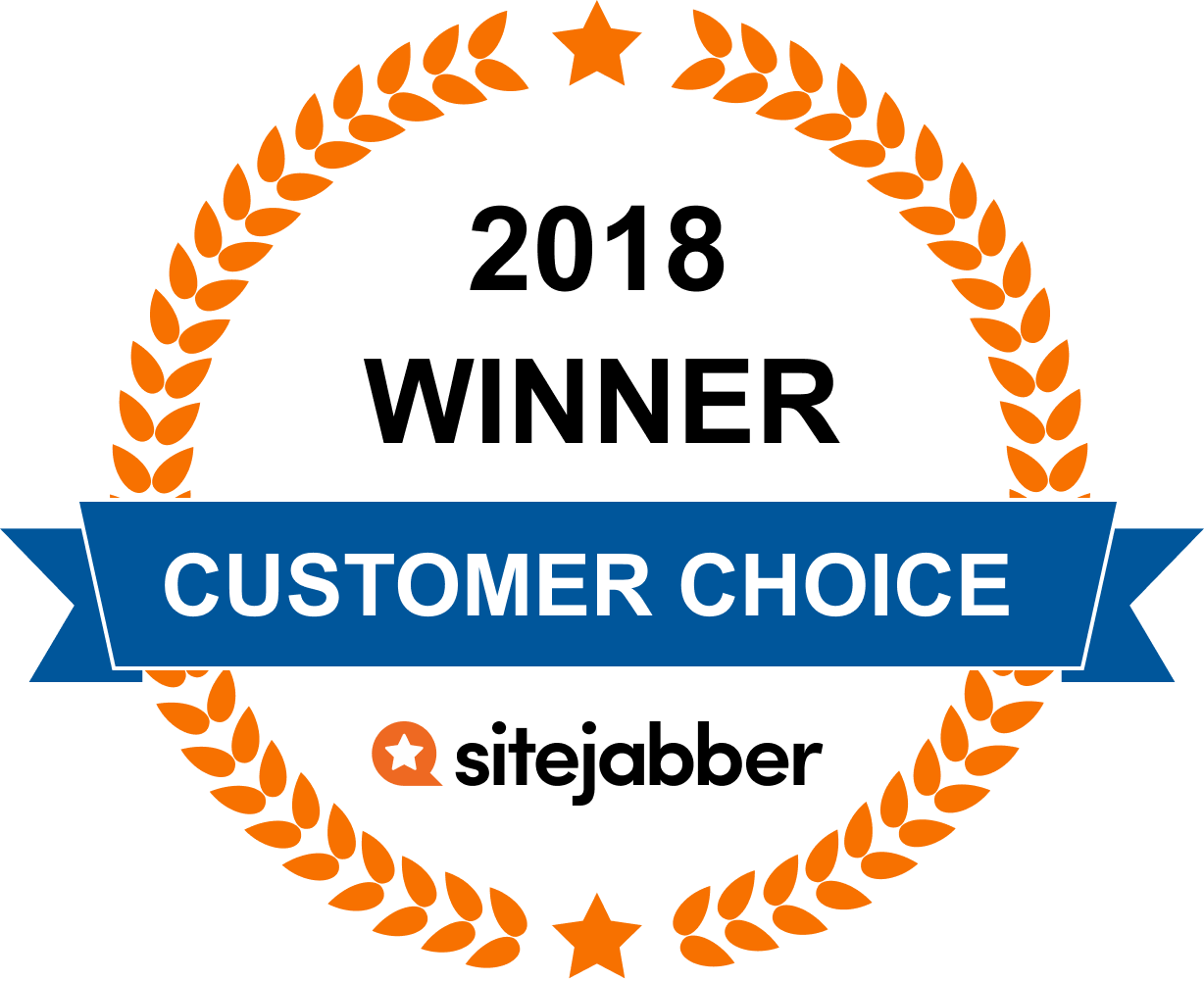 36

Reviews From Our Community
All Reviews
SeniorNet is a great program. The classes are conducted in a comfortable, pleasant atmosphere that is conducive to learning as well as meeting new friends. The cost is minimal while the opportunity to learn is tremendous. What a wonderful "service" to the seniors in our community.
Thankfully, my Internet Safety computer program would NOT ALLOW me to enter any of the Programs designed for learning about computers at "SeniorNet." I am a female lawyer who received a "DO NOT ENTER" warning from my program, which is rather rare event. It appears this site has been COMPROMISED for whatever reason. Just a "word to the wise", as I cannot explain what is going on at this highly-ranked learning site for those of us over age 55. It appears this "non-profit, learning center" charges money to belong. That charge is nominal at $43, yet is "non-refundable!"
I hope this helps those without the proper software program to avoid entering this site!
SeniorNet has been great for my mother. After her class on microsoft word she continues to use the training manuals to brush up on the program from time to time. It really helps her to remember what she learned in the class. Seniornet offers a great service for the older generation who just want to learn computer basics.
I have been to many centers and there has been great learning and socialization happening. A great place for 50+ to spend time at.
My dad wanted nothing to do with computers. I signed him up for the computer basics course and how to navigate through windows. He really enjoyed it! He felt good learning how to use the computer along with others in his age group who had the same questions/concerns.
Last year I discovered SeniorNet. Over the last year I have taken 3 classes and have found each of them very helpful. The instructors are great as are the coaches. They even offer an "open lab" of sorts if you need additional assistance or just want a place to go to practice what you have learned.
I needed to help my mom learn how to use skype to be able to see our children and watch them grow up. I have bought her computers for years now and with every generation of windows she gets more and more confused. I signed her up for seniornet and a local learning center and it has been wonderful. She has learned more than just email and video chat.
Customer Questions & Answers
SeniorNet Headquarters
5237 Summerlin Commons Boulevard, Herndon VA, 20170, US
edit
Did You Find This Page Useful?
Sites You Might Also Like
Business owners: What's your side of the story?
Register now for free – get notified of new reviews, respond to consumer feedback, add new photos to your page and much more.
Manage your business