Plated

reviews
,
22 West 19th Street
10011
Tel:
1-917-525-2399
help@plated.com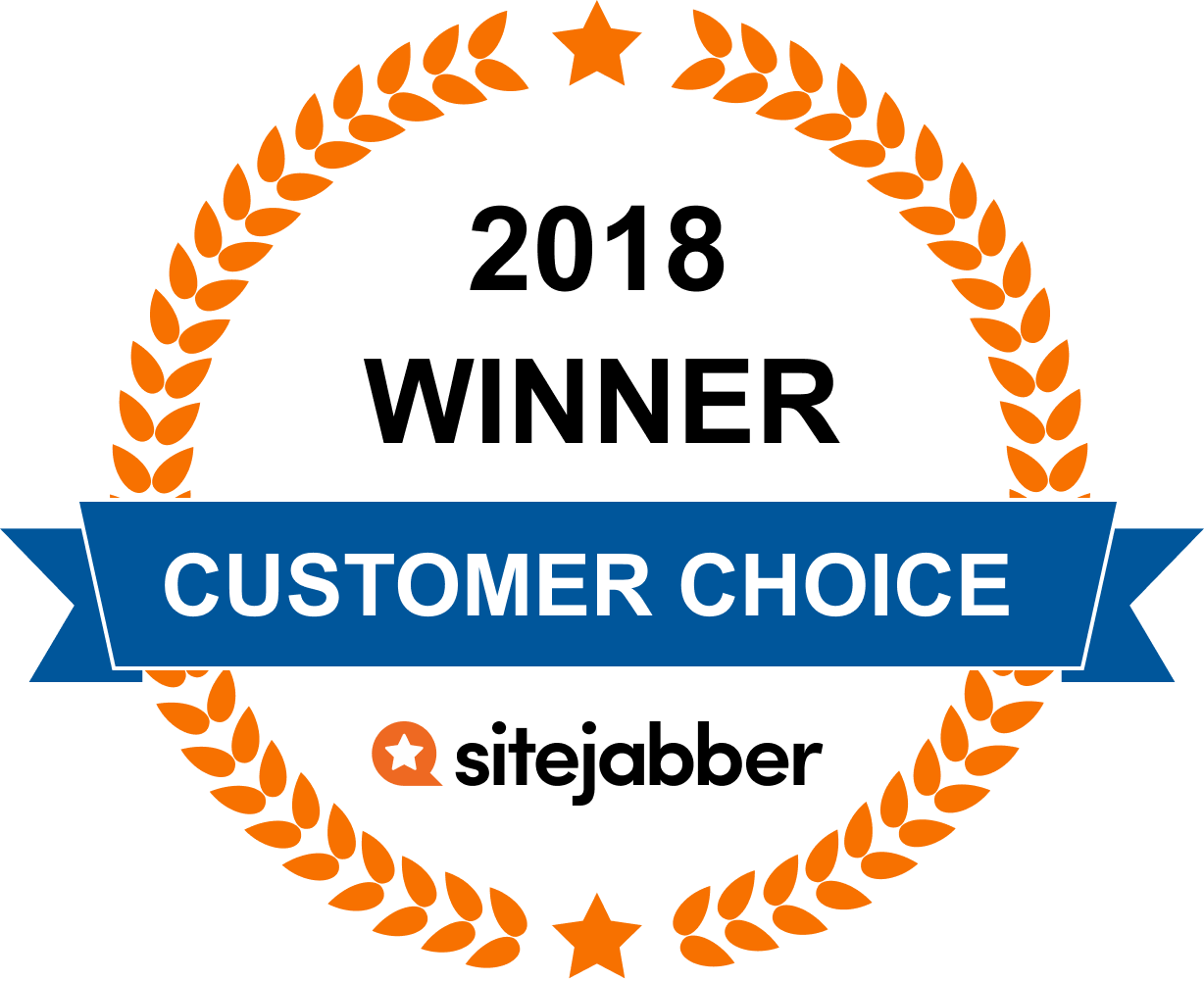 They sent scallops from China.... Are you kidding me? Scallops from China? China? I'm sorry, I can't get over this.
I loved this service for a long time, but eventually just got bored of it. Tasty meals while it lasted though!
We tried the food for one week - and loved it.

But, we don't want to have a weekly subscription that we must remember to sign on and skip any time that we aren't going to be able to use the service. (travel, busy schedule that week, etc.)

Great service for some people - won't work for us. BUMMER!
Customer Questions & Answers
0


Votes
Thanks for voting!
Did You Find This Page Useful?
Sites You Might Also Like