Pet DeFence

reviews
,
23790 West 121st Street
Olathe
,
KS
66061
,
US
Tel:
913-345-2533
rogermccoy1@gmail.com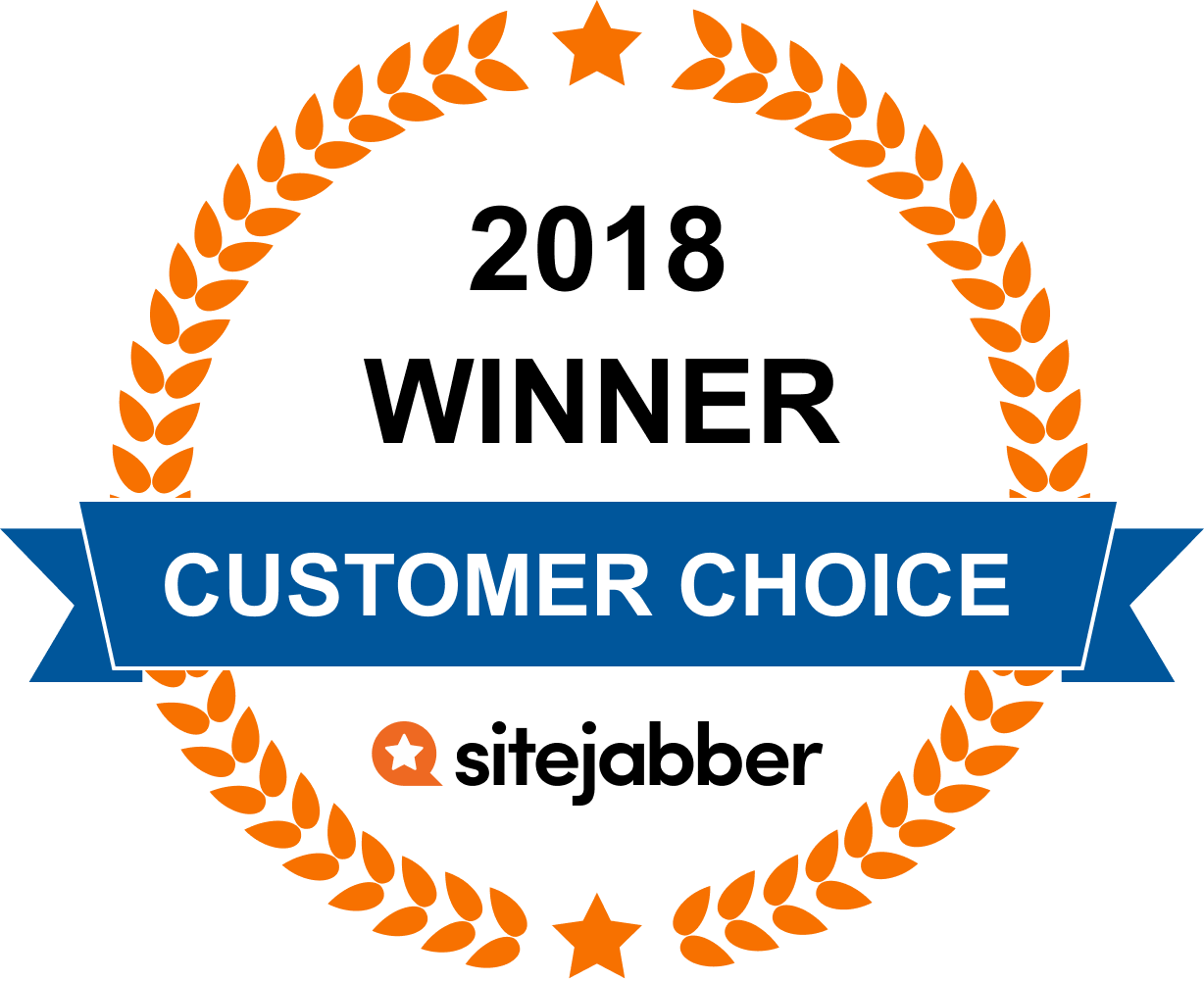 10

Reviews From Our Community
All Reviews
My Pet Defence is great, it's tempting, it's no hassle at all. Amatto its great job. Pet Defence delivers safely, convinence,
Amatto did a great job problem solving and fixing of our 'beeping' Controll panel. We found PetDefence 18 years ago when we moved here. Prompt service then and now!
Roger and team installed our electric fence back in early 2006....he helped me train our Australian Shepherd Cali with easy. In 2008 we acquired a Toy Australian Shepherd Foxy. Again, with easy Roger assisted us in training Foxy and for the past 10 years have had no issues with the fence. Equipment has continued to work and provide the protection that allows us to feel comfortable with our dog Foxy outside (she is a working dog and loves to just be outside). When there has been any issue with our fence (alarm sounds), call Roger and team - always a quick response and repair is on its way. I would recommend anyone looking for an invisible dog fence - use the BEST. Pet DeFence !!
Responded quickly to my recent email request. Provided a user friendly link to resolve my question. Was able to avoid a service call. Many years of good experience with this organization.
Bob - I am glad to help you out anytime you need it. I always like to offer a "No Cost" solution first. I am glad the link to the website allowed you to resolve the problem on your own.
Have had 4 fences installed and recommended Pet DeFence to many many more. Roger is always prompt and concerned about my pets safety and a great trainer. He is always quick to respond whenever I call. I appreciate him greatly.
Terry M
Installer and trainer very nice and helpful.
We have been so pleased with Pet Defence. They have been very professional and responsive from the very beginning when they were putting in the fence, training (really well done), and any trouble-shooting that was needed. I am very comfortable with their staff and appreciate the service!
Training went well with our dog which he is very difficult to train. Install and instructions went great. Overall great experience. Would hire again in a minute.
With the addition of a new puppy we hired Pet Defence to reactivate our existing underground dog fence. The owner of Pet Defence (Roger) was very professional, promptly responded to my calls and spent two hours with us on the initial training of our puppy.His technician (Amano) did an excellent job of figuring out the convoluted system we had in place and after a couple of hours he was able to reactivate our fence
Renee, Thank you for your kind words. We appreciate that you called us to help you out with a different company's product fence installation. We are always willing and able to help anyone. Ruger is smart and will do well.
It was put in fast and efficiently. The training was excellent and our dog, Darby loves the freedom. Probably the best part is that we don't have a big, wood fence blocking our view.
Customer Questions & Answers
About Pet DeFence
(from the business)
Description
Pet DeFence Hidden Dog Fences features Bluetooth enabled underground electronic dog fencing systems in the Kansas City area. Independent support for Invisible Fence? systems also available. The #1 KC Pet Stop Brand dealer.
Social Media
Company Representative

Did You Find This Page Useful?
Sites You Might Also Like