MeritLine

reviews Is this your business?
91748
Tel:
(626) 912-0668
order@meritline.com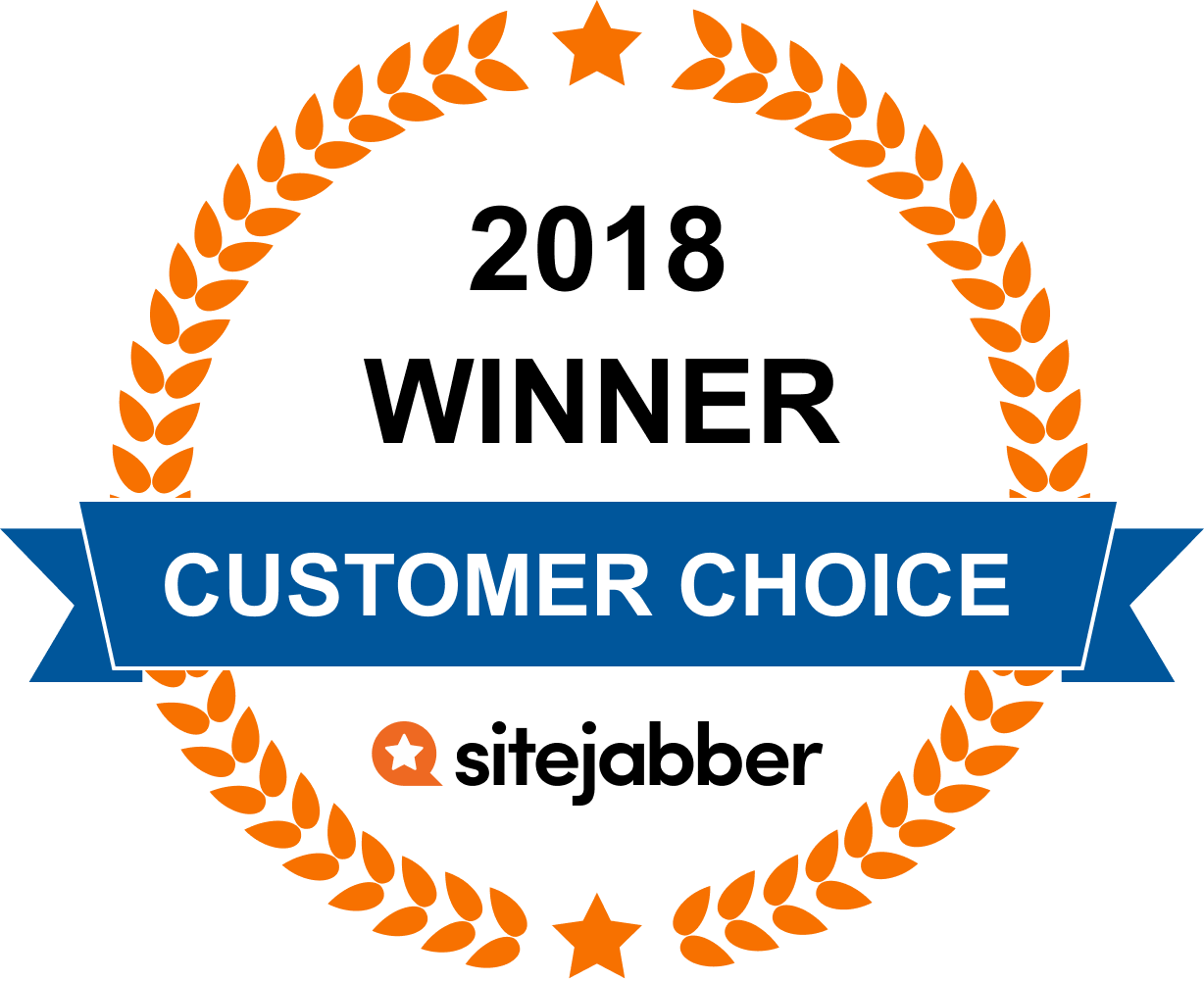 I have always gotten good value for what I have paid. I read product reviews, and that helps. I think if you skip them, you can order something that isn't up to the quality you want. It's really a case of using common sense. If you are paying less than $1 shipped for something others charge $10 or more +shipping there will likely be a difference in quality. Sometimes it matters, sometimes it doesn't. You have to make the determination about how much quality you need on your own. (That can be difficult for some, so be realistic about it.)
I have ordered many, many times. I have always gotten not just an order confirmation but also an email when the item shipped, where it shipped from and approximately how long it could take. As much of it is from the East, two weeks is not unusual.
I have never ordered their wedding gowns, stuffed animals or other incongruous items... How did they get that combination, anyway? But I have had luck with everything else. Just read thoroughly and don't expect diamonds for CZ prices. For me, CZ will do most of the time, so I save a lot of money.
I've always received the merchandise that I ordered from this site. Keep in mind that this place sells a lot of cheap stuff (you get what you paid for) so I don't order anything that is pricey or on the techie side. All of the stuff I order from them are fun little gifts that I save for Christmas, kids coming by the office, etc.
i have ordered quiet a few times from this site. Orders are usually hipped from Bankok or some other country, but items do reach you in good shape. The prices are pretty cheap and the products are of fair quality. I am happy with it.
Customer Questions & Answers
0


Votes
Thanks for voting!
Question:
Answer:
Is this a safe site that won't sell my e-mail or cause me to get a lot of spam?
By
0


Votes
Thanks for voting!
0


Votes
Thanks for voting!
Did You Find This Page Useful?
Sites You Might Also Like
Business owners: What's your side of the story?
Register now for free – get notified of new reviews, respond to consumer feedback, add new photos to your page and much more.
Manage your business