MAC Cosmetics

reviews Is this your business?
,

,
2316 Delaware Ave PO Box 289
Buffalo
,
NY
14216-2687
,
US
Tel:
1.800.588.0070
jane@maccosmetics.com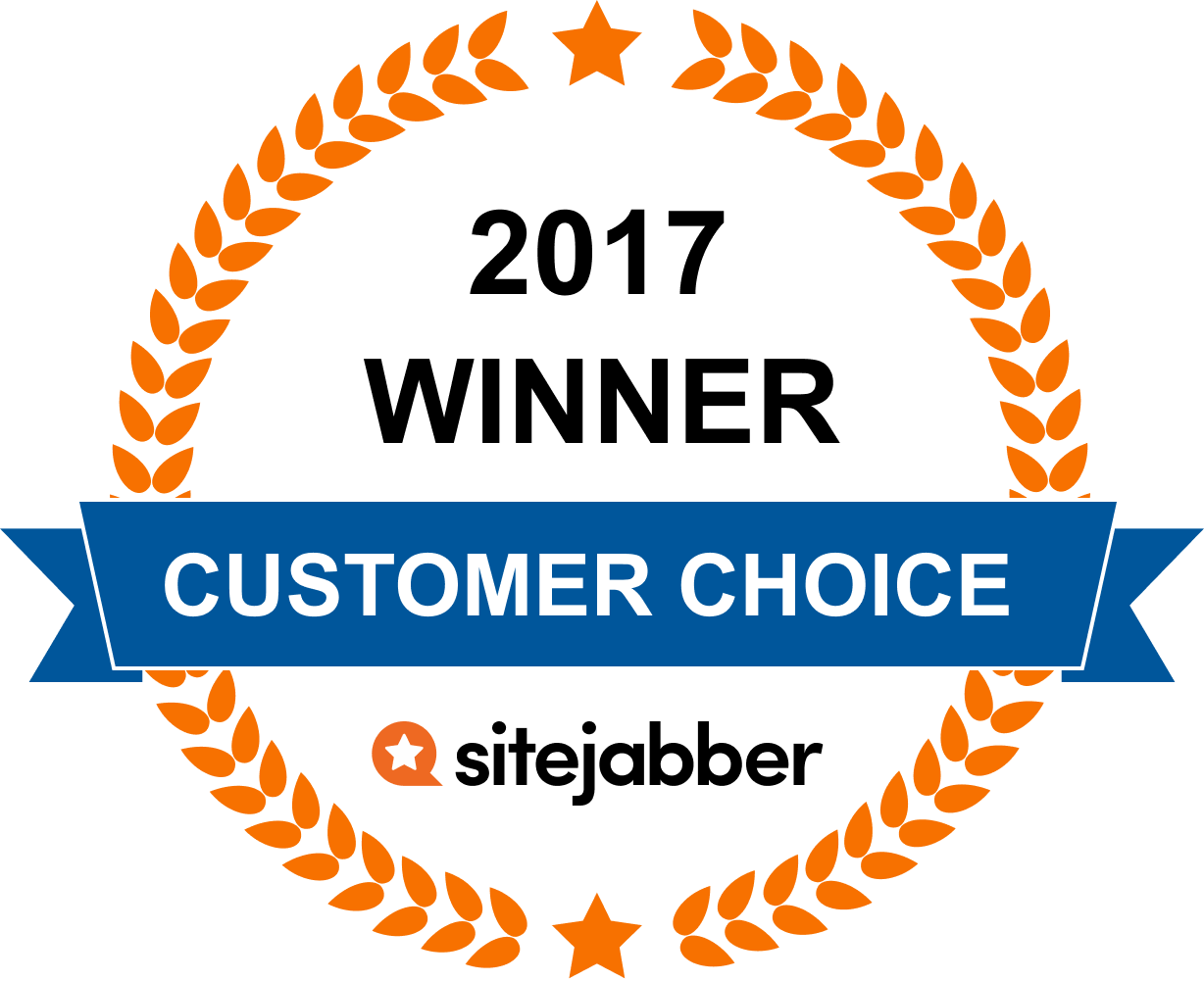 For me, I would not shop here anymore. First off, makeup isn't supposed to make you look three shades brighter. I do not like that they recommend shades that does not make you look like yourself. If I wanted to look like someone else, I would. But no. I'm not doing this anymore. Waste of $100. Awful.
MAC has a nice website with a good selection of trendy, high-quality products. They're one of the oldest "hip" brands of cosmetics, but they're still on the forefront of innovation and trends. They've long had collaborations with the coolest celebs out there, whether musicians, artists, models, etc.

They're big on the bright, non-traditional colors like blue or silver lipstick, or glitter, or colored mascaras.

I enjoy using their products for the most part - though they can be a hit or miss, like all other cosmetic brands. Many of their collaborations have beautiful and unique packaging - good as collector's items.

But going into their stores, or interacting with their associates, is a different story. There are few places more intimidating than a MAC store, or even a MAC counter. They seem to attract people who look high-maintenance, superficial, and clubby. I don't think I'll ever be able to go to their store - and I'm sure I'll be ignored as usual, and assumed to know nothing about makeup, though I know more than they do.

TL;DR Good website and products - intimidating stores and associates.
Tip for consumers: One of the oldest "hip" cosmetic brands out there. Very edgy, always innovating, lots of cool collaborations that are collector's items. Stores are scary and intimidating. Associates wrongly assume I know nothing about MAC/cosmetics, when I'm more knowledgeable and passionate than they are.
Mac seems to be average to me. I've tried their setting spray, mascaras, and lipsticks in the past and although I've never been disappointed I do feel that you can purchase products that are way cheaper and are the same quality (if not better) than mac
Although the pro palette duo is a great compact for many single eyeshadows it is not magnetic what so ever but I just bought a pack of magnetic sheets to place on both sides
Very very expensive brand! But sometimes it very worth it! Some of their shadows are a little chalky and have tons of fall out. But other than that's its good
Love the quality, because not many cover the color wheel as effectively as this brand does, but their practices and stance on animal testing is sad. They use carmine for their reds; beetles have no place on my lips. Other ingredients are less than satisfactory too. Sad they don't devote enough resources to produce the same level of product without scary, cancer-causing ingredients. :(
love make up and mac has been an amazing product to use so on so on.... BUT when i went into one of the stores the people who work their so straight up rude and don't help you. not all are like that but some just make you feel like crap and they make your day like poop. and if you have a bad day don't take it out on the customers coz its not our fault. really need to fix up.
MAC is a great brand for everything but foundation. I do makeup professionally and the "tan" shades they have are either too orange or too yellow. Myself and a lot of my clients have a olive skin tone. MAC does not work for these tones unless you are mixing foundations, and who wants to do that on a regular? I do love their lipsticks, lip liners, blushes, highlighters, bronzers etc. They only received a 3 because of the Foundation shades.
The website is nothing special, in fact its a little bit hard to navigate. This company is terrible at releases, and the things I have tried just aren't special enough to warrant the price tag.
I am always interested to know about the beauty. I am searching beauty tips and follow that way. Maccosmetics.com is one of the favorite beauty sites. I like their collection of lip glass, lip pencil and lipstick. I used this lip products and also eye shadows. I am very comfortable from Mac cosmetics products.
Customer Questions & Answers
MAC Cosmetics Headquarters
2316 Delaware Ave PO Box 289, Buffalo NY, 14216-2687, US
edit
Related Articles and Tips
You use expensive skin creams, eat nutritious foods, and drink lots of water. While your body thanks you for these efforts,... read more
Did You Find This Page Useful?
6

Photos for MAC Cosmetics
From reviewers
Sites You Might Also Like
Business owners: What's your side of the story?
Register now for free – get notified of new reviews, respond to consumer feedback, add new photos to your page and much more.
Manage your business