MAC Cosmetics

reviews Is this your business?
,

,
2316 Delaware Ave PO Box 289
Buffalo
,
NY
14216-2687
,
US
Tel:
1.800.588.0070
jane@maccosmetics.com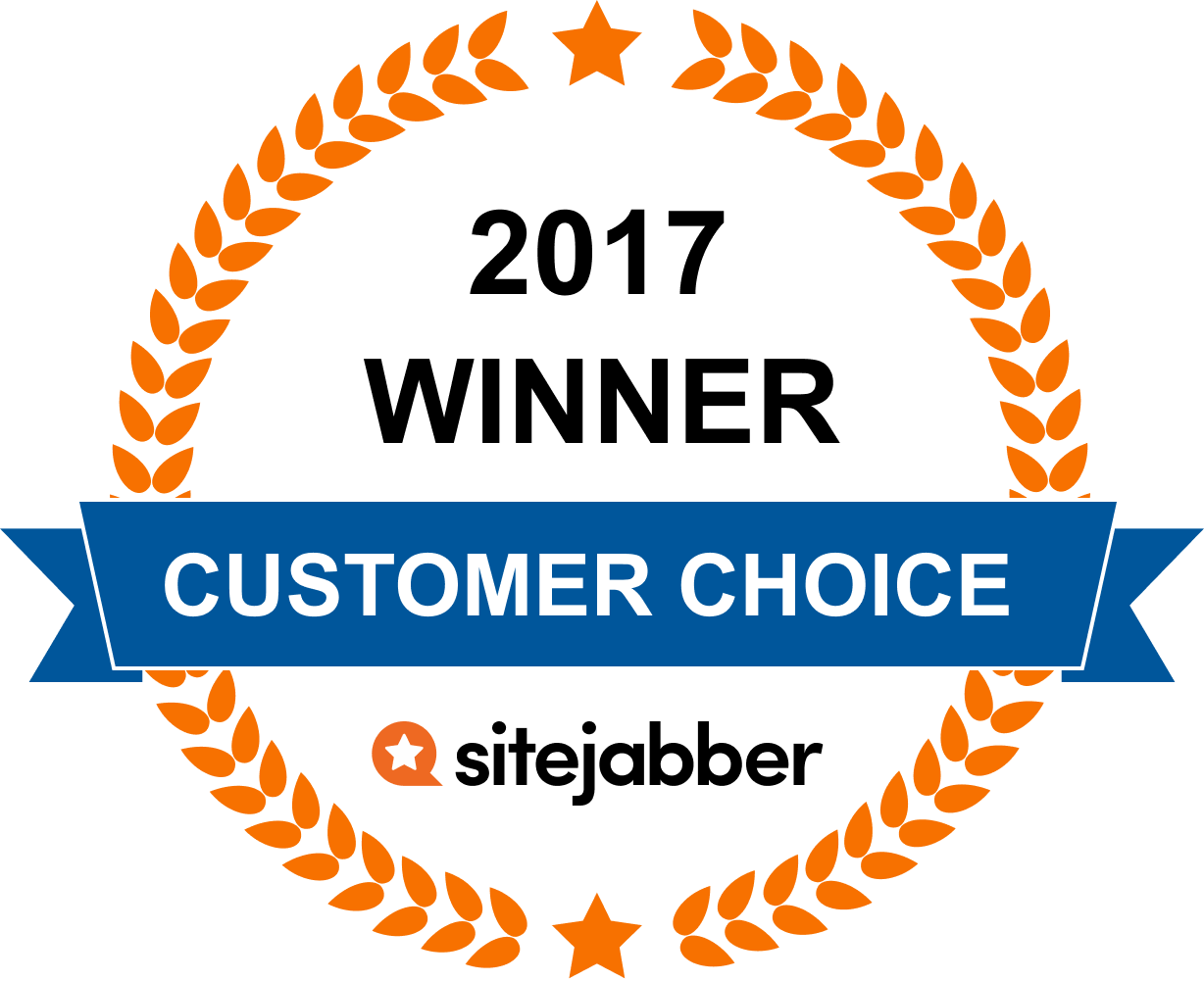 For me, make up Is fun. It's about enhancing the parts of us we love and yes ( covering up) those we don't ie pimples. It's the colours we see and the beauty of the ingredients used to make the products we love. Happy fun time. Companies such as Mac destroy that by taking these beautiful ingredients and using them to inflict pain. On an Animal. Mac is actually the most vile of these cruel brands. It was originally a not tested on animals brand and took pride in that. Their makeup was about fun, as it should be. They lost their sense of fun will chasing that almighty dollar. Even though they were a very successful brand they wanted more. They wanted the Chinese market. A market that insists by law that all products must be tested in animals. Mac cannot even use the excuse that they are worried about the safety of their clients. Pure greed at any cost. Do you really believe they would put your safety before the dollar.
Personally I am a little afraid to use the products as so far every single one I have tried I have had allergic reaction to which makes me wonder what they put in something that you put on your face and near your eyes and mouth. I'm a makeup artist and I wouldn't put it on any client even if they weren't allergic to MAC products
Despite all the tremendous progress thats been made in make up formulation this company still continues to test on animals. This is no longer necessary with so much documented evidence of good products out there formulated with ingredients that no longer need to be tested on animals and are safe for people.
I bought an eyeshadow from MAC online store. I knew it was a very popular eyeshadow and they were waiting for the stocks to ship my eyeshadow. They told me that they could ship my eyeshadow 2 weeks after. And so, I patiently waited for 2 weeks and chatted with MAC again about this order. They simply told me "we don't have this item, you can cancel your order if you want." Very unprofessional and very unhelpful. Instead of helping me to get my eyeshadow or letting me know more detail about my order, the representative just told me to cancel it and did not care about whether I could get this order or not. I ended up cancelled my order and was very upset about the their services. Will never want to purchase again from them!
I don't like that they test on animals. there's no reason for me to buy from a company that is cruel to animals. They do not deserve cruelty just so they can sell a product.
I was really a HUGE fan of this brand, but now that they test their products on animals, I don't want encourage them anymore...
If they was a 0 option I would have selected that, I have spend hundreds of pounds on my order and they are still not here the are sending it to the wrong address and it won't let me track my order as it is asking me to sign in and I don't have an account so I signed up and obviously I don't have order history since I just made it so I can't see where it is, probably won't even come and I need it as I'm a makeup artist and I have lost out on 300 pound and the Live chat is $#*! it says some back between 10 am and 10 pm and it's $#*!ing half 4 and the makeup artist chat doesn't say that but the chat keeps disappearing and I'm getting email and there trying to say it's my $#*!ing connects but it's just there $#*!ty $#*! website, I will never order from them again make millions and they can't even sort out there $#*! website
i wanna activate my ID. so ;please unbanned my id. yes;i am start using 2015 this id .please check my id. thank you very much.please
I ordered a product online. The product did not work for me. I tried to return it at store. I was told they do not accept online return at the store. I thought it was weird being that all other major companies accept returns both at store and online. Such a hassle to return!! So I sent it back to Mac online. They received it 3 weeks ago according to the package tracking number. I called twice already and was on hold for long time. I finally had to call my credit card company to dispute the charge. I can not believe the trouble I had to go through !! Never again !!!
Defective product, I made the mistake of purchasing through an actual store instead of a department store and they would not replace. Tried calling customers service and was placed on hold for 20 mins before I hung up. So I won't be buying Mac products any longer due to this and nor will I be paying for my daughters. This company is deteriorating as evident by the complaints when googled. It appears the upper management needs replacement or perhaps more basic education regarding how successful businesses operate.
I bought lashes from here that would NOT stay on my eyes... I wear fake lashes EVERYDAY and when I tried to return them they wouldn't let me. SO i had to go through corporate just to get a new pair and hat was 2 1/2 weeks ago and i STILL haven't gotten them nor have I heard from them no email nothing. I will never buy them from there again #MACISWAC
http://www.peta.org/action/action-alerts/avon-mary-kay-estee-lauder-and-revlon-are-paying-for-tests-on-animals/?utm_campaign=0316%20Avon%20Mary%20Kay%20Estee%20Lauder%20and%20Subsidiary%20MAC%20Cosmetics%20and%20Revlon%20Are%20Paying%20for%20Tests%20on%20Animals%20Post&utm_source=PETA%20Facebook&utm_medium=Promo
The MAC consultants at Dillard's in Omaha at Oakview mall tells their customers if you bring in your empty foundation bottles you get a free one. First they tell you that you need four. When you bring in four they tell you " no, it's five". Then, when you bring in five, they say "no, it's six". They keep adding one every time so you never get the free one they promised! Isn't this illegal?
I went to a MAC store In Palm Beach Gardens, FL for the first time for a make-up application & to find out about the product line. I heard MAC was a makeup line developed for photography. I prearranged the application appointment & showed up on time. Here was the result: No one knew about my appointment. The lighting was very poor. I asked for heavy makeup application with "contouring" for a photo shoot I was doing. The cashier "took" my appointment..... I expected the cashier to tell me about the products & which ones would be good for my coloring. Not a word. She had a lot of brushes but did not know how to use them.... I paid them because the lighting was poor & I couldn't see my real reflection! When I went to the photo studio with normal lighting I was really disappointed. It looked like I had no make up on - my lips were pale! I had to reschedule my photo shoot etc... I called the manage,r Lisa, a few days later. Lisa did not care about my experience. She remembered making my appointment but he had no appointment log for reference & wanted to see my receipt to "deal" with me. I still have the receipt. I use it as a reminder. I tell everyone MAC is poor product & unorganized business with unprofessional staff. Go to the Ulta Store 1/4 mile away - you'll get you money's worth & professional business representatives. Shame on you MAC. Shame on you Clinique for misrepresentation of the product.
Customer Questions & Answers
MAC Cosmetics Headquarters
2316 Delaware Ave PO Box 289, Buffalo NY, 14216-2687, US
edit
Related Articles and Tips
You use expensive skin creams, eat nutritious foods, and drink lots of water. While your body thanks you for these efforts,... read more
Did You Find This Page Useful?
5

Photos for MAC Cosmetics
From reviewers
Sites You Might Also Like
Business owners: What's your side of the story?
Register now for free – get notified of new reviews, respond to consumer feedback, add new photos to your page and much more.
Manage your business