LiveStrong

reviews Is this your business?
,

,
1655 26th Street
Santa Monica
,
CA
90404
Tel:
+1-855-797-1637
support@livestrong.com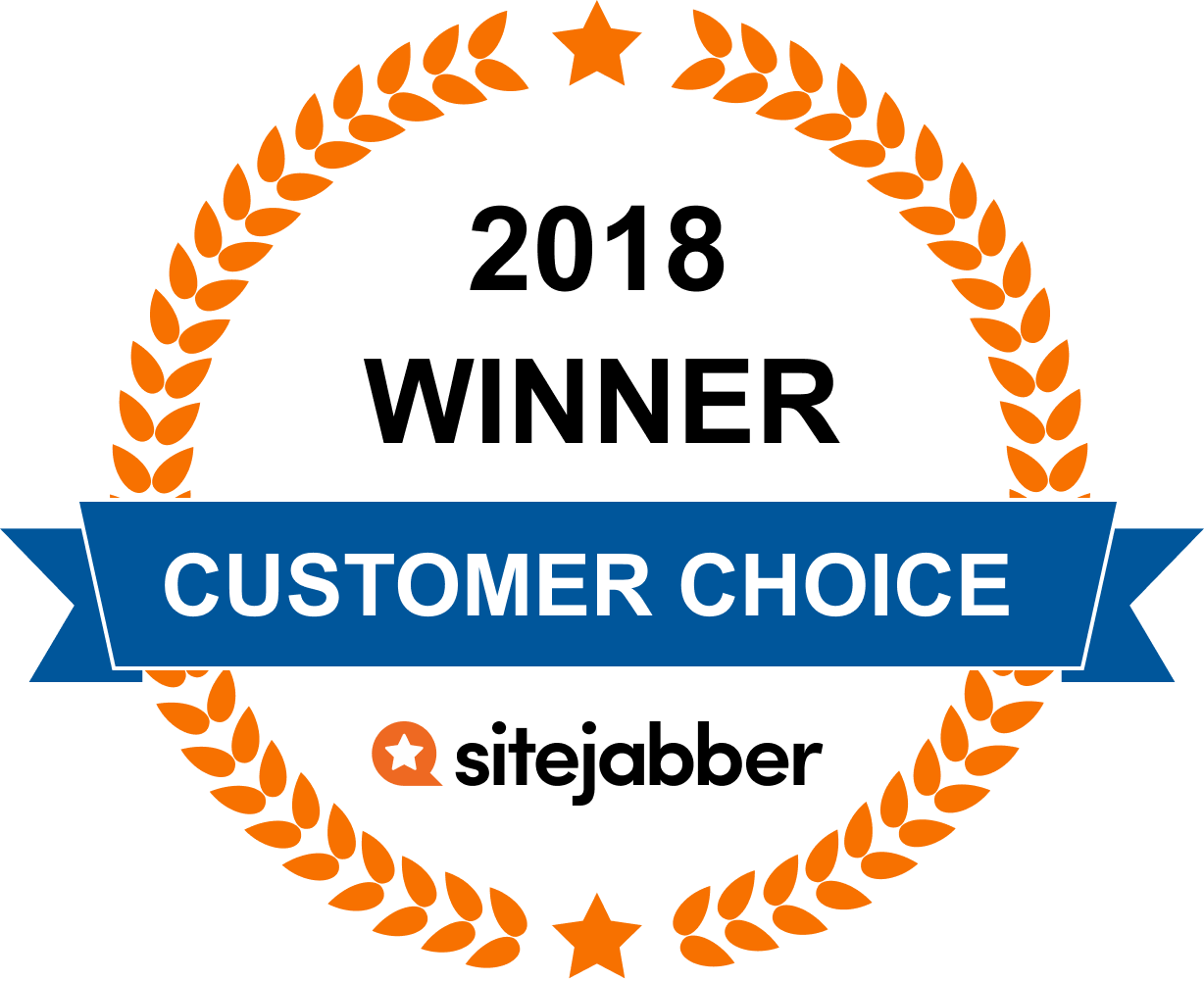 I should have kept track of all the misinformation I have found on the website articles. I found that sometimes they tend to be drawing their own conclusions while citing the researches that are not directly related to their statements. Confirmation bias much?

And on other parts where no researches are cited, information are written based on "common sense" or "bro science". Too much myths and confusions.

Please do not simply assume everything. Some information can be dangerous to reader's health.
Your advice on this subject is totally wrong and could even be life threatening. Foods to avoid when blood is too thin while on warfarin should read "foods to eat when blood is too thin" which are high in vitamin K and help with clotting.
Web site is glitchy and difficult to navigate. I will avoid this site always. Its also full of pop up adds. My memory and cpu usage was severely increased while on this site.
I used to come to Livestrong for worthy content, but it's just degraded into fluff with pop up ads exploding from everywhere. Sad to see the transition, used to have good information but now is simply laced with click bait around worthless articles.
Google search for downhill skiing led me to this site which blocked me from viewing while it asked to provide me with breafeast recipes. Total Spam site
I don't know what happened - did livestrong hire a different company for their tracking user interface. It used to be good; with the June 2017 "upgrade" it lost functionality to the point that I am abandoning the tool. You used to be able to chart your measurements (waist, hips, etc.). Now you can only see a week's worth of data.
You used to be able to access your data's history: no more.
And to add insult to injury, when I wrote tech support it took 10 BACK AND FORTH MESSAGES before the guy answered my original question - and the answer was 'no, you can't do that any longer.' Good-bye Livestrong! If you hire back your old development team/company, let me know.
So there is a long running myth about "complete proteins" that need to be involved in vegetarian diets. They myth states that the proteins in plants do not have all the essential amino acids so the proteins must be paired with certain carbs or something to complete it.

Seeing as plants cannot exist without all the ESSENTIAL amino acids its ridiculous to say that they are missing any. The proteins do not need anything else to be proteins.

I dont know where this myth started but health classes from grammar school to college are teaching and also un-teaching this myth, while livestrong attempts to keep it alive of course.
I was very upset to read an article on "How does a severe bipolar parent affect children" and find it full of misinformation, outright stereotyping and potentially dangerous information. The one reference was a perfect example of A BAD REFERENCE and had little to do with the aspersions made in the article, was an opinion piece, written by someone whose husband is bipolar (spoiler alert) she leaves him. There are no references to actual journal articles or peer reviewed information. On top of all this the author is not a mental health professional or someone with lived experience, she is a copywriter editor. I would suggest Livestrong pay for articles that are factual instead of paying for clickbait.
The coconut industry and the dairy industry are trying to convince us that saturated fat is not harmful. They have sponsored studies that seek to caste doubt on the research that demonstrates the dangers of saturated fats. The problem is that the harmful effects of saturated fat are well documented by hundreds of studies. When websites or news reports only mention new studies that have results that are out of the ordinary, the public is misled into thinking that these studies are definitive or conclusive in some way. It is interesting that LiveStrong has only reported on the few small studies that seem to show some benefit to coconut oil and have not reported on studies that show that a single, large dose of coconut oil can cause measurable damage to a person's arteries, and that a single large dose of saturated fat can disable the body's ability to regulate blood sugar several hours later. (for reports on both of these studies, see ScienceDaily.com) This leaves me wondering if LiveStrong is getting funding from the coconut oil industry.
There isn't any web site I've ever been on in my life that has the constant daily prob's with programming that this one has. The inability to find things, type in things, return to stored things - forget it. Very frustrating. Then, if u want to blog with others the manager, down to the "monitor's" will do nothing about stopping the daily porn that is printed by teens and adults, foul cursing, typing about their sex life, belittleing everyone else's blogs; it's just insane. People post that they have had it with this childish site, going to another site, complaining to no avail whatsoever to delete the name-calling and insults and innuendos as to what the teen mob thinks about anyone they choose to bully. A lot of immature ego's and keyboard gangster-mentality on Livestrong. It's a back alley place to go for "health" info. I won't go back, and I suggest that anyone else considering this site should RUN!
Customer Questions & Answers
0


Votes
Thanks for voting!
LiveStrong Headquarters
1655 26th Street, Santa Monica CA, 90404
edit
Did You Find This Page Useful?
Sites You Might Also Like
Business owners: What's your side of the story?
Register now for free – get notified of new reviews, respond to consumer feedback, add new photos to your page and much more.
Manage your business