Lenovo

reviews Is this your business?
,

,
27560
Tel:
1-855-253-6686
lnvinfo@lenovo.com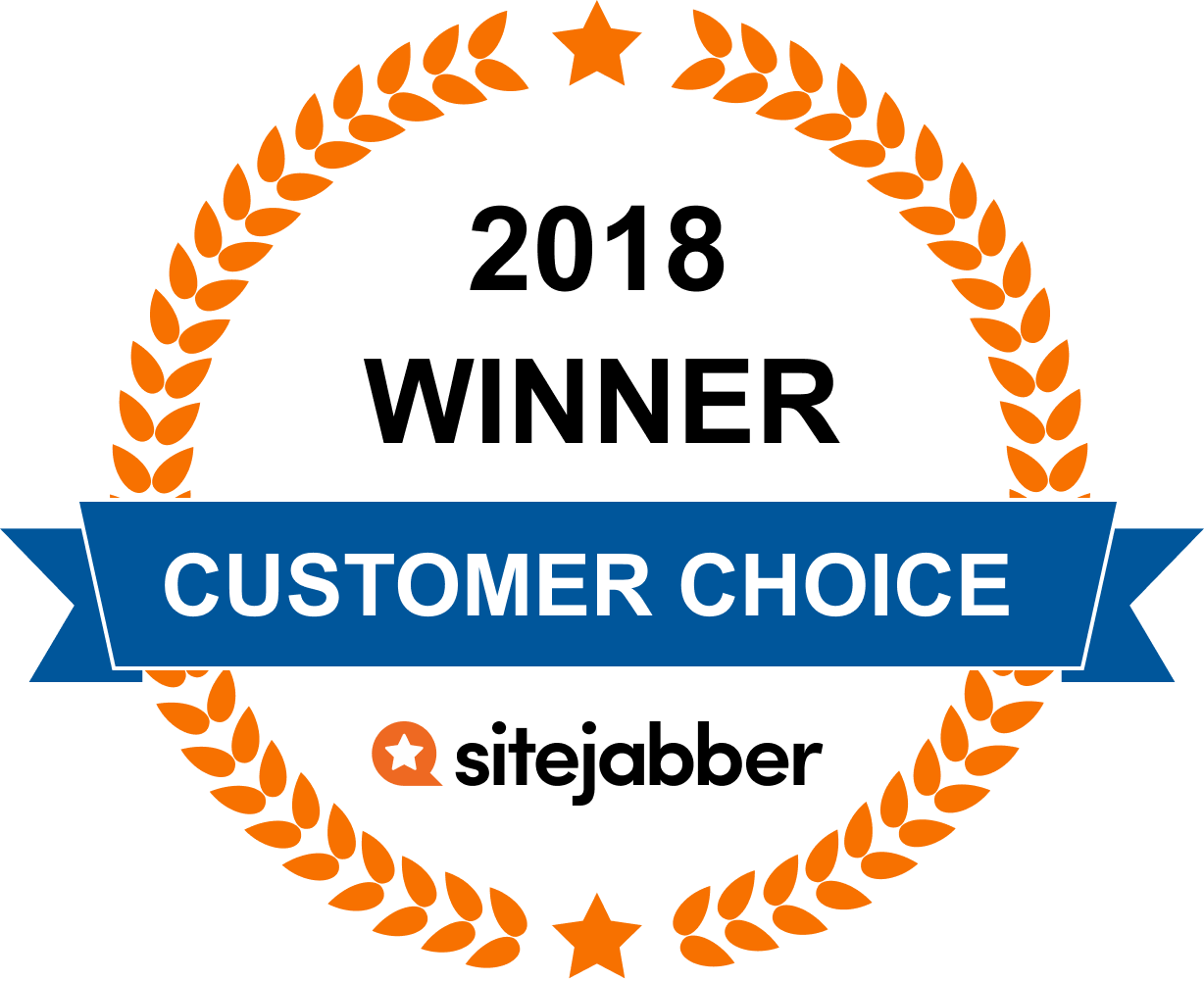 I bought ThinkPad tablet x1 gen 3 it cost me around £2000 with top spec.

quality is questionable my tablet stopped working after 23 days of receiving it. Shocking knowing that it past some military test.

Lenovo with partner River Ireland has extremely bad customer service. It looks like they are armatures trying to get peace of the market by not looking at their customers. Just selling goods and services and ignoring us. Like dishonest people do.

My journey with Lenovo and River Ireland started on 1 march 2019 (bought tablet from Lenovo.com web. But invoices are from River Ireland) when I place an order. Tablet received around 12 march 2019. Tablet stopped working 4 April 2019. Called to Lenovo tech. support I was advised that they can collect and fix it. But i wanted full refund because I believe it's not to satisfactory quality (stop working in 23 day). Advised to go to River Ireland but no result they were sending me forwards and backwords through departments till this day 08 May 2019.

My advice to you forget that Lenovo and digital river ireland ltd that they exist it is frustrating for you to get it sorted when they give a dam about you.

I will never buy again from them and if i will see that someone is partners with Digital River Ireland LTD i will cancel my order straight away. I advise for you to do same.
I won't buy anymore of Lenovo computers for being able to burn only cd's and not dvd's too. It was useless to go to microsoft looking for a fix and expecting Lenovo website to have a driver to correct the problem.
For those that have a think pad or are thinking of a think pad purchase do more homework. Once you own it and paid for it it kinda ends there. If you've been lucky enough not to have any issues you probably got a unit manufactured on a Tuesday or Wednesday. Those units actually work well and you'll never have to deal with customer service as you' ll out grow the expired . Everybody else well best of luck if you gotta deal with service. Try to get a phone number to actually talk to someone in your country that can help you is an artful task in itself that could require a disposition towards being a Private Investigator. Be prepared to invest a min of 5 hrs just to cross this first hurdle and then be prepared to be frustrated by being constantly re- directed to the wrong departments that are not able to or don' t have the authority to help you .
The premis of the customer is the the reason we exist doesn't seem to resonate with this company. Rather you're an inconvenience in the realm of their world.... wherever that is.
Choose wisely and ask all the questions about what if before you what do I do now after the fact ... and always ask the day the unit was built on... LOL !
Best
I ordered one laptop. They gave shipment delay.
Till 10 days it was sipment delay. In their call center on one is picking your call . There is on reply to mail. If there is any that will system genrated bull$#*!.
My situation is like where to for complain . Most probably i will have to go to consumer form.
My HDMI port stopped working within 2 months of purchase and they don't have any option to repair except ship it back to them for 7 to 10 business days. Ridiculous service. Dell used to send a rep home to repair hardware issues. Customer service rep was very unfriendly. Hated my experience. Will never buy or recommend this to anyone. Stay away from Lenovo.
The worst company I've ever dealt with. Check feedback in the internet - Lenovo gets 1 stars everywhere. They steal my money (blocked it for 10 days) and hadn't gave me any chance to unblock it. I lost my Christmas gift, had my money blocked for 10 days and nothing more. Customer support is very unfriendly. No more than "It's not our problem, sorry". Formal sorry and nothing more. They want to be a best seller in the world. Do not be so stupid as me,. DON'T BUY LENOVO' PRODUCTS!
Although this laptop is pretty fast, the sound has stopped working due to a hardware problem only after a year of having the laptop and got a problem with the motherboard. Really very disappointed.
Chat is always offline. Can't call the service centre even within operating hours. Broken links on the site, they gave me a wrong tracking order to a laptop. You would think that a company as big as Lenovo would at least have a decent website. Very disappointed.
I needed a new laptop and fast, school was approaching and I needed to have one for the new year. I looked for weeks something in the mid- low range, nothing to fancy just something that could get me through my remaining time of college. My parents got me my last laptop as a graduation present. it was about 2 years old, so I knew I wanted a few upgrades. i went on lenovos website and saw there outlet. NEVER buy from there outlet. i bought a to good to be true laptop of 350 dollars. where other brands with the same specs were around 500- 600 dollars. it said it was an open box and that it had a full year warranty like there new laptops. So I ordered on a late Friday night. I put in all my info and cc# then it said error, so i punched it in agin and once agin got another error. So I was like okay whatever,(I already had some other problems with the website so i figured I'd do my buisness somewhere else. About 30 minutes later i checked my email and there where 2 orders for the same laptop. A total off over 725 with shipping. needless to say I called the 1800 # immediately only to find out that they only have phone service monday-friday. So I waited until Monday and called early in the morning praying they haven't already been shipped. The first man was very rude and yelled at me saying that because it was from the outlet there was nothing that could happen and told me I would have to let my bank process it then pay 15% restock fee on the one that came back to them. Even though it was the websites fault. He also said that the problem was mine and there was no way it could of had an erroe so I hung up and called back hoping for someone friendly. I waited on hold for over 2 hours!! finally a nicer man answered but told me the same thing, I then asked for his manager, which was a lovely lady who quickly canceled the order and promised the bank would not be charged. The laptop took over 2 weeks to get to my home. Then when i received it it was broken. Not a little bit but awfully brooken it would freeze every 2 minutes. i called customer support and they had me run BIOS, it froze during Bios!!. The women was supper nice and sounded like it happened all the time she said that she wasn't going to make me go through the other 100 things it asked and she would give me a number to ship it back for free. But then I had to call another number to get that number confirmed, so they would accept the delivery. I asked some basic questions the man that answered was really rude and made it seem like it was my fault as well, and without saying it called me liar. he said if I lied then they would charge a 15% restocking fee and such. I ask if I could just get the laptop fixed, and they said because it was from the outlet they didn't fix them, I couldn't order another one, I would have to try my luck at another untested product . . .
DO NOT USE THE OUTLET.
after using customer service IBM Thinkpads have a different service and have heard wonderful things from them so . . if you're going lenovo buy a thinkpad
Customer Questions & Answers
0


Votes
Thanks for voting!
Question:
Answer:
Yes. I liked the Yoga 720 so much that I bought another for my wife.
By
Did You Find This Page Useful?
Sites You Might Also Like
Business owners: What's your side of the story?
Register now for free – get notified of new reviews, respond to consumer feedback, add new photos to your page and much more.
Manage your business