iFixit

reviews
,
1330 Monterey Street
Bolingbrook
,
IL
60440
,
US
pro@ifixit.com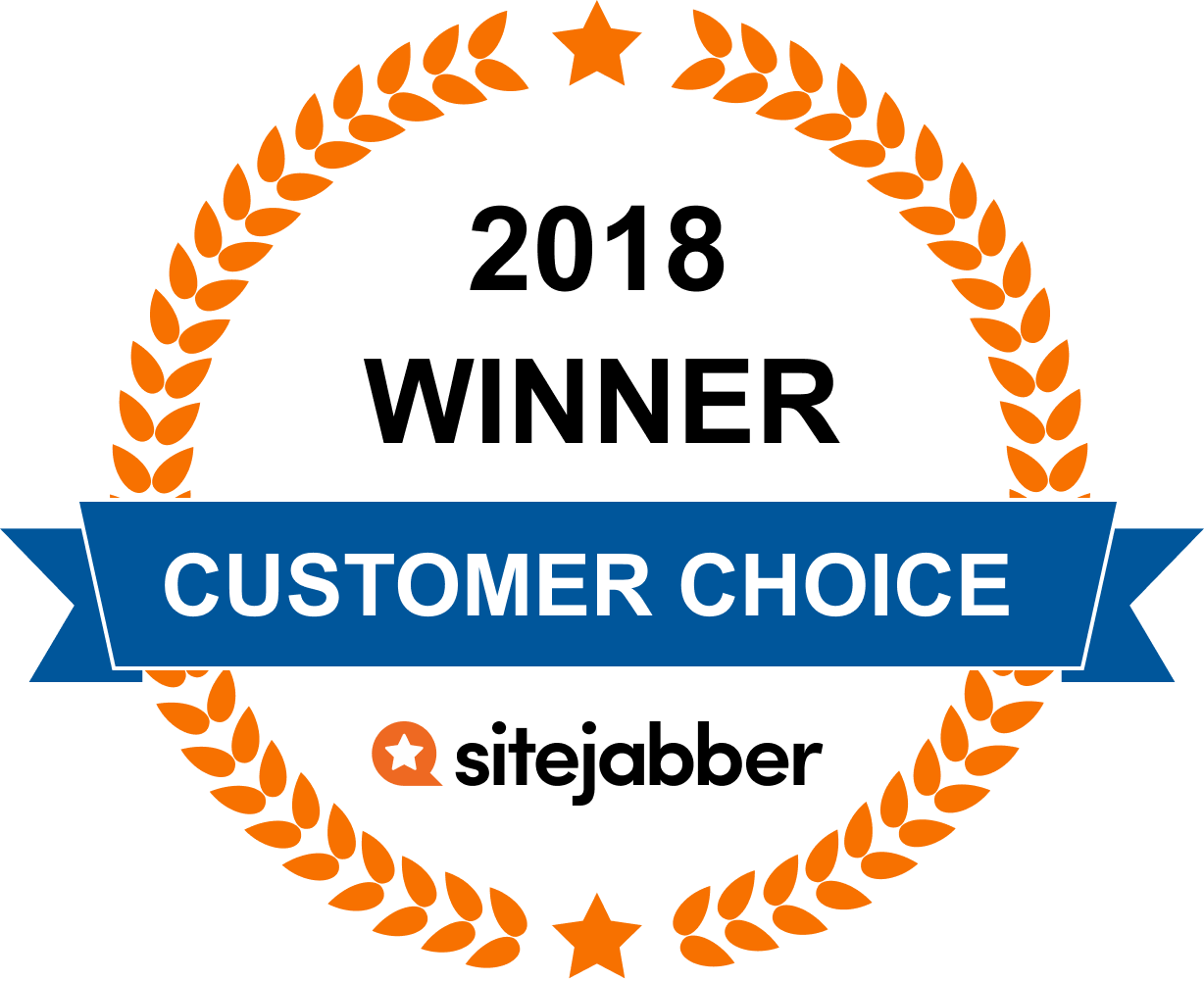 Got my part to me in good working condition in just couple of days was quick and easy. Will be coming back to iFixit next time I need hard to find computer parts
Would be extremely helpful to know if Ifixit has done tests on number of charge discharge recharge cycles this battery can do. Apple OEM standard apparently is >1000. Cheap Li+ batteries on Amazon apparently only give 200.
I'm slowly ordering parts to bring my Late-2011 Macbook Pro back to life. Over the last few months I've ordered a fan, and a heat sink to help with the temps. The pasts have come quickly and have been of high quality.
ifixit offers a really great kit and replacement battery for the macbook airs.

It took me all of 5 minutes to replace the battery.

the only reason I gave 4 of 5 stars is that the battery doesn't seem to last as long as the original when it was new. But it give me a 2-to-3 hours of battery life instead of the 10 minutes I was seeing with the old battery.
Received the order in time, step by step and repair went just awesome, but it didn't fix the problem for long, it lasted less than a day and now I am confused, don't know what to do
I ordered a battery and it came all expanded, I called up customer support and they wanted some pictures or a video of the problem then they sent out the replacement and it was here in 2 days!! The replacement works amazing and I will definitely do business with these guys again!!!
I ordered and received a new battery for my MacBook Pro 13" laptop. Battery level was at 60% and it's being fully charged now. Installation was easy by watching video/online guide Having the tools come with the kit was handy.
I purchased a screen replacement for my 2015, 15" MacBook Pro, and the part arrived very quickly. The screen works like a charm; however, iFixit coated the screen with an aluminum paint in order to cover any scratches it may have had in the past. This would be fine if the screen I purchased wasn't classified as an "A" part. I'm sorry, but if you have to coat an entire screen to hide scratches before selling it, then that screen is definitely not a premium part. The only reason I didn't send it back is because the screen works, and the warranty is too good to pass up.
I previously left a review about a bad battery destroying my phone. It turns out the battery I'd purchased wasn't the correct one for my phone, even though I'd looked up the model number in old purchasing records (which were incorrect). iFixit was polite, and I was an idiot.
Well designed web site. Found my IPOD parts and have been doing a process of elimination, getting one part and then another. Enjoying the troubleshooting and repair. Thanks for the support community and the PARTS the specialized tools are very good to have too.
Cracked the glass on my iPad 4. Ifixit not only has the best repair guides on the web, but also had the replacement part (including required tools for removing broken part). My only problem with the website is shipping charges were high in my opinion (added 25% for the cheapest option).
"If something of yours is damaged, repairing it yourself is the best way to learn more about the damage and to prevent it from happening in the future. But on the flip side, repairing something by yourself is not advisable might inflict even more damage. A great repair-it-yourself website is iFixit".
Customer Questions & Answers
About iFixit
(from the business)
Description
iFixit is a global community of people helping each other repair things. Let's fix the world, one device at a time. Troubleshoot with experts in the Answers forum???and build your own how-to guides to share with the world. Fix your Apple and Android devi...
Social Media
Company Representative

Did You Find This Page Useful?
Sites You Might Also Like