iFixit

reviews
,
1330 Monterey Street
Bolingbrook
,
IL
60440
,
US
pro@ifixit.com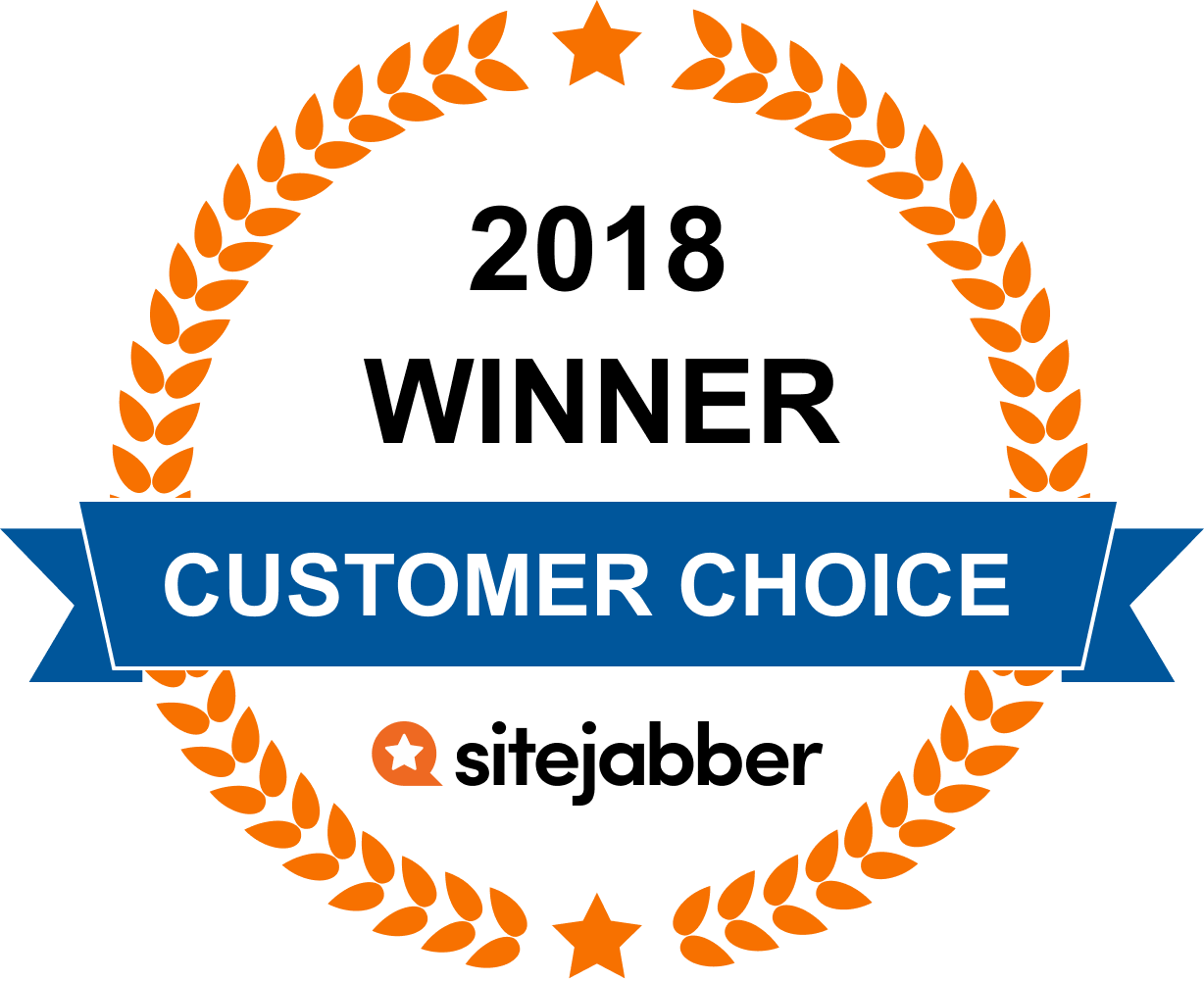 So I got a iPhone 6+'s battery fixed from its' previous 73% max capacity. iFixit did fix it, however it made these vertical lines that click whatever they touch on the display. Also, it made some of the keys on the keyboard stop working for whatever reason.
Received prompt packaged from iFixit, replacement screen for iphone SE. Repairs went thru without a hitch, parts fit and worked properly. But only after a couple days or normal a slight bump cracked a corner of the new screen. This makes me believe that replacement quality of parts are as good as Apple factory parts.
Do not expect iFixit to take FULL responsibility if they mess up an order. I ordered a SSD and they sent me an optical drive instead. They were perfectly helpful with getting me a replacement part, but when I ordered the original part I specifically ordered 2-day shipping. By the time I received the actual part it many many days later. I requested a partial refund for the extra shipping, since I did not receive the part in the time that I paid for. They declined to refund me. In the future I will try to buy parts from a company whose policies are actually respectful of their customers.
Customer Questions & Answers
About iFixit
(from the business)
Description
iFixit is a global community of people helping each other repair things. Let's fix the world, one device at a time. Troubleshoot with experts in the Answers forum???and build your own how-to guides to share with the world. Fix your Apple and Android devi...
Social Media
Company Representative

Did You Find This Page Useful?
Sites You Might Also Like