About the business
A high quality, efficient and cost effective laptop and computer repair service in Brighton and Hove.

Providing an exceptional laptop and computer repair service covering Brighton and Hove.

We offer a No Fix, No Fee guarantee to all our customers so that they can be rest assured that they only pay when work is carried out with their consent.

In today's rapidly evolving technological world, when something goes wrong with your computer, it's essential to get it repaired as quickly as possible. At Hove Laptop Repairs, we provide a professional, knowledgeable, and efficient range of services to put your computer to its proper running order, from malware removal and replacement computer hardware, to full laptop repair and PC repair.

We don't do things by halves. We offer a comprehensive and extensive computer repair service backed up by our no fix, no fee guarantee, dealing with computers from all the major brands and models on the market in all kinds and conditions. We have every confidence that we will be able to diagnose and repair any issue you may have with your laptop or desktop.

Our experience doesn't just stop at laptop devices. We also have the expertise to diagnose and fix issues with desktops, and other portable machines.

Viruses and malware can cause serious damage to any computer, and can often prove difficult to remove if you don't know what you're doing. As experts in virus and malware removal, Hove Laptop Repairs will not only eliminate any existing virus or malware from your computer, we'll also install the very latest anti virus and malware software to protect your device.

We can also assist with computer installations and setups, both for personal use and business. We also offer a range of advice and consultant services for home and business users and can troubleshot and fix any hardware or software problems you might have.

Hove Laptop Repairs is a one stop service for all laptop and computer problems and we strive to provide the very best laptop and computer service in Brighton and Hove.
Company Representative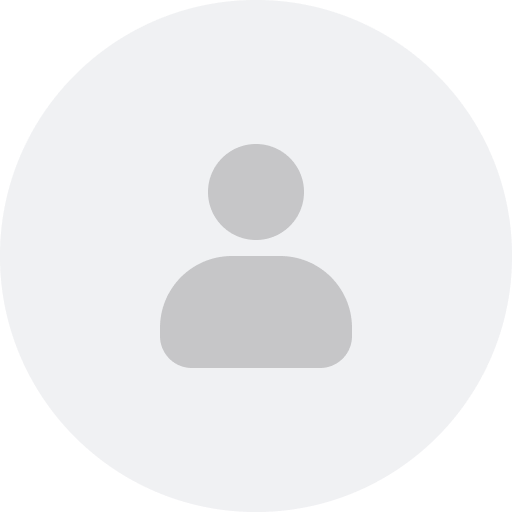 How do I know I can trust these reviews about Hove Laptop Repairs?
Sitejabber's sole mission is to increase online transparency for consumers and businesses
Sitejabber has helped over 100M consumers make better purchasing decisions online
Suspicious reviews are flagged by our algorithms, moderators, and community members
Have a question about Hove Laptop Repairs?