Fry's

reviews Is this your business?
,

,
600 East Brokaw
San Jose
,
CA
95112
,
US
Tel:
1-408-350-1484
service@cs.frys.com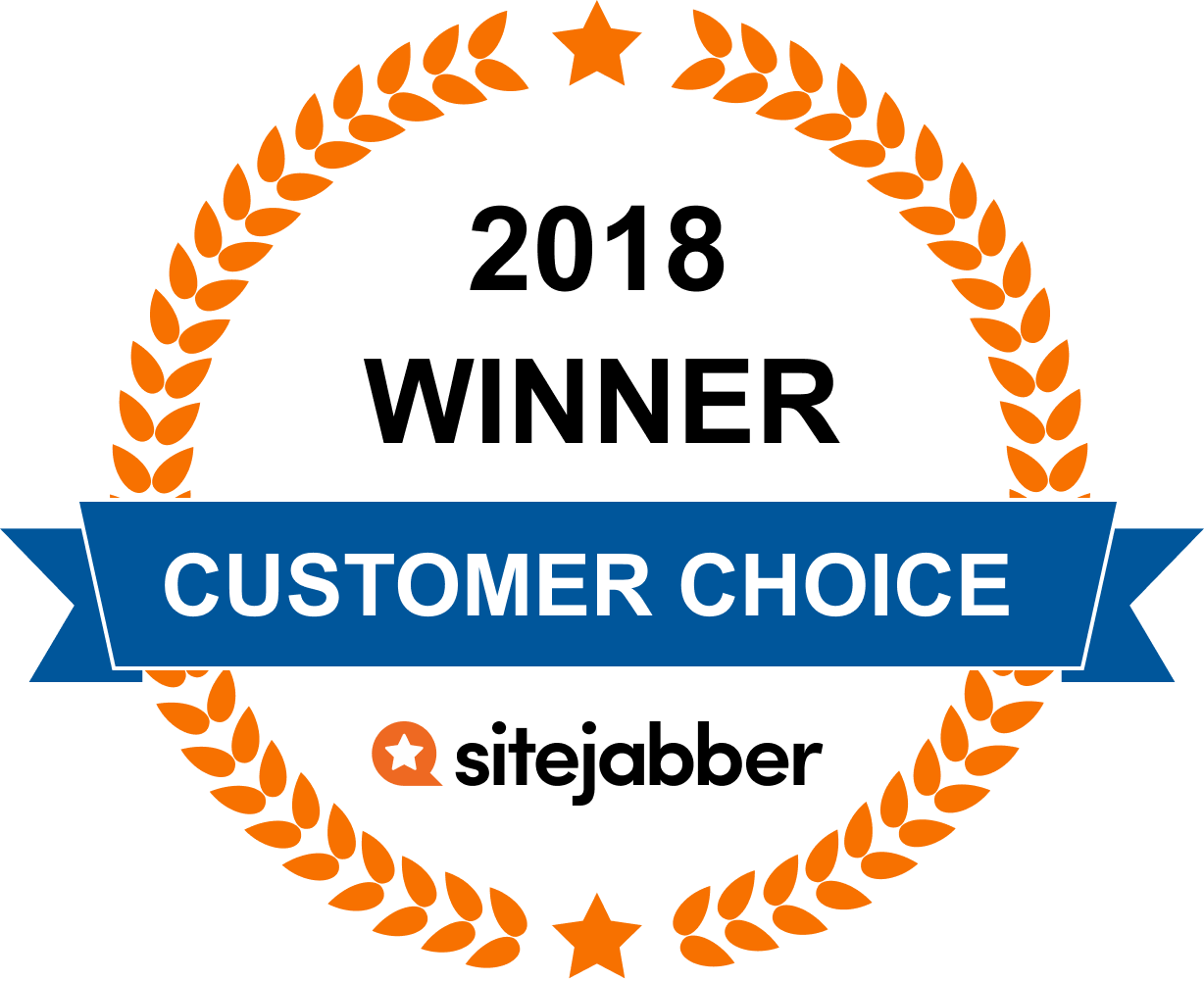 Sure Frys has all these cheap knockoff items and some of the mainstream brands are fairly competitive, and that's great. But If you buy something thru Frys.com, you can't return it to the store. You can only manage it through Fry's.com and it's a huge pain and inconvenience. Their website has always been real bulky to use because of the layout. Since they're a separate business for all intents and purposes from Frys the physical store, why don't they just call the website something else other than Frys in order to avoid confusion?
I placed an order and it took so much time to get to me. I'd rather use other sghopping stores , online than frys. Please improve your services.
I was looking for a TV I found the TV I wanted and starting searching. I am glad I did not buy it here because I saved over $150 on the same tv from Best deal in town , from now on I will only buy TV's from them same TVs at better price www.bestdealaz.com
One of the my friend who stays in CA told me about the horrible customer acre interaction. It is amazed to see that the company spend so much revenue in website promotion but not a penny in hiring an experienced customer service.
I buy online using their promo codes and have had a lot of items that are back ordered with no aprox. delivery date even though they're being advertised. Recently I placed an order for an item that frys was accepting back orders on and had to call c/s to place it. I wasn't given an order # or date it would be available and told it would expire in 30 days. Two weeks later the same item was on ad again. I phoned cs and was told there there was no record of the order so I bought from the store. Then much later received the online item with no notice and still no record of an order being placed. I've contacted cs and they said they'd make an exception to their return policy and send me a return label, I'm still waiting and will have to contact cs again.
The stores have lots of goodies but you have to know what you want want where it's located and how it works. If your female the most you can usually expect in cs is a wave towards what your looking for after wondering the store.
Online sucks, no reviews of items, limited descriptions,, if there's a problem with an item you pay postage or have to go the manufactures warranty.
Ads are totally misleading with items not available.
I love Frys ... but their website seems like it was designed by drunk monkeys. The design is archaic, the search function never seems to quite work right and the whole experience is unpleasant at best.
Nice stores, they look good, products look good. The problem is that it seems to me that the products that they sell are of inferior quality, I bought 3 drones, and for 3 days had to take them back. 3 different drones, every time I took one back I upgraded to a better one, until finally I gave up and took the last one back for a refund. Getting a refund was not a problem at all. This was not the first time I had a problem with their products.
Came here for a very simple thing. A replacement memory chip for a digital camera since my old one cracked. First I was looking online and saw one for $10, but said was out of stock to try a store. I have one few miles away so why not? BIG MISTAKE! I go into store and first guy I talk to says they don't sell memory cards anymore....what?? He says cameras nowadays all use cloud storing and I should just buy a new $2,000 camera....I DONT THINK SO! I knew he was full of crap so I went to find someone else, second guy said yeah they still make the cards, but since my camera is about 6 years old they may or may not make the specific one to fit mine, so he pointed me to the department who knew more and could help me. I like the 2nd guy, he did his job like a competent person. third guy more or less tried what the 1st guy did, tried to send me off with about $800 in converters and replacement chips, a new phone with camera, etc. At this point I was getting annoyed, and decided to leave completely. However I saw the 2nd guy again and said I didn't have any luck and asked if he knew anything about just anything to help. He took pity on me and looked online for a common SD card that would fit my camera. Turns out the exact one I came for was sitting in the phone section for $15.99! Took that in a heartbeat, and will NEVER EVER EVER return~
Customer Questions & Answers
2


Votes
Thanks for voting!
Question:
Answer:
I used to shop at Fry's when I was in the United States and I now live in China and have actually visited a factory where some of the Beats products are manufactured. Fry's products are all genuine products. During my 5+ years of shopping at Fry's, they have always given me excellent service and refunded my purchase price if ever I needed to make a return. If want FAKE products then try a famous auction web site, some no-name web sites with lots of bad English grammar and too-good-to-be-true prices shipped from Asia. Alternatively, you could book a flight to Shenzhen, China and I could introduce you to many Beats counterfeits. Fry's is a great place to shop and I highly recommend them for good price and quality products. I hope you enjoy your new Beats headphones when you finally get them.
By
0


Votes
Thanks for voting!
Question:
Answer:
Go somewhere else. Ordered a Samsung 65" QLED from Frys, they delivered it and I opened the box and installed it on the stand we have. When I turned it on it has a 3" crack in the screen at the top center. Called them and was told I have to bring it in the store to have it checked. They concluded it was my fault and would not fix or replace it. Terrible customer service. Two other customers were there trying to return items and they would not take them back. Now we're stuck with a TV that's cracked.
By
0


Votes
Thanks for voting!
0


Votes
Thanks for voting!
0


Votes
Thanks for voting!
0


Votes
Thanks for voting!
0


Votes
Thanks for voting!
0


Votes
Thanks for voting!
0


Votes
Thanks for voting!
0


Votes
Thanks for voting!
Fry's Headquarters
600 East Brokaw, San Jose CA, 95112, US
edit
Did You Find This Page Useful?
Sites You Might Also Like
Business owners: What's your side of the story?
Register now for free – get notified of new reviews, respond to consumer feedback, add new photos to your page and much more.
Manage your business