DrsFosterSmith

reviews Is this your business?
,
2253 Air Park Road PO Box 100
Rhinelander
,
WI
54501
,
US
Tel:
1-800-381-7179
liveaquaria@drsfostersmith.com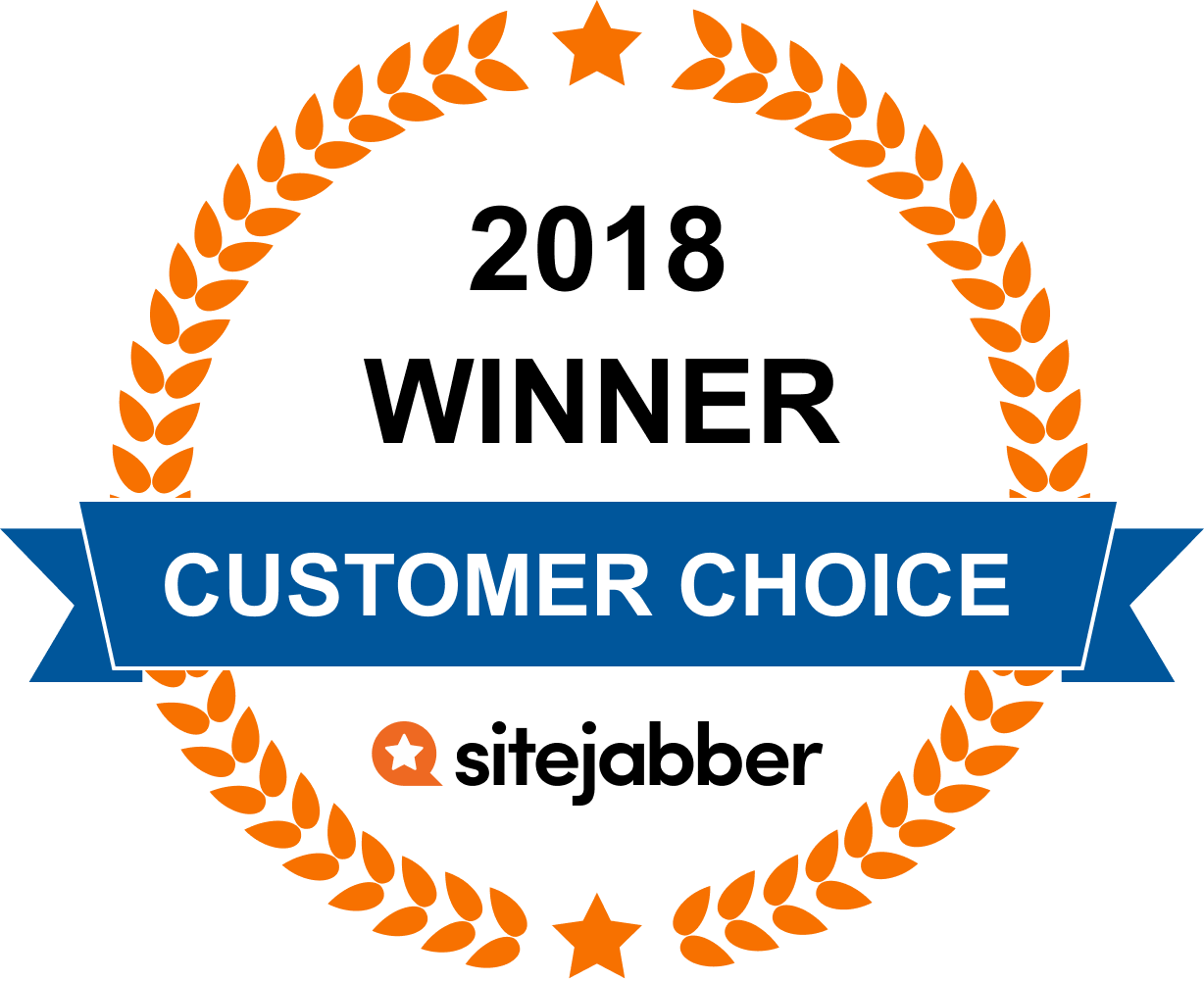 I made my first order with Drs. Foster and Smith about 2 years ago. I had seen their catalogue before and thought we'd give them a shot to fill our heartworm medication prescription. Their prices are typically a good chunk lower than my vet's office, so this is great. Still, I only order from them once or twice a year for prescriptions or if they have a good deal going on. While the products received are as expected and good quality, actually getting them is something else altogether. If you mail in your prescription, there is no confirmation to let you know it was received and it takes several days (7-10) for them to process it. There is no notification of shipping either. So you are either waiting for a couple weeks asking yourself "What's going on?" OR you are calling and asking one of the reps. Thankfully, an actual person will answer when you call, but who knows if they'll have answers. I've had to call 2 and 3 times to follow up on orders. Sometimes my order is delivered and sometimes its cancelled without notice or reason. AND if you ordered other items with your prescription order, but your script can't/hasn't been processed, they will not ship your other items separately. They also refuse to ship to my home address. They say its not a real address, despite my successfully receiving mail and packages for the last 32 years. I feel better non-urgent ordering items because eventually they do figure out the everyday orders. Its the prescriptions that equate to trouble. Unfortunately, they are really only competitive when it comes to prescriptions. Otherwise, no one can beat Chewy.com for food, treats, etc.
I found Drs. Foster and Smith very helpful for some common pet care subjects.

However, I do think the senior pet supplement selection was rather bleak.

Neutricks is my favorite for my dog: www.neutricks.com
I had a friend refer me to this site, and I was excited when I seen the great prices in comparison to my vet and local pet store. I ordered heartworm medication and flea meds, one six month supply for my dad's 2 golden retrievers and one six month supply for my great dane. The vet decided to deny the script for the goldens' even though I called the receptionist and asked them to hold on to the fax for 2 days because they had an appointment for their heartworm check on a Thursday and they received the fax on a Tuesday, but they decided to deny it and shredded it because they weren't willing to wait the 2 days for my dogs' appointment (even though they weren't due for a heartworm check for another 2 weeks). Foster and Smith never informed me that the purchase was denied and I didn't find out until my vet check, although that was a hassle because no one seemed to have any idea what I was talking about. They approved my Great Dane's script, but I paid extra to have it shipped within 5 business days and I called today (the 5th business day) and was told it is 5 days after the script is approved - which puts me at 9-10 days after my purchase so there was no point in paying extra to receive it "faster" - money completely wasted for shipping when I qualified for the free shipping! My advise to you is contact your vet BEFORE you spend a lot of money because they will leave you waiting and wondering for days and if you're denied no one will contact you - you have to figure it out on your own. My goldens were covered for another 2 weeks before they needed the heartworm test but my vet still denied the script because it was "too close". Also, be aware that if you are shopping during one of their sales BUY EVERYTHING YOU WANT IN ONE SHOPPING CART. I had my dad pay for his golden's heartworm meds and used the 10% off memorial day coupon, then I went to make my own purchase and it would not allow me to use it a second time so I ended up spending over $100 bucks and my dad saved 10% which didn't matter in the long run when his script was "denied". Just make sure your vet will approve it before you make a purchase - even if your dog is still covered by their last heartworm check, if its too close they may deny your purchase - and foster and smith WILL NOT INFORM YOU. I still like this website, but I just wish they would keep you in the loop and be up front about the "5 day shipping" not starting when you purchase your items but whenever your vet gets around to approving it. I recommend going with the free shipping, you're wasting your money otherwise! 9-10 days after purchase is not within "5 business days" - that shouldn't even be an option for anything requiring your vet's approval.
Customer Questions & Answers
DrsFosterSmith Headquarters
2253 Air Park Road PO Box 100, Rhinelander WI, 54501, US
edit
Did You Find This Page Useful?
Sites You Might Also Like
Business owners: What's your side of the story?
Register now for free – get notified of new reviews, respond to consumer feedback, add new photos to your page and much more.
Manage your business