DrsFosterSmith

reviews Is this your business?
,
2253 Air Park Road PO Box 100
Rhinelander
,
WI
54501
,
US
Tel:
1-800-381-7179
liveaquaria@drsfostersmith.com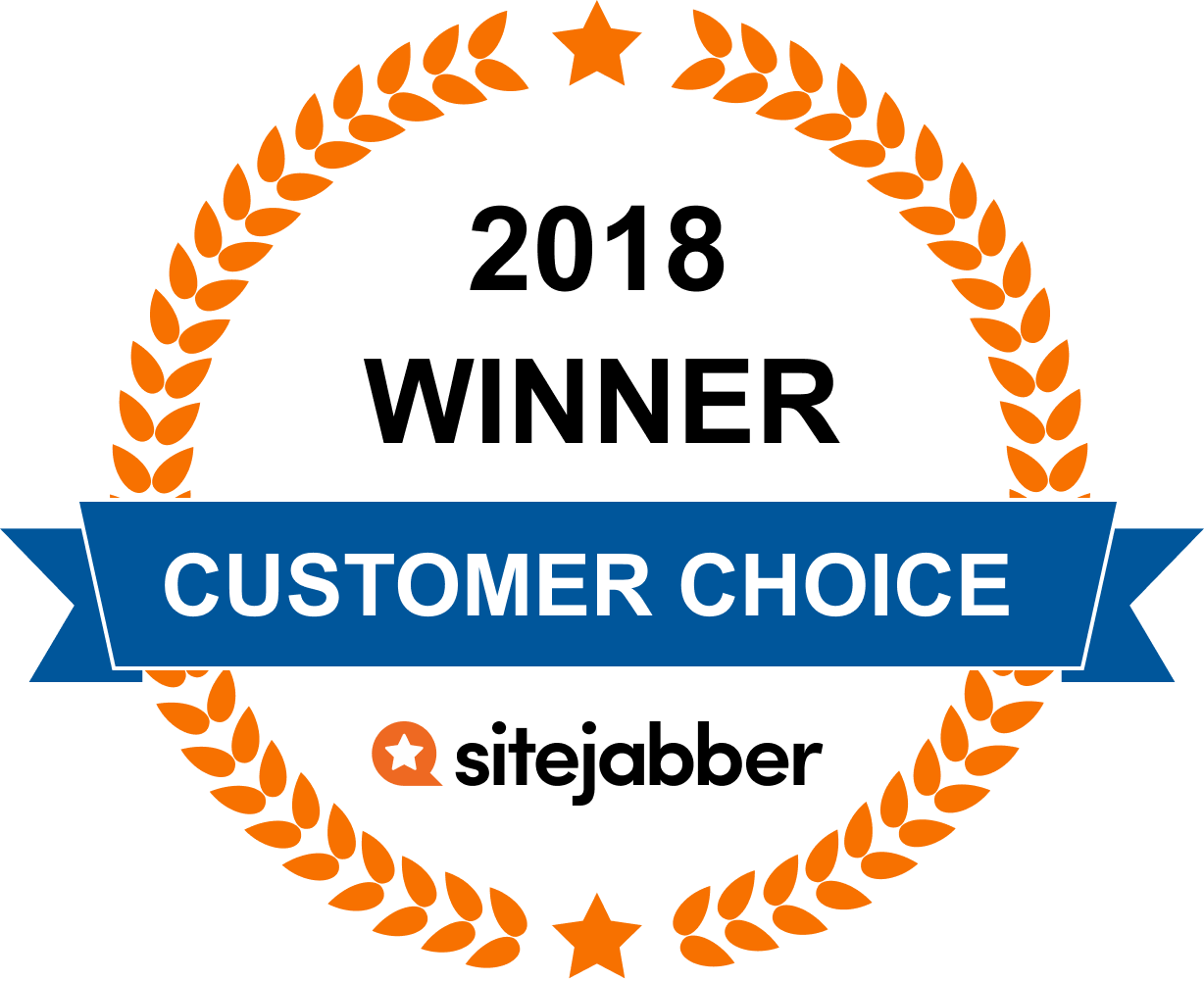 My pet died and although the company charged me a substantial amount in postage, they accepted the merchandise back. Another pet died this week and the company not only will not accept the merchandise back ($45), they had no compassion. Chewy.com not only refunded for merchandise, they asked me to donate it and not worry about the return.
Ordered six cases of dog food. They were poorly packaged and too many in one box so the cans arrived badly dented and the box was destroyed due to the excessive weight, many near the seal. After jerking me around, they refused to refund my money. They claim cans with dents at the seal are fine to feed my dog. I'm not giving my dogs botulism. I've had dented can problems on occasion with other vendors like amazon, they always refund me especially when it was their poor packaging that caused the issue. I have photos of the packaging and damaged product, which I provided to the vendor.
This has been a nightmare. I mailed my Rx in so I could place an online order. It never showed up in my account. I called to find out why and they told me 1st couldn't find it and 2nd it didn't have a Dr. signature. They finally said "Oh I see the signature." Wow. Placed an order over phone. It's late by a week. Wanted to take advantage of a recent 30% off promo and go to my account. NO RX! Called and they tell me online and phone orders are not on the same server? That is ridiculous. I will never trust them again.
Lied. In writing they said prior to ordering that shipping and billing addresses not matching, no problem. Lied. Ship only to billing address and that is the only one they see in their system. Order history on web page reflects correct shipping address. Confirmation email about shipping contained only ads and no address. UPS alerted me. Company refuses to correct it. Reps including supervisor just blamed me for ordering online. This company is garbage. I should have read reviews first.
I called in an order 15 minutes later I called back to make a change. No problem Im told. Next day I see no change was made and I called back. Oh sorry the item had already shipped. Which proved to be a lie. The usps tracking proved it wasnt picked up till 5 hrs later. Integrity is everything in an online company this 1 failed me.
I recently saw a sale listed for Roudybush high energy breeders food for birds listed 25 lbs for $13.49 never said clearance . When I tried to order it said not available until 8/27 so on 8/27 I called and tried to place my order I was told it wouldn't get there until 8/30 but they would honor the price. On 8/30 I call in and they tell me that they are not carrying the 25lb small size but I could get 15% off the 25lb crumble size not the 75% off they advertised after speaking with supervisor I was told they would not honor the price and admitted it was there fault so he gave me a $10 credit so what should have been a $27 bill cost me $102 and $10 off my next order which will be my last. I have been a long time customer but you only rip me off once and I have learned my lesson.
This used to be a reliable source for cat food and other supplies. There shipping (and tracking) are so slow one wonders if the order will ever arrive. Now I'm off to a pet store to buy cat food.
I placed an order on the late evening of July 3rd. I then changed my mind on the order and looked for a cancel order button. None to be found. I then used the support email as directed and sent a polite email stating that it was my fault for changing my mind but could they please cancel my order. I received an email on July 4th (around noon) stating that they could not cancel the order because it was already shipped. I contacted chat support and asked for clarification because UPS doesn't ship on the 4th of July (holiday). They said "oh well UPS leaves trucks at our place and we fill them and your order is already on the truck". I could see I was getting nowhere. I just received an email stating that my order was just packaged and being shipped USPS. Now I am certain that USPS does NOT leave a vehicle parked at their warehouse. I sent a cancel email within 15 minutes of placing the order and they simply do not want to cancel it because they either think I will just keep it or they just can't be bothered to stop the order. I will be returning the items even if I am forced to pay the $8 return shipping and will never order from them again. Again it was my fault for changing my mind but I have NEVER had this kind of service from the big retailer that starts with an "A". I will find everywhere possible to repeat this review.
Purchased 500+ dollars worth of inverts for a large marine tank. They sent me an ammonia bomb (a bag full of dead mexican turbo snails) which wiped out the entire aquarium.

Over $5000 worth of fish, coral and inverts completely wiped out in a tank that was stable for over 2 years.

LiveAquaria (Doctors Foster and Smith) would not do anything to remedy the situation.

I would not recommend LiveAquaria.
Buyers and pet lovers beware! This company illegally labels their prescriptions with drug companies names, and yesterday I contacted the drug company directly who says they do NOT do business with Drs Foster and Smith. What you are buying from Drs Foster and Smith is 'grey' market products, manufactured by companies whose names they will not reveal, where they are located, they could just be expired, stored improperly, or made to look like the real thing. I strongly recommend to talk to your vet about companies such as these who offer NO guarantee for their products, they cannot as they are not legally from who they say they are on labels.
Tip for consumers: https://www.fda.gov/ForConsumers/ConsumerUpdates/ucm048164.htm
I made a huge mistake. I always get heart meds from my vet. This time the vet suggested I order online and I picked Dr. Foster & Smith. I'm still crying. My poodle had a heart condition and only 4 days of meds left. Dr. Foster send me emails saying they couldn't get the vet to approve them. There was so much confusion between the vet and them that it caused my dog her life. They emailed me Monday April 18.saying the meds are approved and I requested them on Mar 29, I put my dog to sleep on Friday April 15. I don't think this works for pets that have heart problems I'm paying for this mistake now and so did my little dog. I let my guard down and I hold myself responsible for thinking that these folks cared about my dog's life.
I haven't found anyone there who can give advice on what to purchase. I've returned or thrown away almost everything I purchased. The last order took 5 people to finally get my money back!
Customer Questions & Answers
DrsFosterSmith Headquarters
2253 Air Park Road PO Box 100, Rhinelander WI, 54501, US
edit
Did You Find This Page Useful?
Sites You Might Also Like
Business owners: What's your side of the story?
Register now for free – get notified of new reviews, respond to consumer feedback, add new photos to your page and much more.
Manage your business