dpreview

reviews Is this your business?
,
300 Deschutes Way Southwest
98051
Tel:
+1-800-778-7879
live@dpreview.com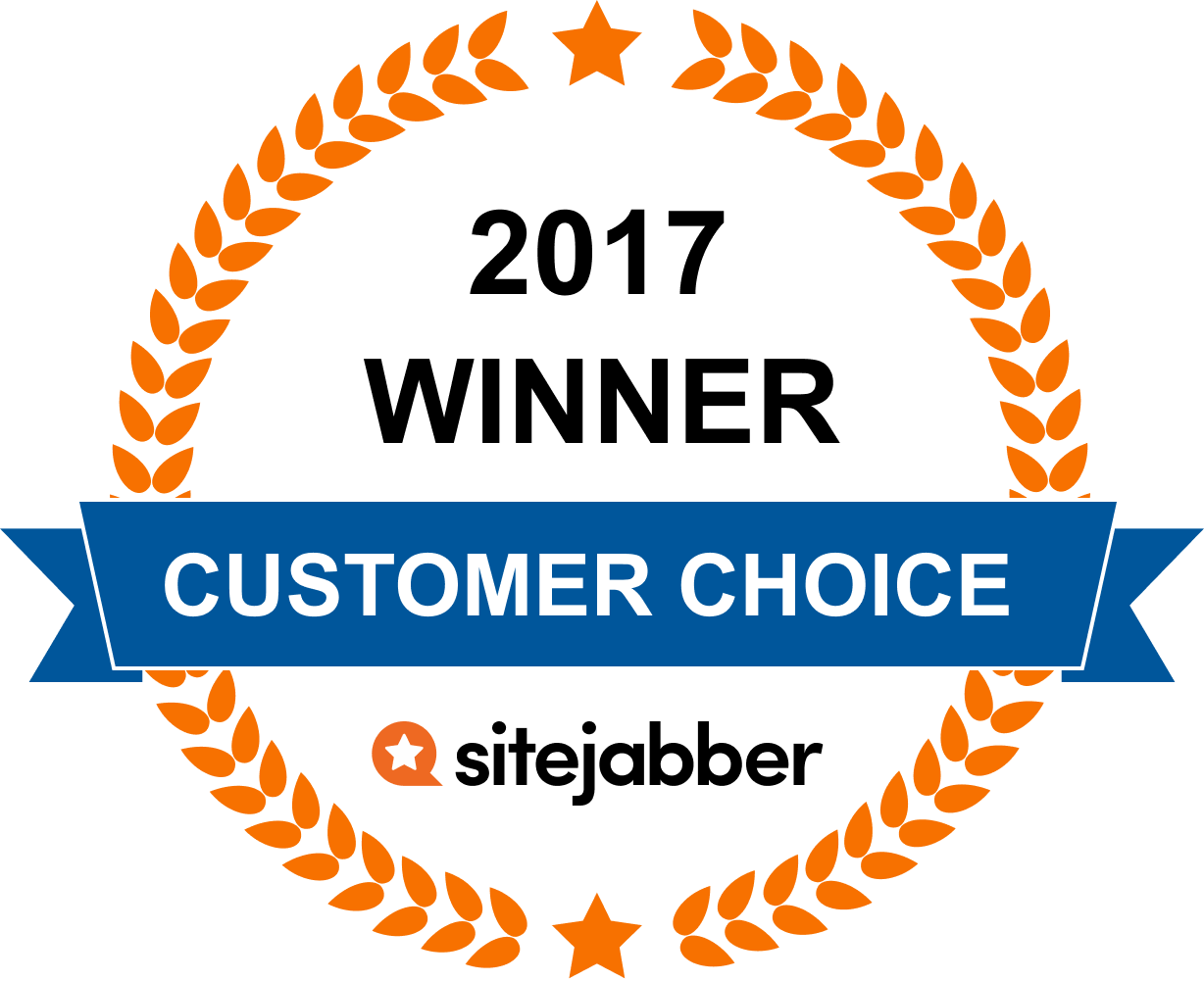 They have very good services, I always can get useful advice from professionals.
The forums on Dpreview are really good. People really know their stuff, and consistently give good advice on cameras, lenses, accessories, and the site regularly provides professional reviews of all the newest equipment
Always going here to get the reviews for new gear
got to read what's the thoughts before buying. They have good services!
They have great reviews of the stuff that I want. I wanted to get a Fujifilm XF and they had real world pics so that I could see exactly what I was getting.
I am a wildlife photographer, every time I search to find new upcoming camera and its specifications from dpreview.com. Dpreview.com is given the opportunity to find new arrivals in the market. Also many people attracted to site especially media related persons very useful to collect information about new technology and comparing camera with other model.
New models of digital cameras and printers are vetted with systematic, technically rigorous, scientifically fair and precise testing.
Equipment reviews are the best and most comprehensive available.

The user interface (especially the forums) is not the greatest but is tolerable once you get used to it.

The forums are full of rabid fanboys, brand slaves and assorted nut-jobs so beware.

There is the occasional nugget of valuable experience on the forums from some of the experienced and knowledgable photographers who have managed to survive the flames and trolling.
Cool photography resource site - camera and lens tests and a very helpful forum section
I enjoy their camera comparison charts and detailed descriptions of new cameras. Also have good pictures of each camera.
The need to know before you buy - The site is OK alot of ads throughout which I didn't realize they were just ads til I clicked them. Ofcourse they will have the best reviews, but going to the ads connected me to the info I wanted.
great site to find the perfect camera - This is a great site to interact with other people and find the best cameras on the market. Phil Askey the site owner does a good job keeping everything up to date.
best place to find a new camera - This is probably the best place on the web where you can discuss the latest cameras. It doesn't have much about technique or style, but you can discuss the gear. It is also a great place to find out about the latest and greatest equipment.
Customer Questions & Answers
0


Votes
Thanks for voting!
dpreview Headquarters
300 Deschutes Way Southwest, 98051
edit
Did You Find This Page Useful?
Sites You Might Also Like
Business owners: What's your side of the story?
Register now for free – get notified of new reviews, respond to consumer feedback, add new photos to your page and much more.
Manage your business