CourtLinked

reviews
Northridge Plaza - 9519 Reseda
Los Angeles
,
CA
91324
,
United States
Tel:
(800) 327-1031
support@courtlinked.com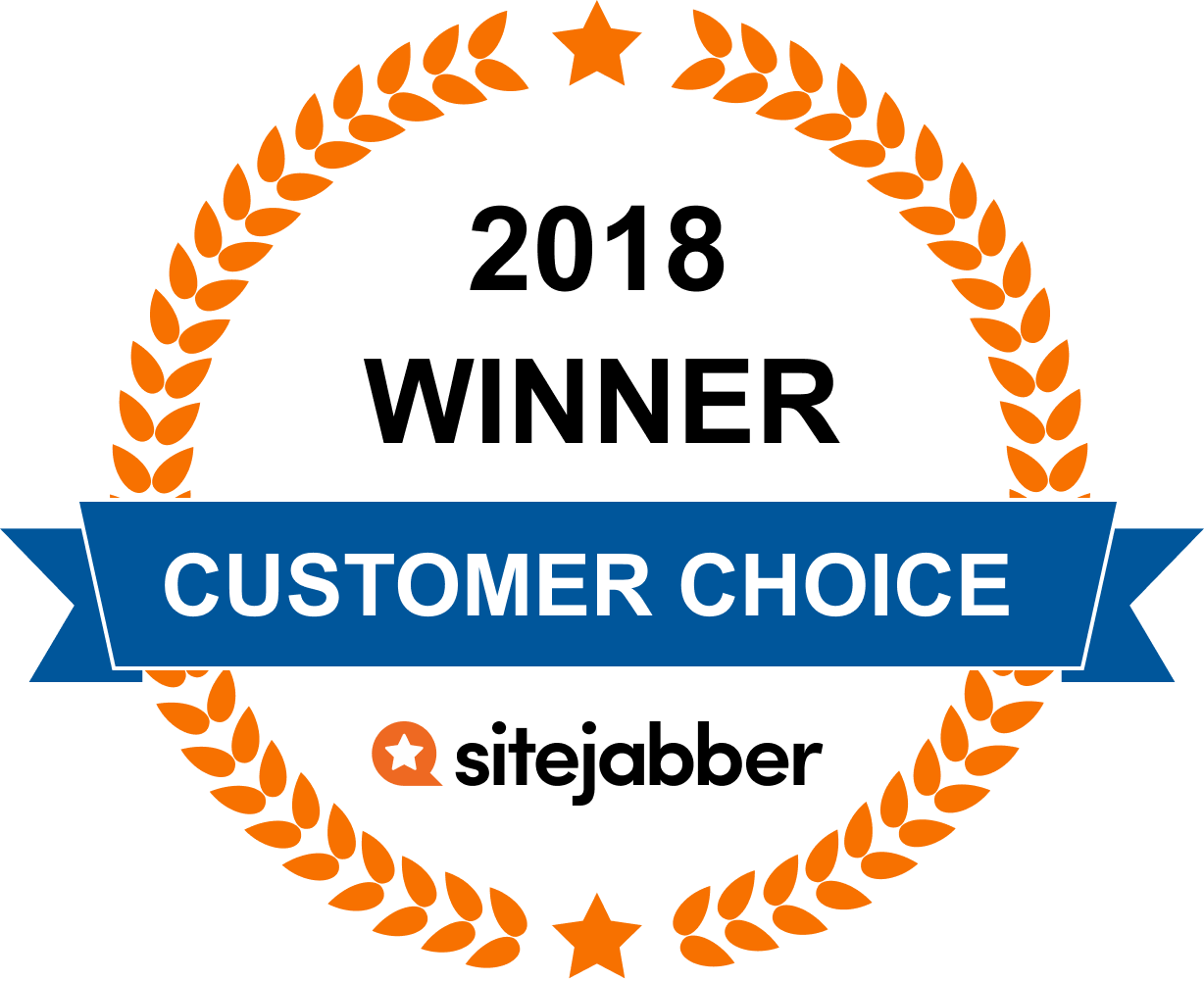 Complete scam. They did nothing. They sent me forms to make me believe things were in motion. I notarized papers and wasted my time. Literally nothing at all was done beyond someone emailing me and making me believe they were doing things. I paid for a demand letter....they never did one. They never served the defendant. They never filed the case. 3 months wasted. They even made the mistake of mailing documents for me to fill out...TO THE DEFENDENT! Since they did not refund, and three months passed, I am likely out the money...perhaps this is how they make money?
Update11/28/2018: Mr. Lubbad claims that he has not received his package/refund; reason being that he placed defendant's address as his address. The materials were returned and resent to his attention at his correct address. We have no intentions on keeping his money and we wish him the best! As an honest company, we also paid for his notary costs.
______________

Mr. Lubbad filed this claim for the State of Wisconsin. Called us several times to to change entity information. Case was researched, agents located and he received materials for review. During the scope of the process, Wisconsin revised their form to a newer version. He later notified us to cancel the case without giving us a chance to correct the paperwork and advised us to refund via chargeback.

Our mission is to assist individuals and businesses. If we cannot perform the task, a full refund is always issued.

Mr. Lubbad will receive a full refund of monies paid. Our company is not what he claims; we have hundreds of satisfied clients weekly and majority never leave a positive review.

Every state, county and courthouse has their own procedure and sometimes additional work is required which we are determined to carryout if allowed by the client.

Milwaukee Circuit Court failed to notify us of the new revised form as it was changed during his filing.

We will redo the petitions, forward to him with a full refund and cover his serving costs to show him that we are not what he claims .
I'm so sorry, lost time and money, called multiple times, no answer, left messages, nobody bothers to answer, but quickly charging credit card and DO NOT DELIVERING ANY TYPE OF SERVICE. COMPLETELY SCAM, PLEASE DONT REPEAT MY MISTAKE.
[update: We reached out to client and resolved the issue on her Adult Name Change Petitions and provided her a tracking number]. Wonderful individual, we wish her best of luck with her new name change!

Those that have used our service know that we always return calls and if we miss one business day due to off hours and or high volume, we make sure to return the next day. Yes, sometimes the client calls twice and leaves a VM, but we return that call promptly. You must rest assure that we are handling your case accordingly and if anything is needed, we will reach out to you promptly.

We also return emails within receipt during business hours.
You also have a users section which you can monitor your case.

We strive to do our best, to keep prices affordable, and have helped thousands recover with or without reviews. We will not jeopardize our name by not returning your call or email.

Please call us or email! We will be happy to assist you with your needs.
Scam. Stay away. Sent money to file small.claims case. He did nothing. I'm going to.sue them The absolute biggest scam I've seen in years.
Client filed a small claims in Georgia and paid the $74.95; failed to pay the courthouse fees (which we covered to start the process). Client requested that the service be made at a business location on another individual. The courthouse did not accept the request and a refund check of $74.95 was mailed to another address he provided regardless of the work we conducted. Now he claim that he was not received his refund of $74.95 at a new address provided by client. We will not jeopardize our reputation for a $74.95 refund. Please contact us and we will issue another check.
Customer Questions & Answers
0


Votes
Thanks for voting!
Question:
Answer:
Google court linked. They r based in Ca. And they filed for me in 92nd. While I was in nj
By
0


Votes
Thanks for voting!
0


Votes
Thanks for voting!
0


Votes
Thanks for voting!
0


Votes
Thanks for voting!
0


Votes
Thanks for voting!
0


Votes
Thanks for voting!
0


Votes
Thanks for voting!
0


Votes
Thanks for voting!
0


Votes
Thanks for voting!
Did You Find This Page Useful?
Sites You Might Also Like