CalorieCount

reviews Is this your business?
,
1500 Broadway
New York City
,
NY
10036
,
US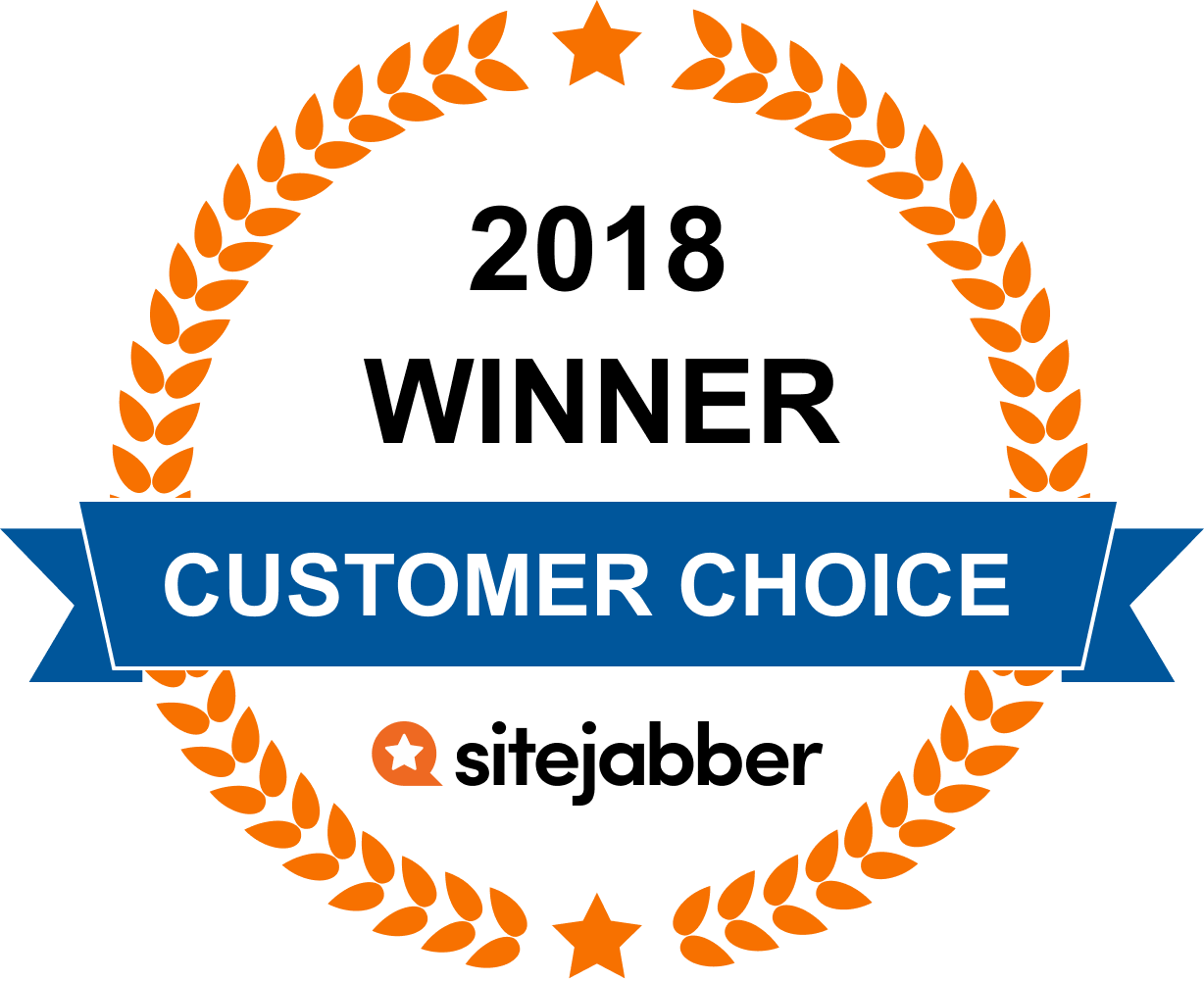 20

Reviews From Our Community
All Reviews
With a help of CalorieCount I didn't lose weight but tracked the quantity of protein I take every day. The program helped me normalize the amount of food I have to eat within a day to stay healthy and fit.
hello every one...i started feeling so fit after following a proper diet. i would love to recommend it for people who have dreams in their eyes. Go and make a fresh start...
Sounds like a miracle but reduce 5 kgs in a week with help of CalorieCount. Thanks a lot!
I was over weighted and doc told me that i have been obsessed. This site has helped me a lot when a was facing a lot problem with my weight. its a good site for reducing weight.
Helped me a lot when i was having trouble with weight
Nice site, but the support could be much better
Good quality
Really the website CalorieCount gave me wonderful information regarding the Calorie Count, and it generally provides all types of simple tips regarding the diet process, and many of my friends are also using this website to know about the details. And I'm really thankful to this website which gives general information in a clear manner.
It is a good site for reducing weight. I searched my sites for weight loss because I was in excessive weight. That time I am very sad and gloomy and I am not going any place, any functions and also not including any activities because of the shy. After I got the caloriecount.com guidelines reduced my weight and now fixed my marriage.
If your a health concious and you don't know how much cal you are taking daily, you've got to check this website.
My mom and pop have Diabetes and this website is helping them watch the calorie count of their food they eat.
I love this site. You create a free profile. They tell you how many calories you should eat per day to reach your target weight. You can search the foods you eat on the site, to find out how many calories you are eating. You can also search exercise activities, so you know how many calories you are burning. You also enter your weight each day. The website graphs the amount of calories you are burning, and your weight. It is so wonderful for weight loss.
Customer Questions & Answers
0


Votes
Thanks for voting!
0


Votes
Thanks for voting!
CalorieCount Headquarters
1500 Broadway, New York City NY, 10036, US
edit
Did You Find This Page Useful?
Sites You Might Also Like
Business owners: What's your side of the story?
Register now for free – get notified of new reviews, respond to consumer feedback, add new photos to your page and much more.
Manage your business