Brilliance

reviews
3469 Boynton Beach Boulevard Suite 3
Boynton Beach
,
Florida
33436
,
US
Tel:
866-737-0754
service@brilliance.com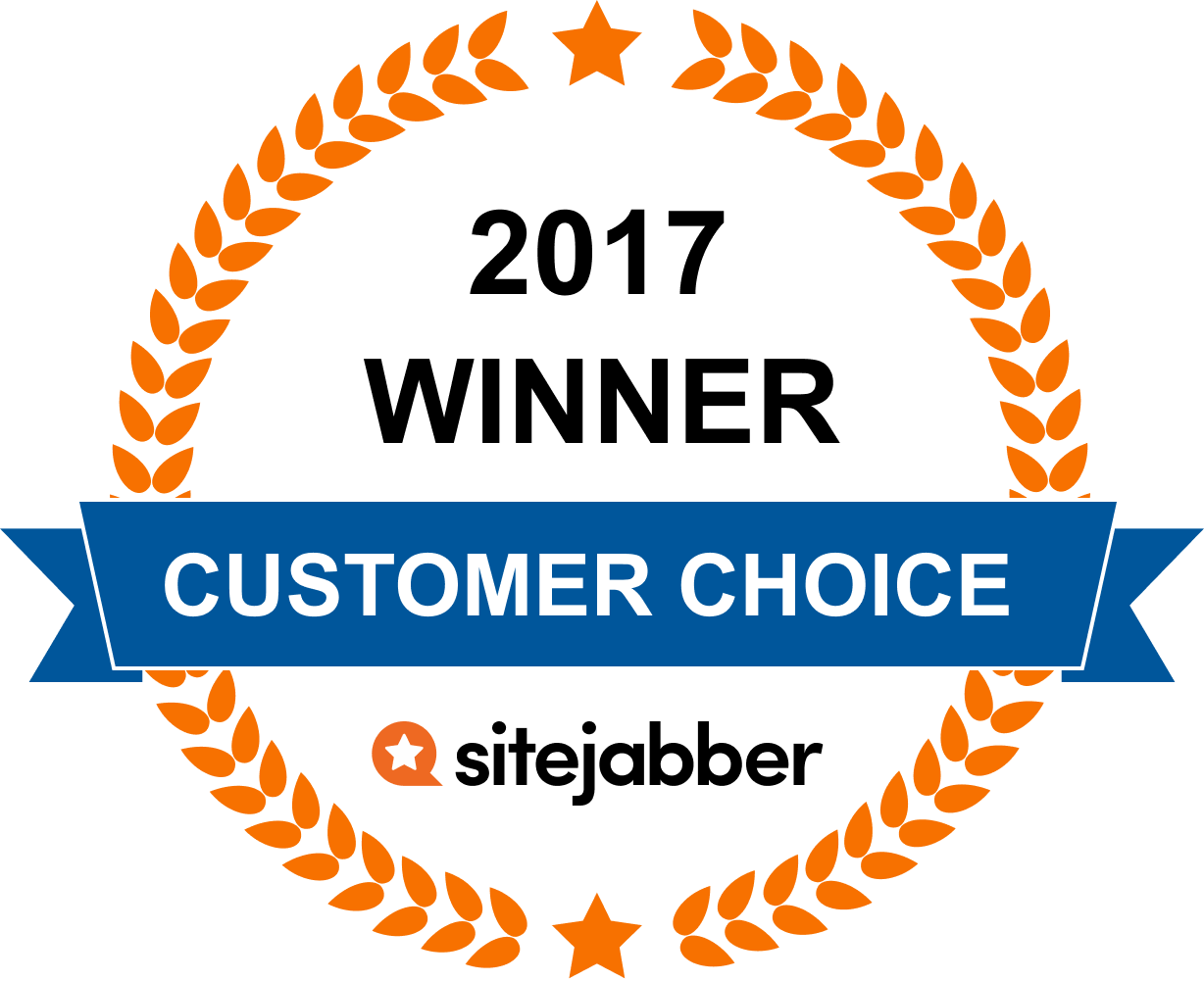 This is one of the average online shopping sites but you can get quality item from here. My cousin ordered an engagement ring last month and it is good. Their customer support team is also good. If you order an item from them you will receive a notification from them. But only one thing is there is bit delay in delivery.
This is my first experience with online shopping site and I am very happy. I have ordered a wedding ring from them. Compared to other site it is bit costly but the item is good. I have received the same item that I have ordered with them. Their custom support team is also very friendly and they will respond you for all your queries.
The Brilliance is not a best service for the customers. I ordering ring for online before month of the Brilliance. I have waiting for lot of month no delivery for my rings. So i think the Brilliance is very poor service to the customers and not quality ,delivery is very bad to this Brilliance is very bad service to the customers of online purchases.
As of 12-15 This matter has reached a satisfactory resolution.
Ring: Solid 950 Platinum with Black diamonds in Channel setting

Pros: Great ease of contact and response. Excellent payment options and friendly staff that are willing to help. Fast shipping and backing of Guarantees.
Cons:
1: The ring is manufactured by "Benchmark"!! This was not disclosed , and I did not find this out until I received the named ring. The website has descriptions in the wedding section that all rings are made in house. I also asked the sales rep. as I had seen the similar ring on other web sites made by Benchmark. They said its a popular design and made by other manufacturers.....!?
2: Gemological appraisal just repeated the info on the website and seems to be generic and basically not worth the paper on to which it is printed. The cut is described as "ideal" and the clarity is also described, both details are non-applicable to black diamonds. The actual value of the ring is the weight of the Platinum. I expected the weight, platinum alloy composition and whether the black diamonds are treated or natural to be on the appraisal. Brilliance could not answer these questions via email. I actually then emailed Benchmark Directly and got the answers. The platinum is alloyed with Ruthenium. This can be compared to Iridium as the other popular alloy and has pros and cons in terms of Pure platinum by Volume and hardness. I have since gained an advanced Jewelry appraisal locally and the total weight is 19.25gm excluding the diamond is 19.17gm. This is very important for value and for comparing other quotes. Sorry to say these very experienced qualified Gemologists found the appraisal by Brilliance to be comical.
3: The ring was purchased Internationally. Upon receiving I was charged for the shipping and also the shipping invoice listed the rings purchase price as $100.00 more than what I paid. I had to pay extra tax on the shipping and price error. Brilliance quotes free international shipping.
4: Due to not knowing the manufacturer until receiving the ring, I realized that the ring was sold cheaper on competitors web sites. Brilliance honored the low price guarantee and I have since received the refund. But this was a disappointment as the other website had variations of this ring that Brilliance did not.
5:The customer service was responsive but had the strong over tone that dealing with me was a chore and were generally unenthusiastic and short. There definitely was a big lack of knowledge on the product.

Conclusion: Great value, Benchmark is a quality manufacturer. The value of the ring was excellent. It took 10 business days to process and only a few days to ship. It seems Brilliance lacks knowledge on this ring, and the buyer should know in advance who the manufacturer is. In this case the rating is average only due to the rings high quality and responsive customer service. But If I had known the Manufacturer I would have purchased this ring from the competitor as their advertised price was cheaper, they have more design variations of this rings to choose from and the return policy is slightly better as well. However Brilliance honored the low price guarantee which is a big plus!! So I did not chase up the shipping charges and pricing error. Overall I am happy and would probably buy Womens Jewelry and Diamonds from Brilliance but perhaps not Mens Jewelry.
Customer Questions & Answers
0


Votes
Thanks for voting!
Question:
Answer:
Roger thank you for your question. Could we schedule a time to speak over the phone to go over our policies and what you are looking for? What is the best contact number to call?
By
0


Votes
Thanks for voting!
Question:
Answer:
Noel, thank you for submitting a question and you most likely emailed Erin on her day off. We have confirmed she has sent you an update and if there are any additional questions we can help with please do not hesitate to let us know.
By
0


Votes
Thanks for voting!
Question:
Answer:
Karen, Thank you for submitting your question. We work by appointment only in our showroom and you can email us at service@brilliance.com to arrange a time.
By
0


Votes
Thanks for voting!
Question:
Answer:
Yes we do. We work with PayPal Credit to offer financing and also can tailor a payment plan based on your order as well. Please contact our Sales Team with the specific item(s) you are looking for and we can take it from there.
By
0


Votes
Thanks for voting!
Question:
Answer:
Noel I wanted to follow up to make sure you got the diamond and it worked out for you? I personally looked at it before it left our offices and was very impressed with the value and size myself. Thank you
By
Related Articles and Tips
Prom season is here, and you deserve to look and feel amazing for your big party! Whether you are attending prom for the first... read more
About Brilliance
(from the business)
Description
At Brilliance we are all about Better Diamonds, Lower Prices. Discover a better way to buy diamonds, design a unique ring or create that perfect jewelry gift.
Social Media
Company Representative

Meira D.
Title: Customer Satisfaction
Also Known As:
Did You Find This Page Useful?
Sites You Might Also Like