Bluefly

reviews

SITE CLOSED
,

,
42 W.39th Street
New York
,
NY
10018
,
USA
Tel:
877.258.3359
flyrep@bluefly.com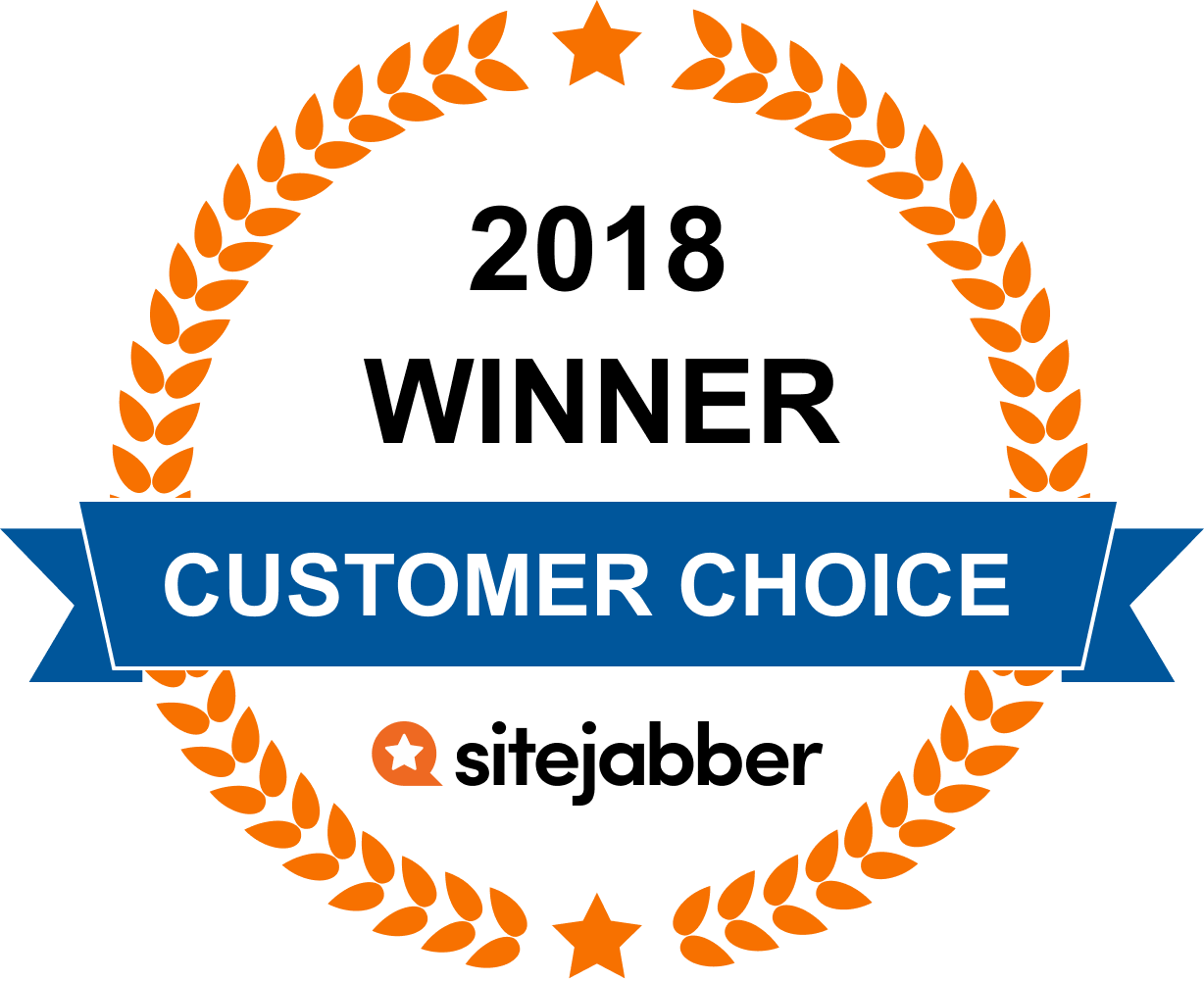 Ordered a jacket, customer service was extremely quick in answering a couple of my inquiries. Loved the item I received - it arrived in a timely manner. The only reason I'm docking one star is that the jacket did have a couple small holes in it. Nothing really noticeable but still a little disappointing. But I guess it's not that out of the ordinary considering the great price. Based off of these reviews I was a little worried but overall I had a good experience.
I ordered a pair of Gucci sneakers for a gift. My shipment arrived in a little over a week. I was very excited until i opened the box and found someone else's invoice and order in my box!!!!! I called Bluefly immediately and spoke to someone who was very friendly and asked for the order number of the order that I received. I guess they were thinking that perhaps the two orders were mixed up and mis-shipped. Of course in the back of my mind i was thinking that my Gucci sneakers were already posted for sale on Ebay and they would make the money back for their order (which cost less than mine) plus a few extra hundred. The customer service rep assured me that she would reach out to that customer and give me a call back and to give her 48 hours. Since this happened on a Friday, I did her one better i gave her Monday and Tuesday in addition to the Saturday and Sunday that she asked for and NOTHING!!! No call back no email no update. I called again and got another rep who was very apologetic. She told me she would issue a return label because there were no information on my shipment. Oh and the return label would be emailed to me in 48 hours. (sounds familiar). She went on to say that once the item was received the refund would be issued. Then the final nail the in coffin. Since the item was sold out and probably would not be restocked she offered me an extra $25 for my trouble. Bluefly allows some thief to get away with hundreds at my expense and offers me $25 for my troubles. and i'm still waiting for the stupid return label!!!!!!!!!!!!!!!!! NEVER AGAIN!!!!

UPDATE: Got my return label. Shipped the incorrect shoes back. A friend talked me into placing another order with Bluefly if for no other reason but to get the credit they offered. Called Bluefly again and spoke to a VEEEEERRRRRRYYYYYYY helpful representative by the name of Heidi. She replaced the order for me for another pair of Gucci sneakers offering me expedited shipping. She was so genuinely apologetic and helpful that I literally told her that she alone would be the only reason that I ever used BlueFly again. I do know that Bluefly did make some in house modifications to their process to improve the shipping inaccuracies and low and behold today I received the correct order before Christmas and the shoes were on sale for less than the original order!!!! Heidi followed up via email every time my order changed status up until the time it shipped and left the warehouse! Thank you Heidi!!!!!!!!!!! I did have some serious anxiety over this ordeal but in the end Bluefly did do what they could to help resolve the situation so i'm upping my rating by three stars...All because of Heidi :)
Hi Dee, we're truly sorry about your experience. We understand that a Bluefly member has been in contact with you in regard to this issue. Please feel free to reach out if we can assist you further, thank you.
I don't know why they have a bad review of the site, all I know is the have a good service. I bought a pair of dress and delivered it on time.
Thank you Lucya for the positive feedback, we hope you're loving your new dress!
I have never had a bad experience with Bluefly
Thank you for the great feedback Monica, we hope your shopping experience with us continues to be nothing less than stellar!
I have to say so far my experience with the bluefly has been positive. It also has really good discounts on brand names. I even bought a vera wang dress which turned out to be a bargain. For example stuff on Prada may not be the best prices but they do go on sales and it is better than the outlet prices. Also you do not have to drive to the outlets!

I've read other review about the cashmere having holes. Unfortunately my cashmere whether bought from other retailers have holes!! It is just the nature of having wool, cashmere which bugs love to eat.
I have ordered many dresses from bluefly.com and have always been satisfied. Either all these horrible reviews were paid to write bad reviews or people are way too picky.
great stuff. but size availability is a huge issues. They always have XXL and L
and M is rarely available. Wonder why these companies make so many XXL pcs that are always on sale and S/M that are always in short supply
Depends on what you buy - the quality of the products are very good and they are all authentic - shipping is a breeze and customer service is excellent. It's a little harder to buy women's clothese due to sizing and fit... but they are very willing to accept returns so as long as you are happy to pay for return shipping, then you should be ok with the site. I love their products and the luxury items they carry...
Great for finding deals on dresses - huge selection.
Customer Questions & Answers
0


Votes
Thanks for voting!
Question:
Answer:
I would never buy again. Their customer service is the worst, and I needed to file a claim from both Amazon and American Express to get my issue resolved. It took two months to receive refund, and that was after many many calls, no response or call backs from bluefly. I would never purchase again, especially big ticket items.
By
0


Votes
Thanks for voting!
Question:
Answer:
Hi Nancy, Thank you for reaching out to us and we can definitely look into this for you! Can you please private message us your best method of contact so a member can reach out and assist you? Hope to hear from you soon and thanks again. -Bluefly Team
By
0


Votes
Thanks for voting!
Question:
Answer:
Bluefly is not an authorized retailer and I have personally received knockoff designers items from Bluefly in the past (and never been refunded due to dishonest business practices). Do not purchase high-end designer goods from this retailer as they do not guarantee authenticity.
By
0


Votes
Thanks for voting!
Question:
Answer:
Hi Cam, Bluefly does not sell fake goods and any products not sold as Pre Owned should arrive like new. We take authenticity seriously so if you feel that the item is fake, I encourage you to contact Customer Service with images so that we can investigate. If the bag is sold as new (not Pre Owned) and it arrives damaged, again, please contact Customer Service immediately with images. I hope this helps!
By
0


Votes
Thanks for voting!
0


Votes
Thanks for voting!
Question:
Answer:
Hi Anna, Thank you for taking the time to reach out! Please rest assured, we offer only the best brand names and highest quality goods. We proudly stand behind all of our products' authenticity. If you have any concerns or need shopping assistance, please feel free to private message us...we'd be more than happy to help! Thanks again.
By
0


Votes
Thanks for voting!
Question:
Answer:
Hi Jason, We are excited that you are are interested in ordering something from Bluefly! Our customers are incredibly important to us and we appreciate your feedback and concern. If you don't feel comfortable ordering online you can private message us your best method of contact so a Bluefly member can reach out to you directly. Thank you for reaching out to us and we hope to hear from you soon. Additionally we recommend that you check out our reviews on BizRate where we have over 1,500 reviews or Stella Service. Bizrate Page: http://ow.ly/N8PkJ -Bluefly Team
By
0


Votes
Thanks for voting!
Question:
Answer:
Hello Scott, Since 1998, Bluefly has been a fashion industry pioneer. We offer the finest designer handbags, shoes, fine jewelry and more at the absolute best value. We proudly stand behind every piece we sell and guarantee the authenticity 100% with our vendors. We understand that there have been growing pains and hiccups like several other retailers sometimes we do drop the ball. We do our best to compensate for these rare situations, but they do happen. We will be having several upgrades to our site soon, I look forward to more positive reviews in the future. We thank you for your interest. Yours Kindly, Bluefly Customer Service
By
0


Votes
Thanks for voting!
Question:
Answer:
They are absolutely not authentic. Do not purchase shoes from this retailer.
By
0


Votes
Thanks for voting!
Question:
Answer:
Hi Leslie, If the bag is used, the description will state this information. I hope this helps!
By
Related Articles and Tips
Prom season is here, and you deserve to look and feel amazing for your big party! Whether you are attending prom for the first... read more
Did You Find This Page Useful?
Sites You Might Also Like