Bleeping Computer

reviews
,
273 Walt Whitman Road
Melville
,
NY
11747
,
US
Tel:
1731458205
lawrence.abrams@bleepingcomputer.com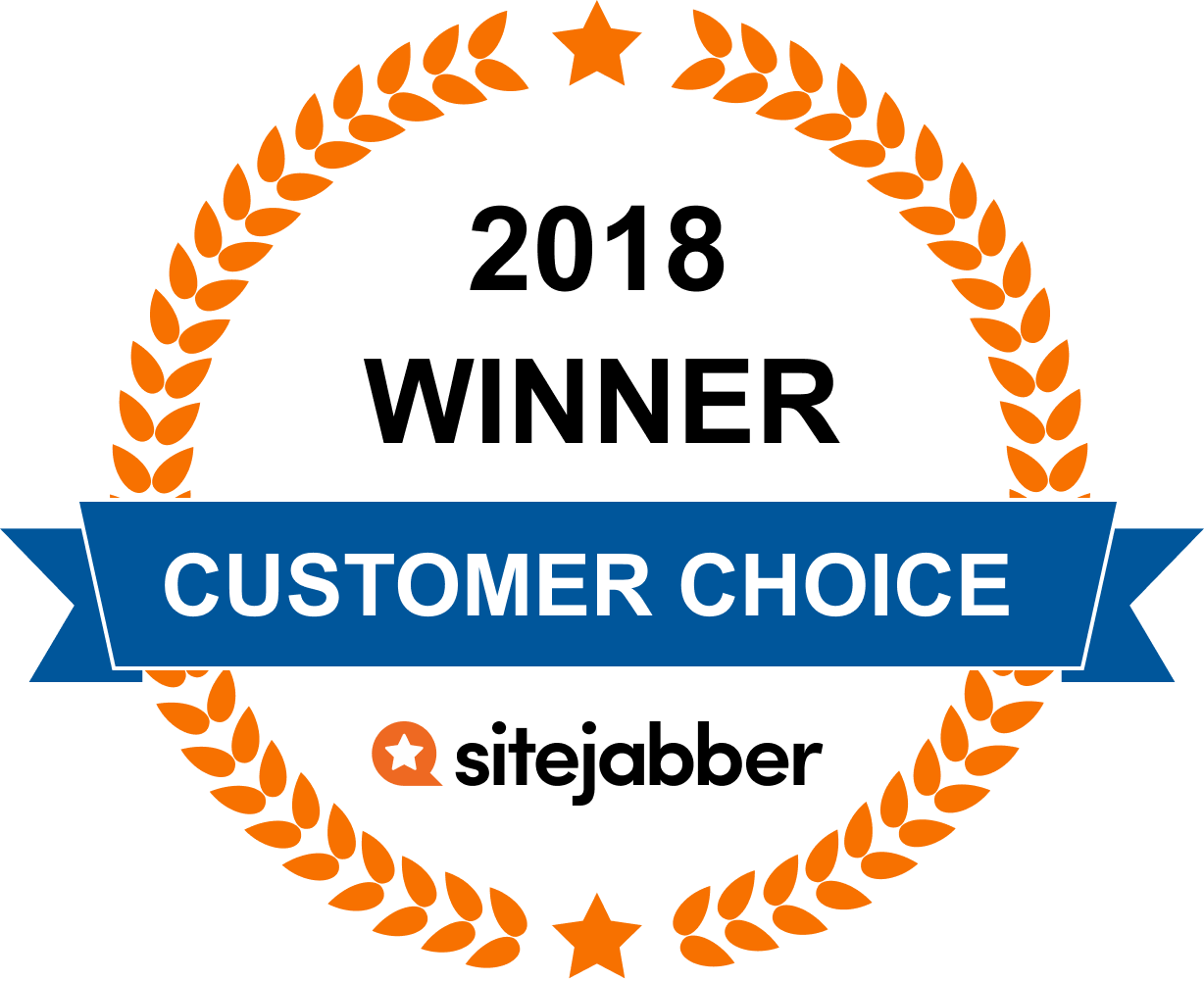 I made a post that's been up since 4 days ago about an update issue I think is malware related, and Bleeping computer hasn't even made one reply regarding my problem. In the meantime, I'm noticing other new threads being created with immediate help from Bleeping computer.
Since making the post on this site a person came and helped on Bleeping Computer the next day. So far, they've been pretty helpful. And, although it took a while for a response from bleeping computer, I got the help I needed.
I've been using this site for years when I need computer help. Their specialty, in my opinion, is in computer security. If your computer is littered with spyware, malware, or viruses, a simple search could save you hundreds of dollars by resolving the issue yourself rather than having a computer technician fix your computer.

The community on bleepingcomputer is very friendly and knowledgeable, but please be patient as they have lives also and will get to your post in 2 or 3 days, if not sooner.

They forum is also a great resource for computer and software tips.
I recently had viruses and such on my computer and Bleeping.com's advice really helped.
I'm thankful for the questions people post and the answers given!
2 THUMBS UP!
I would rate this site highly. It gives reliable computer advice, advises what programs to use to fix a program, and reliable downloads. It is written in a non technical language so it is easy to understand.
It's help me to remove fake antivirus Smart Fortress 2012 with the very careful tutorial. I think I maybe a computer security good site. Let review it and fell ;)
Great forum site for troubleshooting computer problems, helping others troubleshoot theirs, or just learning more about how computers work. There are a few tutorials on various subjects including how to speed up your computer, how to trace a hacker, and many other advanced topics.

Minimal ads and a great userbase make this site worth making a favorite.

REASONS TO USE:
[1] Get help fixing your computer
[2] Minimal ads
[3] Tutorials on various subjects
[4] Site has been around for years

REASONS TO LOSE:
[1] You prefer to figure out computer problems on your own
I should send my praise to this site and recommend it to others. I was using Norton Power Eraser and a file named "pxhelp20.sys" came up as unsafe. I almost went ahead and and removed it from my computer. However because it was in my system32 I wanted to exercise caution. I did a Google search and found this website which I found helpful. It stated that it was a needed program to start the computer up. Without this site (and a little brain of course!), I probably would have killed my computer. So highly recommended site.
Customer Questions & Answers
Did You Find This Page Useful?
Sites You Might Also Like