B&H Photo Video

reviews
,

,
420 9th Ave.
New York
,
NY
10001
,
US
Tel:
1-800-606-6969
consumervideo@bhphotovideo.com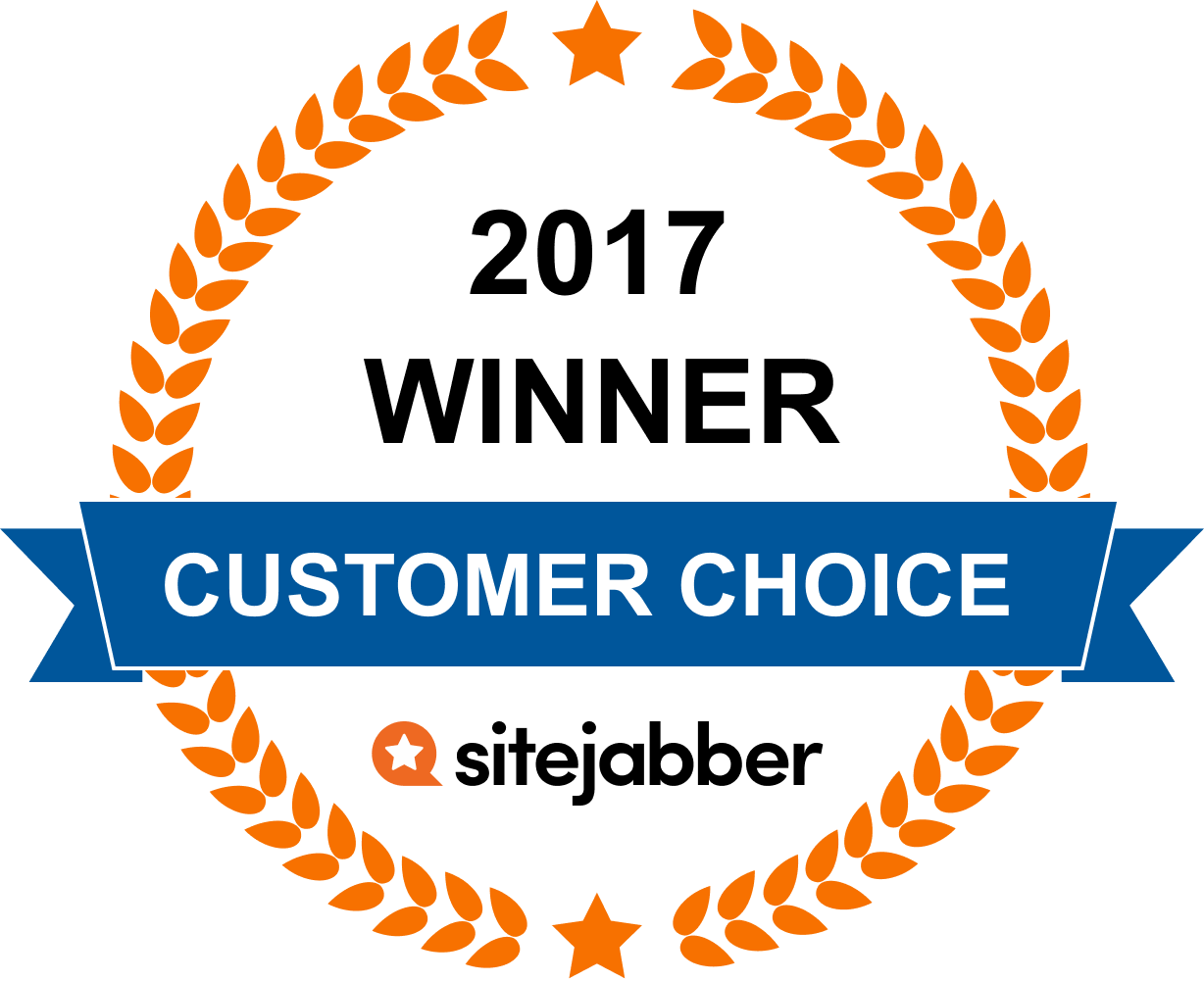 It give out too much items to select. End up I have to go to Amazon to search and copy and paste the correct item to B&H.
Thanks for this feedback. Our web search options include filters for each genre and each page to help you narrow the range of search results. When you use them you should not get too many items to choose from. -- Henry Posner / B&H Photo-Video
Since 2003, B&H was always my first choice for Photo and AV gear but they recently instituted policies that have destroyed my interest in doing business with them. #1: Aggressive dealer territory protection. The vast majority of their products no longer ship to Canada, forcing consumers like myself to source equipment from local suppliers here in Montreal who charge OUTRAGEOUSLY high/uncompetitive prices + 15% sales tax. #2: Choosing to ship with UPS to Canada instead of Purolator or USPS.... I will NEVER do business with UPS, they treat customers like garbage and rip people off with their unnecessarily high brokerage fees. Bye bye B&H... I spent thousands over the years both personally and professionally ... no more.
my review is lower than 5 stars because of my last order, BH wanted a signature for the shipment. No one is available to sign. which lead to a week delay getting my purchase.
They should let the purchaser decide if a signature is required. Very frustrated
Okay, I had a problem that Nikon could not solve, having to do with the Prostaff 5 12x50 binocular (I bought from you) that has a female tripod adapter thread, but too large to accept normal L-shaped brackets. The cap was so difficult to remove I scratched it up rather badly with needle nosed pliers before resorting to small vice grip, which worked. Your agent at this point sounded not only perplexed but uncaring about the situation. He did, however, supply me with the NIBM letters to look it up with in the catalog, the one and only reason I gave 2 stars instead of 1. I hope it works, or no more business will ever be conducted with you by me. You have always been my preferred source of optics and was wishing to further my collection, if that even matters to you...
I think your checkout -- from determining shipping vs billing addresses & nearly everything else, to be the most awkward I've ever encountered. It was so frustrating that just before submitting I thought of leaving & seeing if I could find another site with the same prices. When it came down to it, I decided I'd finish the purchase with you but I'd not like to come back.....
Bought a large HDTV from B&H before Black Friday. Somehow, they got the wrong delivery address, then blamed it on me. Long story - it apparently was delivered to my old address, after I had updated my new address; they told me they'd re-route it to my new address, then failed to notify me that it was sent to my old address.

Use Best Buy.

I'm not paying them.
The box was opened and didnt seem to be a new in the box product ! The hard disk was formated for Macos, that seemed rare !
I once bought a Vienna Symphonic Library single instrument there a few months back & it took 2 business days to get my download link & serial number from them. It was a downloadable product not a shipping product. However when I left feedback they responded politely.
I wish they would include the pro tools mbox 2 with the upgrade to pro tools 12 again. It was a special bundle they had exclusively at BHphoto for $200.
***BHphoto, If you bring that bundle back & I am able to scoop on up, I will increase this review to a 5 stars.***
I have used B&H a few times over the years and everything is fine until you have a problem. It maybe ok if you live in the US but if you are ordering from Canada beware things are not so rosy. I bought a 9+ lens from them and it broke within a couple days. Ok that can happen and I know they warranty their products BUT the problem is if you want your money back you are out the duty and taxes (in my case was 100 bucks) or if you want to exchange for another exactly the same they won't mark return or warranty on the box so again you have to pay the duty. Your only choice is to have the one you have repaired which in my case was a lens and I wasn't happy about paying top dollar for a used lens only to have it worked on in a repair shop.
This is the first time I used B&H Photo. I ordered an Olympus TG4 camera and the more expensive add-on telephoto lens. I received the telephoto lens box with a less expensive fish-lens inside the telephoto box. In addition, there was no paperwork in the box. Seems to me I received a return or refurbished item when ordering and paying for a new item. B&H was happy to send me a return shipping label and replace the item once they received the return. I would be charged for the lens a second time if I wanted it next day air. If time is of the essence, be careful ordering from B&H and check you items very carefully. I was not happy with the outcome of this and will be taking my business elsewhere in the future.
I had gone though with this site for buying a new camera for me. This www.bhphotovideo.com service is not giving a proper description about the product. So this is difficult to understanding the product appropriately. Therefore I took www.dpreview.com site for purchasing a new camera. They are giving better details than this site.
Pretty disappointed. Camera battery went dead after one use, (Had the battery for 45 days in my case). They said that it was beyond their warranty. I must send it into the manufacturer. A little hard to do when you don't speak or write Chinese. Oh well, back to my local guys.
Tip for consumers: Support your local photo shop or retailer.
I am a High School photo instructor, I buy TONS of photo gear and equipment... B&H service is consistently lame... it sucks... the reps that I talk to are arrogant and condescending, less than helpful and rude. I recently had an issue with a tripod that I bought from them, they told me to contact the manufacturer, when I asked for the number, the rep told me to google it.
I AM PREPARING TO SPEND 25,000 ON NEW CAMERAS FOR MY DEPARTMENT AND
I WILL NEVER BUY FROM B&H AGAIN.
Ordered a home theater system because they had the best price. I was hesitant because my only previous experience (camera purchase) was somewhat bad also due to persistent and aggressive upselling. This time the order did not ship on time, and when I called the customer service simply did not care. Nothing was done, no apology, it shipped late and that was that. The customer service was somewhere between apathetic and rude.

B&H isn't the worst company out there, but they are low on my list for future purchases.
Sure they have everything under the sun, may God help you if your order isn't right. Basically they tell you that "There is nothing we can do about it, here's the manufacturers number, good luck." I have spent thousands of dollars with them, trust me, they don't give a $#!}.
Customer Questions & Answers
Did You Find This Page Useful?
27

Photos for B&H Photo Video
From reviewers
Sites You Might Also Like