Asus

reviews Is this your business?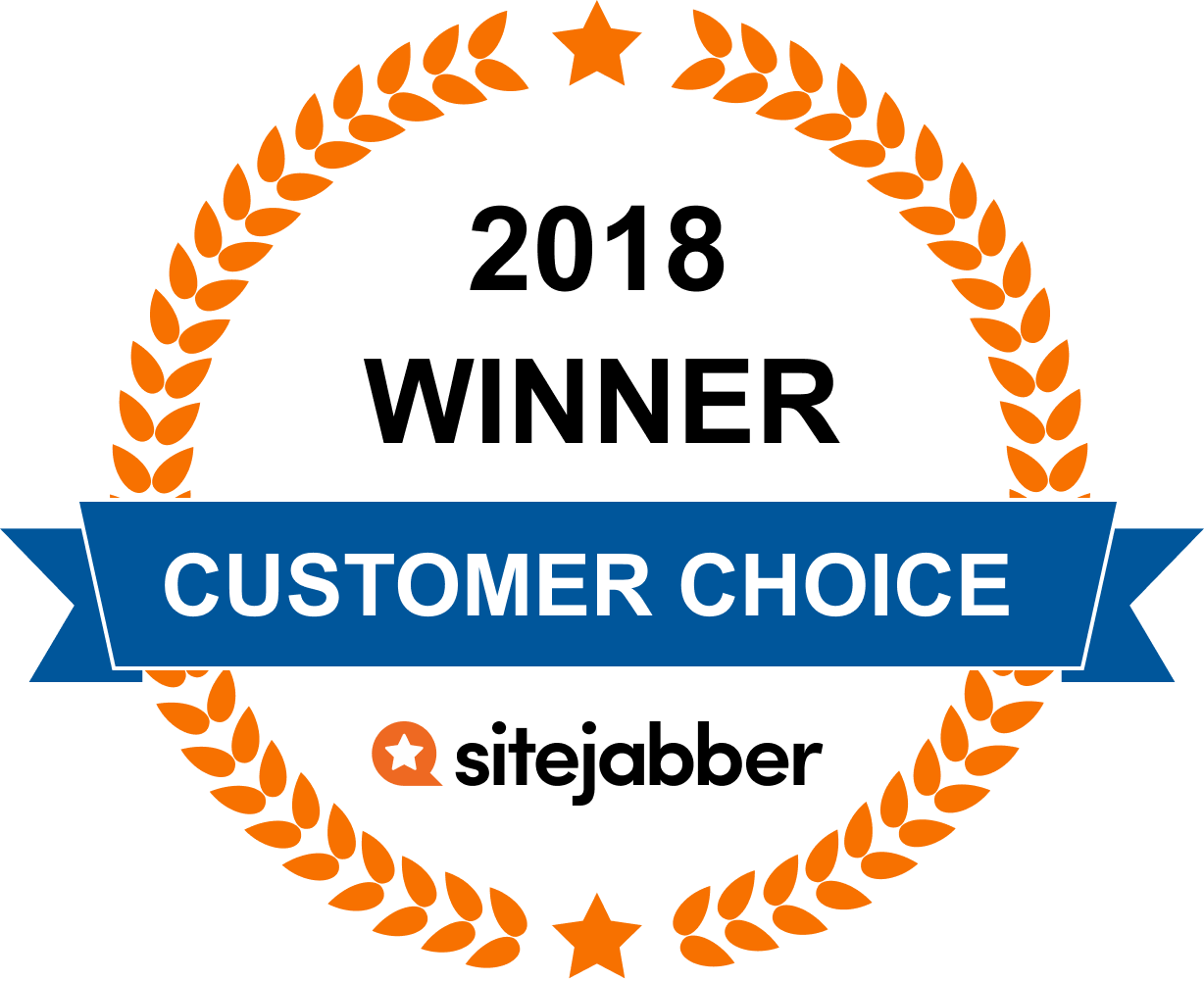 I am very much happy with my asus laptop. I prefer you choose this brand and will not be disappointed
Asus por lo general es muy buen equipo rapido y ligero en mi experiencia es mejor equipo para los que les gustan los juegos en linea ya que su procesador grifo es mas potente y rapido
I use this notebook for my work for about 2 years, it is generally ok but sometimes it becomes slow, I guess 8 GB of RAM is not enough, keyboard lightning stopped working, paint near touch-pad went off.
I selected Asus Laptop for its sturdy body..Best price and quality(features). Their after sale services are also good, especially I got changed speakers and DVD drive...

Only difficulty I face is with caps lock that I dont have indication its on.. A555L
I just buy Zenfone 3 Deluxe and its awesome. Great features and fast speed make it better then other smartphones. Thank Asus
I got a tablet type laptop from them. It works reasonably well. It's a bit small and slow - more like a tablet with a keyboard . Build quality is ok but I wish I had got something faster. Oh well!
Tip for consumers: Make sure what you are buying is actually fast enough for your needs.
Asus PC's are unique and they have some interesting features which other companies don't offer in their pc's. The price is a little bit higher than for example, acer or dell computers. But asus is most reliable in operation. I also have asus. Great machine!
Customer Questions & Answers
Did You Find This Page Useful?
Sites You Might Also Like
Business owners: What's your side of the story?
Register now for free – get notified of new reviews, respond to consumer feedback, add new photos to your page and much more.
Manage your business